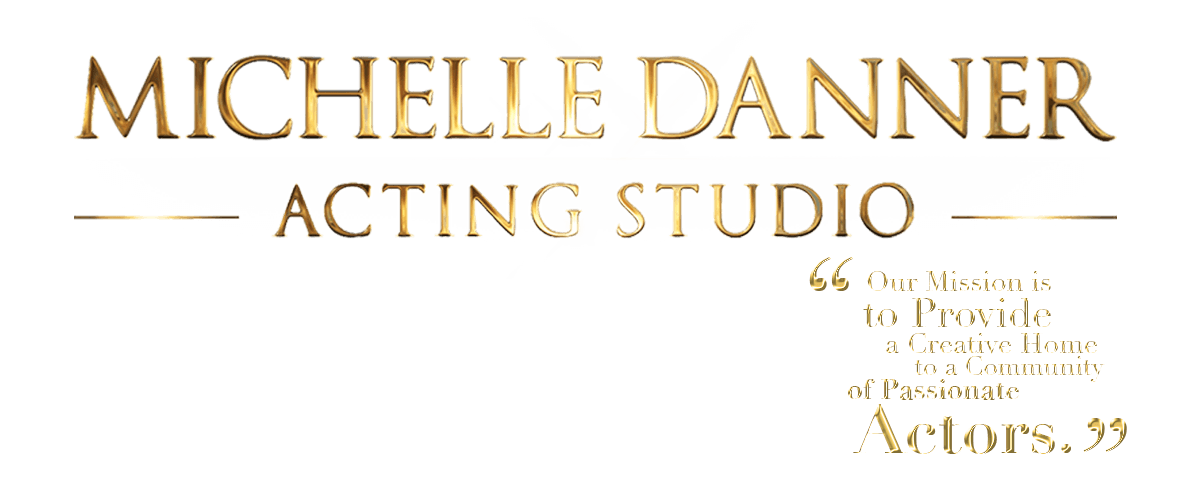 This Los Angeles Acting School in California has a philosophy that allows an artist to draw upon all different acting techniques and form a toolbox of their own, their very own Golden Box. Our actors develop a comprehensive set of "acting tools" when approaching a role or a scene whether it be for film, television or theater.
Michelle Danner's Los Angeles acting school specializes in the Meisner Technique, Lee Strasberg's Method, Stella Adler, Stanislavski's System, and the Chekhov technique.
Many current working actors attend classes which make for great networking. Our unique varied-level acting classes, many taught by renowned acting coach and co-founder of the center Michelle Danner, can be customized to your specific needs and goals. Wherever you are in your acting journey, we provide the tools to move to the next level.
Michelle's experience in the industry as an actor and coach of Oscar winning actors, gives her a unique insight into the world of acting!
There are a variety of acting classes and workshops including the Golden Box, Audition for Film and Television, Improvisation Workout, Scene Study for Beginning, Intermediate, and Advanced, Script Analysis and more. Scene Study, Auditioning for Film and TV, voice and speech, script analysis, Breaking into Hollywood and the business of acting are all part our 'Beginning Acting' program. These acting classes are all necessary components to develop a strong foundation in your acting technique.
Click HERE to contact us and visit our LA acting school.
Acting Schools in California, top acting school, Meisner Schools, Stella Adler, Uta Haagen, Michelle Danner Los Angeles acting school, one of the best acting schools, film acting classes, actor training in Los Angeles, Actor training acting lessons in Los Angeles