Find Leading Acting Classes in LA
Michelle Danner Acting Studio offers the top acting classes in LA. We're a world-renowned acting school that offers a variety of classes and teaches our students every acting method and technique. Acting in Los Angeles requires more than knowing techniques and taking classes, and that's what sets us apart from other LA acting schools. We pride ourselves on equipping our students to succeed in the entertainment industry, and among LA acting studios, Michelle Danner Acting Studio is one of the best. Whether you need help with stunt choreography or dialect coaching, our classes, workshops, and coaching will help you reach your goals and break into the Hollywood industry.
Our Techniques
Most LA acting schools teach only one acting technique and approach. We believe that every role, scene, and audition is different and requires a variety of styles to master. The Golden Box is unique to The Michelle Danner Acting Studio and you won't find this approach at other LA acting studios. Every actor is unique, so you will learn to form a toolbox of your own, your very own "Golden Box". Through studying Michelle Danner's acting technique you will accumulate a comprehensive set of "acting tools" you can use when approaching a role or a scene, whether it be for film, television, or theater. Our acting coaches will help you find what works best for you, so you can stand out in the audition and start working. Whether you're taking a one-on-one private acting class or are working toward your Bachelor of Arts with our Conservatory Program, your Golden Box will be a coveted asset you can't get at other acting classes in LA.
Our Faculty
Michelle Danner is one of the most well-respected acting coaches in Hollywood and has set the standard for LA acting schools. She is a renowned actor, director, and an acclaimed acting coach.
Based on Michelle Danner's last 30 years of supporting both A-List and up and coming actors to fulfill their maximum potential, film director and international acting coach Michelle Danner has distilled the best ideas and practices of the major acting techniques so artists can draw upon them and utilize the strengths of each.
Stella Adler
The Sanford Meisner
Lee Strasberg
Uta Hagen
Chekhov
Stanislavsky
Celebrity Students
Michelle Danner is an international film director & acting coach. Her student list include James Franco, Seth MacFarlane, Salma Hayek, Henry Cavill, Zooey Deschanel, Gerard Butler, Chris Rock, Chris Martin, Penelope Cruz, Michael Pena, Michelle Rodriguez, Kate Del Castillo and many others. 
All of our faculty and coaches of our LA acting classes are committed to helping students find their unique voice and bring their talents to the forefront of every performance. Our acting coaches have graduated from the most prestigious programs in the world, including Yale, NYU, and Julliard, and they are currently working as actors and directors themselves.
Setting You Up for Success
Whether you're searching for LA acting schools or want to take a class online, Michelle Danner Acting Studio will help you well beyond your time with us. We offer students opportunities to audition for parts in Michelle Danner's latest films, theatre productions, and partake in the Cinema at the Edge film festival. We know how competitive acting classes in LA are, and we want to help our students build their resumes, sharpen their skills, and get the experience they need to reach their goals and achieve their dreams.
Start your career and sharpen your skills at one of the most respected LA acting studios! Contact us today to get started!
"To be an actor is to recognize that you have a responsibility to the craft, you are contributing to the world by being a storyteller that embodies the human condition. Deep down you know it's your destiny to express yourself as an actor and no matter what you cannot quit!" –
Stella Adler Technique
The Stella Adler Technique deals with in-depth script analysis. The actors will master the breakdown of a script into beats and the use of action exercises and emotional doings to understand the character's through-line.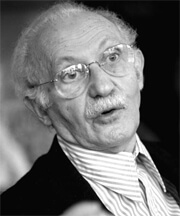 Lee Strasberg Technique
Lee Strasberg's "Sense Memory and Method Technique," are used to help the actors develop and explore all their senses, bringing their instrument in tune with their environment and their emotional states. The use of imagery is introduced to connect with emotionality and body language.
Stanislavski technique
Stanislavski's system is a progression of techniques used to train actors and actresses to draw believable emotions to their performances. The method that was originally created and used by Constantin Stanislavski from 1911 to 1916 was based on the concept of emotional memory for which an actor focuses internally to portray a character's emotions onstage. Later, between 1934 and 1938, this technique evolved to a method of physical actions in which emotions are produced through the use of these actions.The latter technique is referred to as Stanislavski's system. This approach was developed by Constantin Stanislavski (1863–1938), a Russian actor, director, and theatre administrator at the Moscow Art Theatre (founded 1897).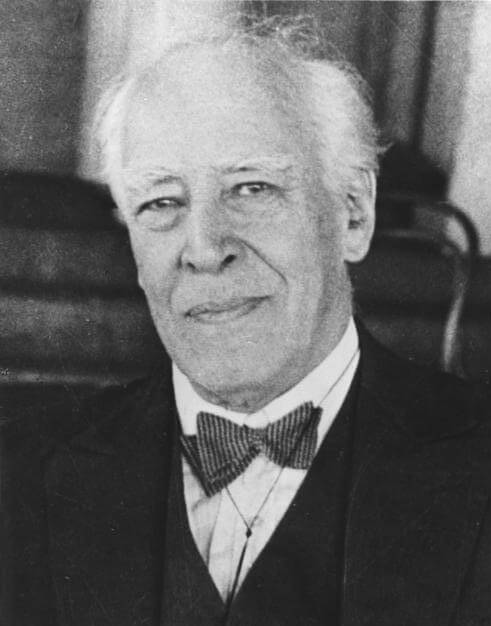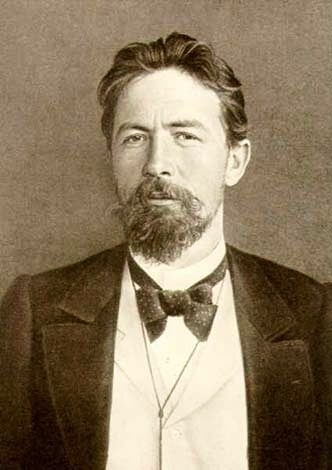 Michael Chekhov
Following Stanislavski's approach, much of what Chekhov explored addressed the question of how to access the unconscious creative self through indirect non-analytical means.Chekhov taught a range of movement dynamics such as molding, floating, flying, and radiating that actors use to find the physical core of a character.
Despite his seemingly external approach, Chekhov's techniques were meant to lead the actor to a rich internal life. In spite of his brilliance as an actor and his first-hand experience in the development of Stanislavski's groundbreaking work, Chekhov as a teacher was overshadowed by his American counterparts in the 1940s and 1950s and their interpretations of Stanislavski's 'system,' which became known as Method acting.
Sanford Meisner Technique
The established Sanford Meisner Technique leads the actor through a procedure of self-investigation, the use of Independent Activities, Entrances, Point of View, Emotional Preparation, Action and Scene Work. The actors learn to craft their independent activities to their fullest emotional, sequential, imaginative and challenging possibilities as well as the crafting of their entrances and exits. Other aspects of the improvisational exercises include the Domestic Exercise, the Shared Circumstance and the Life Goes on Activity.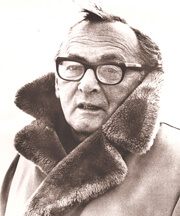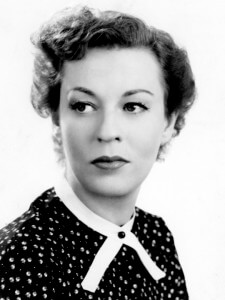 Uta Hagen
Uta Hagen, a three time Tony Award winning actress, became a highly influential acting teacher at New York's Herbert Berghof Studio and has authored several best-selling acting training books. She believed in being rather than acting and that the characters were not characters, they were a part of who you are. Her fundamental idea that she taught was that all of the roles exist within us.
Enroll for Leading Acting Classes in Los Angeles
Sign up for a free informational session.