BREAKING INTO HOLLYWOOD – THE BUSINESS OF ACTING – ONLINE INTERACTIVE CLASSES – Start a career as an Actor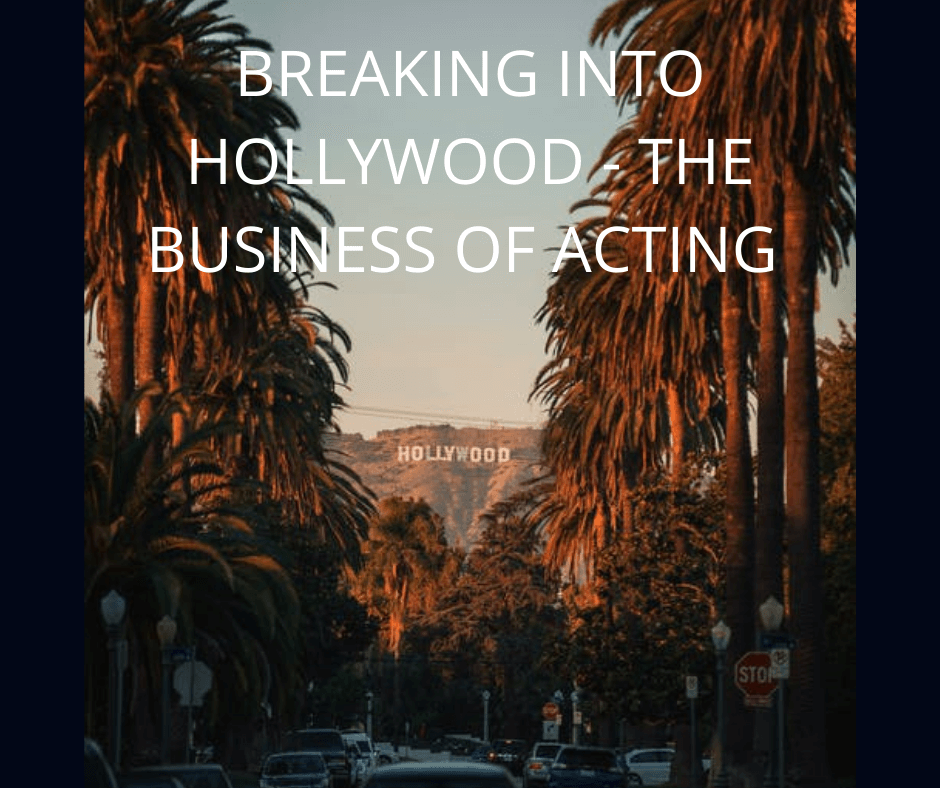 Learn how you can submit for a film and TV part from anywhere in the country. And the world to be considered for projects that are casting in Hollywood and elsewhere. What training do I need to become an actor? How do I find roles to audition for? What do I do to book an audition? How do I book an acting job?

This intensive gives you the road map to learning how you can work in the industry. As an actor and gives you the tools you need by Breaking into Hollywood. By the end of this class, you will understand how to market yourself. And you will understand the agent process. And how to begin to audition.

This class is for actors who need an agent. Who are trying to get to the next level. Who are unsatisfied with the number of auditions they are getting. And who have an agent but need to book work. An Interactive Workshop that Answers your Questions: How to get a headshot and showreel that stands out. How to get into SAG-AFTRA. And what needs to be done to create a resume that gets you called in. How to get work without an Agent. How casting works and how to develop an individualized strategy for your career!!
GET THE ANSWERS TO THE FOLLOWING QUESTIONS: What training do I need to become an actor?
January 16th, 2022 – Sunday from 10:00 am – 12:00 pm for $100
Once you have paid please email us which class you have chosen so we can add you to the class.

We offer acting classes and acting lessons such as the Method acting, Stella Adler, Stanislaski Method, Meisner technique. Scene Study, Improvisation. We are considered one of the best acting schools in Los Angeles. Check out the best acting classes in Los Angeles and the best acting teachers. Our acting school offers the following acting techniques in our acting classes: Acting Classes for Beginners, Scene Study Class, Learn Acting at one of the Best Acting Schools in Los Angeles
Phone: 310.392.0815 Email: actingschool@michelledanner.com
Adress: 10820 Washington blvd, Culver City