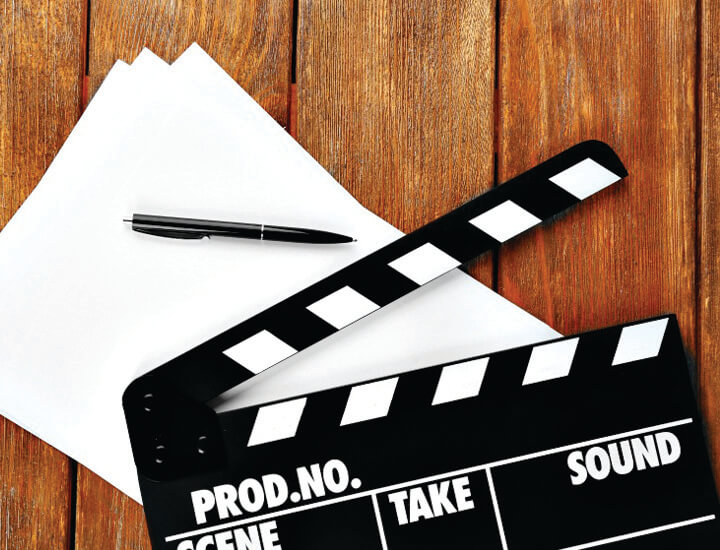 Coach: Natalie Hart
Duration: 1/week | 3 weeks
Category: Acting Workshop
Actors: Beginning, Intermediate and Advanced
Highlights:
Acting classes in la – Casting Director Workshop – description
This is a top Los Angeles Casting Director Workshop with Emmy nominated casting director Natalie Hart whose casting credits include: Heroes, Lipstick Jungle, The Event, American Dreams, High School Musical 1, 2 & 3, and Touch.
Having cast pilots for over 20 years, Natalie can give invaluable insight on auditions and what makes the difference when booking the job. She will also provide insight that all actors need to understand about the business of the business.
It is a three part class, one day a week over three weeks. Demystify the casting process & go through the casting process of a Pilot! Get prepared for pilot season. Emmy nominated Casting Director Natalie Hart will breakdown the process a casting office goes through, such as:
•   Audition technique
•   Working on co-star
•   Guest star & series regular's scenes
FIRST CLASS acting classes in La | The first class is a lot of inside information & co-star sides.
SECOND acting classes in La | The second class is a re-cap audition… going over the headshot and doing Guest Start scenes.
THIRD CLASSacting classes in La | In the final session, Natalie will go over the series regular audition…why it differs from the other type of TV auditions & what the whole process is: After producers, the work session, then the Studio session & then finally the Network call back.
*This is a condensed 2-day version of the 3-day acting workshops Los Angeles starts from 9:30am to 12:30pm.
* For acting workshops Los Angeles contact  310-392-0815