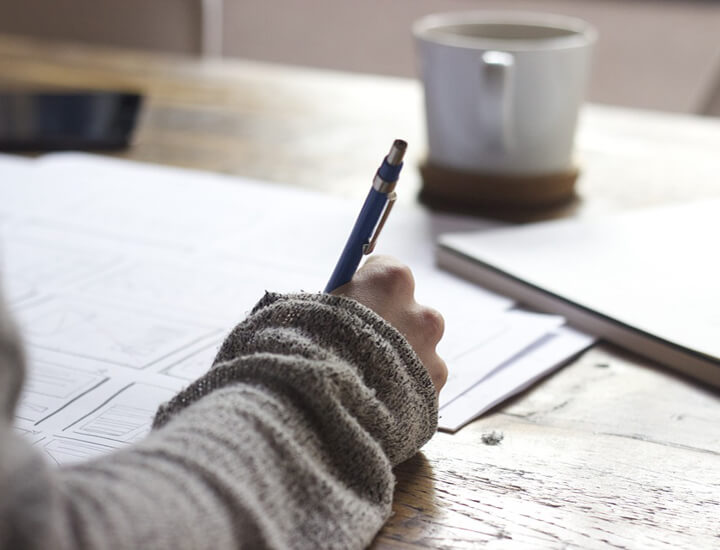 Coach: Derek Reid
Duration: 12 Weeks
Category: Writing Class
Actors: Beginning, Intermediate and Advanced
Highlights:
WRITING WORKSHOP LOS ANGELES
Writing Workshop Los Angeles-12 Week intensive
Thursdays: 4pm – 7pm
Find Your Voice. Tell Your Story.
 "In writing, there are no rules, but there are principles and tools."
 The pen is mightier than the sword! 
Have a great idea for a script/novel/play/stand up/sketch? 
 *Learn to marry that wild imagination of yours with story structure! 
*Learn how to get into that writers routine 
at our workshop for all levels. 
 One student will be chosen to write an episode for our hit web series "Uncensored Hollywood". 
INSTRUCTOR BIOGRAPHY:
DEREK JEREMIAH REID
LA Weekly says "Derek Jeremiah Reid's Obama …is terrific." Derek has written political parodies at the Fremont Theater in Pasadena, Esther's Follies in Austin, and the ACME Theater in Hollywood. He has written and directed a number of political parodies including "How Obama Got Hit Groove Back", "Oh Momma and Obama!" and  "Obamageddon".
Derek started writing for television on the Fox Family Channel show the Basement and the Weekend Chill. As a cast member and writer for Tops Story Weekly, Derek has written and performed over 100 sketches at IOWest. Derek was one of the founding directors of the IOWest Sketch Program.
In 2015 two of Derek's plays were staged in Los Angeles. Lando the Musical (at Sacred Fools theater) and From Her Eyes Only (at the Edgemar) Derek has taught writing workshops at the L.A. Improv Festival and at the TSW Writing Conservatory.
Derek sketches have gone viral on Funny or Die and Youtube, with web series like Uncensored Hollywood and Black Spider-Man, Derek's videos have more than a million hits world wide. Creative Writing Workshops Los Angeles