Welcome to the Michelle Danner Acting School
Based on Michelle Danner's last 30 years of supporting both A-List and up and coming actors to fulfill their maximum potential, film director and international acting coach Michelle Danner has distilled the best ideas and practices of the major acting techniques, utilizing the strengths of each.  But every actor is unique, so you will learn to form a toolbox of your own, your very own "Golden Box".  Through studying Michelle Danner's acting technique you will accumulate a comprehensive set of "acting tools" to use when approaching a role or a scene, whether it be for film, television, or theater.
Michelle Danner is an international film director & acting coach. Her student list include James Franco, Seth MacFarlane, Salma Hayek, Henry Cavill, Zooey Deschanel, Gerard Butler, Chris Rock, Chris Martin, Penelope Cruz, Michael Pena, Michelle Rodriguez,  Kate Del Castillo and many others.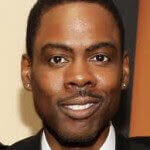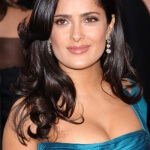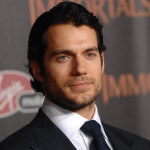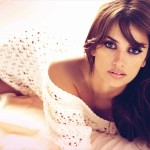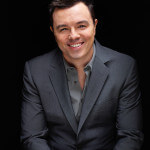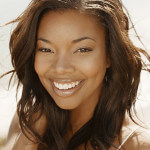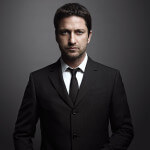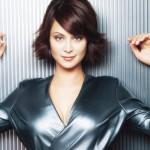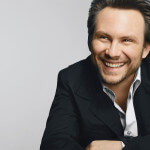 Learn Acting at one of the Best Acting Schools in Los Angeles
ACTING COURSES LA
Though each acting program boasts a distinct curriculum, students enrolling at our Los Angeles Acting School can expect to take at least some if not all of the following acting courses and acting classes in Los Angeles that can be customized:
* The Actor's Golden Box: Acting Technique
* Acting techniques: Meisner Technique, Strasberg, Stella Adler acting techniques.
* Audition Training Classes & Workshops for film & television
* Improvisation comedy classes
* Acting demo reels
* Scene study classes, Beginning/Intermediate/ Advanced
* Voice, Speech
* General American Accent|Dialects
* Breaking into Hollywood the business of acting
* Private coaching|Audition Coaching/Dialogue Coaching|On-Set Coaching,
*Online Coaching| Private Acting Classes
The above acting classes are all necessary components to developing a strong foundation in your acting technique.
Click here to schedule an interview with Michelle Danner.