LEARN ACTING FOR FILM AND TV
INTERMEDIATE ACTING CLASSES
BEGINNER ACTING CLASSES
ADVANCED ACTING CLASSES
THIS LOS ANGELES ACTING SCHOOL'S PHILOSOPHY IS THAT AN EXCITING GENERATION OF NEW ARTISTS CAN DRAW UPON ALL DIFFERENT CUTTING EDGE ACTING TECHNIQUES AND FORM A TOOLBOX OF THEIR OWN, THEIR VERY OWN GOLDEN BOX.
REQUEST INFORMATION
Schedule a one on one interview with Michelle Danner to be considered for enrollment and to learn about all the acting classes and acting courses we offer in Los Angeles. *Learn how to stand out in the audition room.
The Michelle Danner Acting Studio's philosophy is that artists can draw upon all different acting techniques and form an individual toolbox, their own Golden Box. We will help you to develop your own "Golden Box" of techniques and tools that you can use when approaching a role or a scene, whether it be for film, television, or theater. The Acting School's acting techniques are based on Meisner, Strasberg, Adler, Hagen, Chekhov, & the Stanislavsky Technique.
Our acting school offers the following acting techniques in our acting classes:
Stella Adler Technique| Meisner Acting Technique| The Stanislavski Method| Uta Hagen Technique.
Below is a list of some of our acting classes:
Acting Classes for Beginners | Acting Workshops: Breaking into Hollywood | Acting Workshops: Golden Box | Scene Study Class | Voice & Speech Class | Script analysis | Musical theatre classes Los Angeles | Accent Reduction Classes | Private coaching for film and tv auditions | Summer Camps Los Angeles| Acting classes for kids | Summer Camps Los Angeles | Acting Classes for teens | Auditioning for film and TV | Teen and kids | Online classes for teens
Michelle Danner is an international film director & acting coach. Her student list include James Franco, Seth MacFarlane, Salma Hayek, Henry Cavill, Zooey Deschanel, Gerard Butler, Chris Rock, Chris Martin, Penelope Cruz, Michael Pena, Michelle Rodriguez, Kate Del Castillo and many others.
"Actors are teachers of humanity."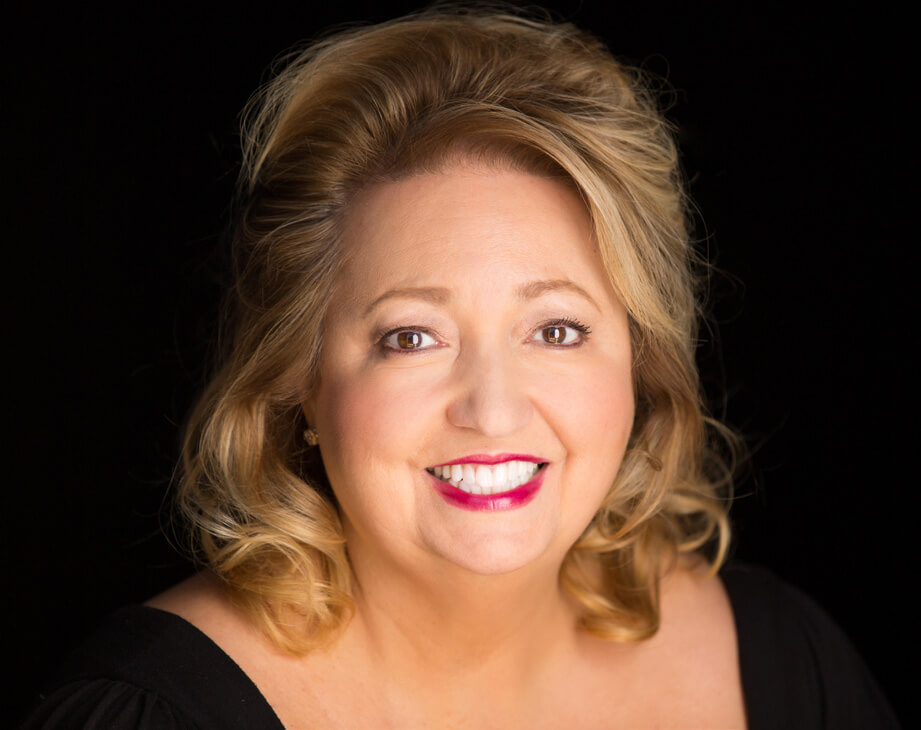 michelle danner
Founder – Acting coach
sign up now!
LIMITED SPACES AVAILABLE

Click here

LEARN ACTING FOR FILM BY ACTING IN FILMSIf acting is your passion, attending our acting school will help put your dream into practice. Our performing arts school in Los Angeles trains actors to become professional working actors in theatre, film. An actor or model wanting to prepare for auditions should take on camera auditioning classes: After an 8 week acting workshop you should be ready to look for and apply to Auditions | Casting calls | Open casting calls | Casting call | Open casting call,auditions and roles on Backstage. Click here to read acting tips for actors. Our acting school in America, training actors to become professional working actors in theatre, film.