COMBAT AND WEAPONS TRAINING FOR ACTORS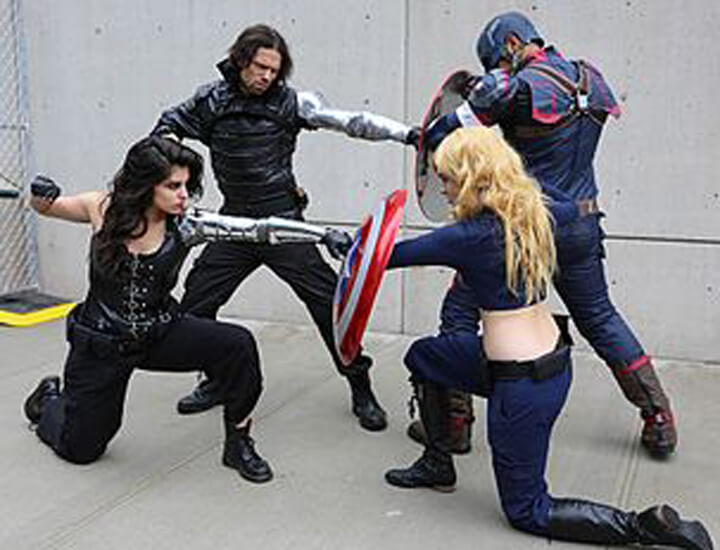 Coach: Multiple
Duration: 8 Weeks
Category: Stage Combat Class
Actors: Beginning, Intermediate and Advanced
Highlights:
*This class is necessary for performers entering either stage or television/film productions where unarmed combat may take place.
*Weapon Handling Skills,* Gun Techniques and Training.
Learn the primary techniques of hand to hand combat (slaps and punches), all students train in learning choreography and quickly bringing fights to the performance level.
How to properly hold a gun, how to draw, how to walk/enter a room holding a gun, how to stand and work with a gun to look authentic and realistic.
 Film Script will be provided for action scene guidance.
8 week 3 hour intensive| Sunday 11am-2pm
2 payments of $300 dollars
Learn to safely brawl, fall, and punch for the camera.
Our goal is to give actors the physical tools they need to be able to perform assigned action for camera safely, effectively, and with confidence.