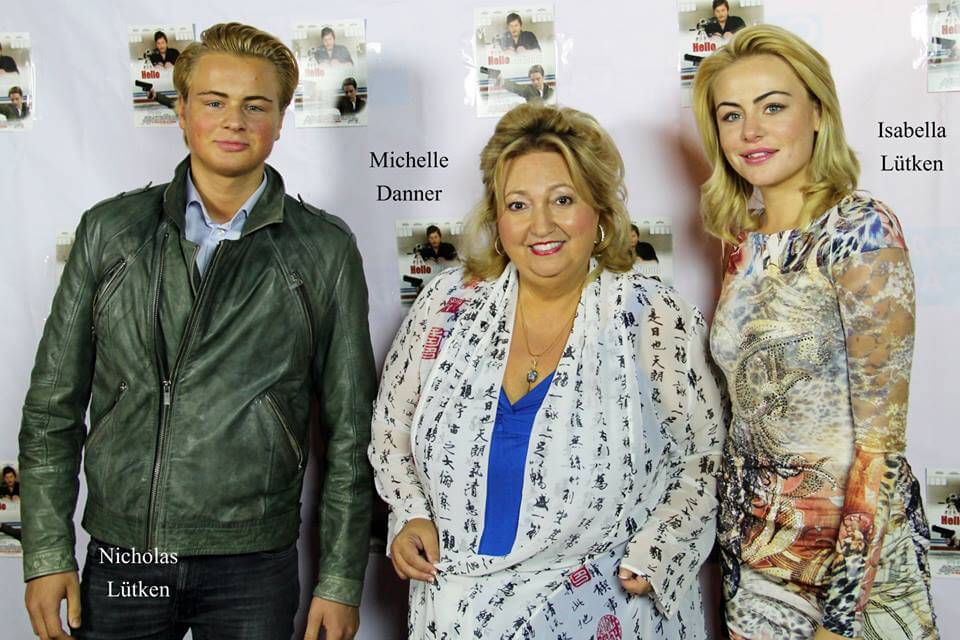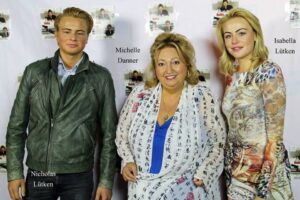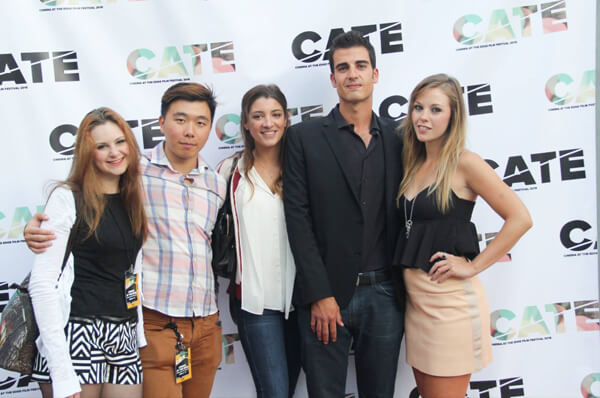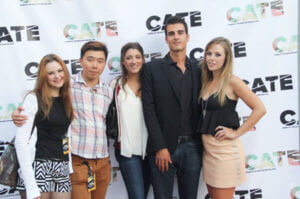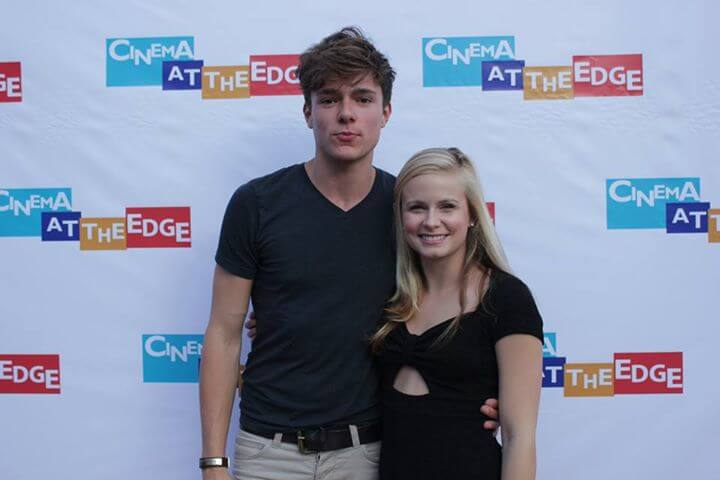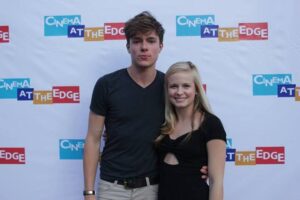 CAREER BUILDING OPPORTUNITIES FOR OUR ACTORS
.
Castings available in our los angeles acting school. Actors who have the opportunity to audition for roles or work/intern on our latest films, audition for the various theater productions, and participate in our yearly film festival. These opportunities give students the chance to build their resumes and IMDB credits, through practical training. Below are links to the websites you should check out for more information:
All In Films is an independent film production company. At the helm are Michelle Danner, Alexandra Guarnieri, & Brian Drillinger. The mission of All In Films is to produce high-quality, independent movies geared to entertain & spark social commentary. www.allinfilms.com.
**Through the improvisational classes students have the opportunity to be part of the latest Web Series
"Uncensored Hollywood" & gain IMDB credit as well as add professional reel footage.
The Michelle Danner Acting Studio at Edgemar Center for the Arts, one of the top acting centers in Los Angeles, offers sponsorship to international students who aspire to begin, improve, or polish their acting skill set, and expand their acting resumes. Through the M1 Visa Program international actors are able to study & work in beautiful, world famous, Santa Monica CA!.
Acting Coach Michelle Danner has worked with A List talent privately and on set including Chris Rock, Gerard Butler, Seth MacFarlane, Melanie Brown, Jamie Lynn Sigler, Penelope Cruz, Verne Troyer, Grant Bowler, Kate Del Castillo, Michael Pena, Isla Fisher, Common, Salma Hayek, Brian McKnight, James Franco, Marcia Cross, Christian Slater, Catherine Bell, Zooey Deschanel, Gabrielle Union, Rob Estes, Rick Fox, and Michelle Rodriguez among many others.
This acting school offers individual acting classes and students may select from our list and create a customized program for actors interested in learning the craft at a more accelerated pace. The techniques are diverse and encompass the following schools of acting: Meisner, Hagen, Strasberg, Chekhov, Adler, and the Stanislavsky Technique. It also provides M1 visa sponsorship for international actors.
Many current working actors attend classes which make for great networking. Our unique varied level classes can be customized to your specific needs and goals. Wherever you are in your acting journey, we provide the tools to move to the next level.
Uncensored Hollywood – Web Series
Uncensored Hollywood the series follows the escapades of a big-shot Hollywood Acting coach, and the students who will do whatever it takes to become a star. Directed by Derek Reid, our improv coach, the series draws on all the diverse skills our students have learned in class. New episodes are released each Friday. Interested in learning more about the web series, the acting school, or our other projects? Email us at info@edgemar.org www.michelledanner.com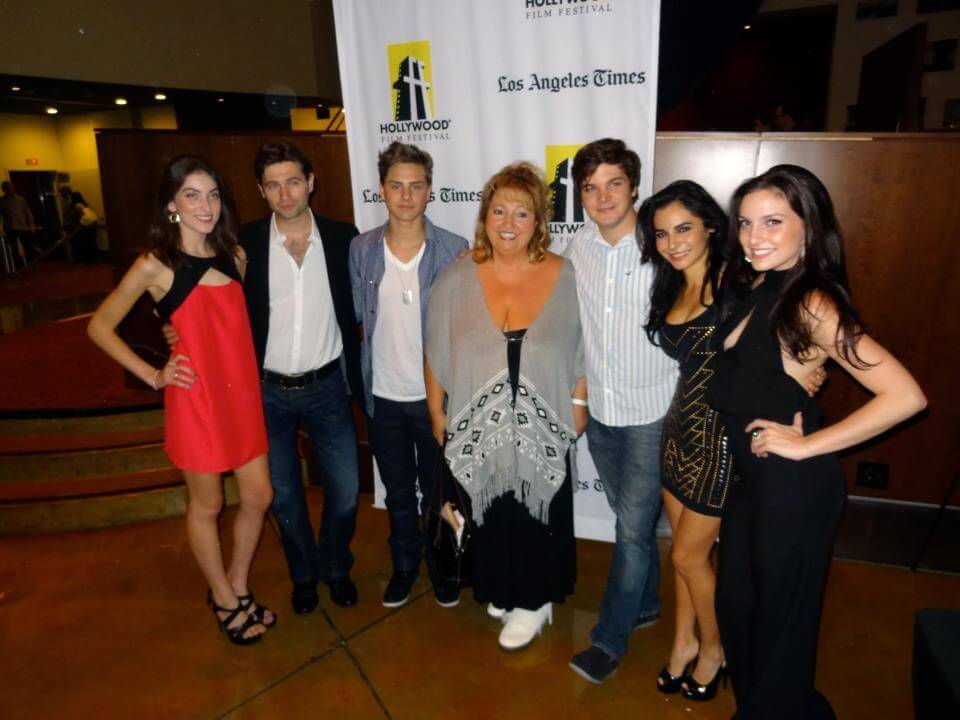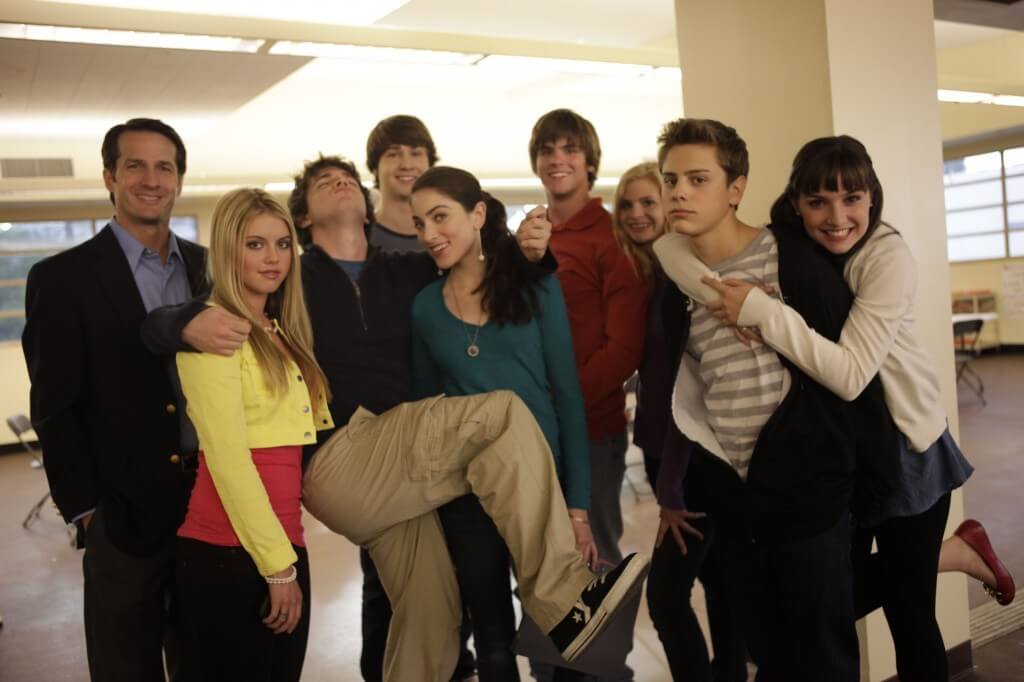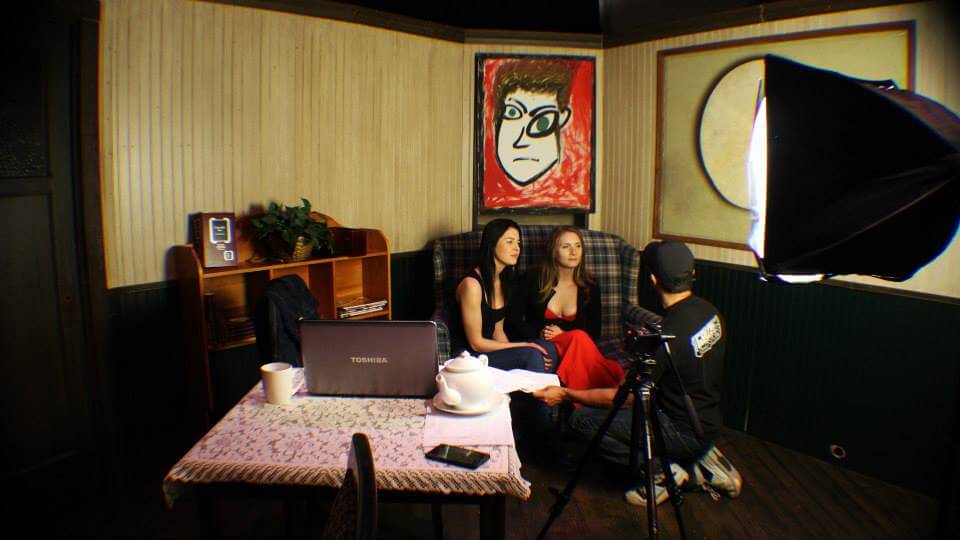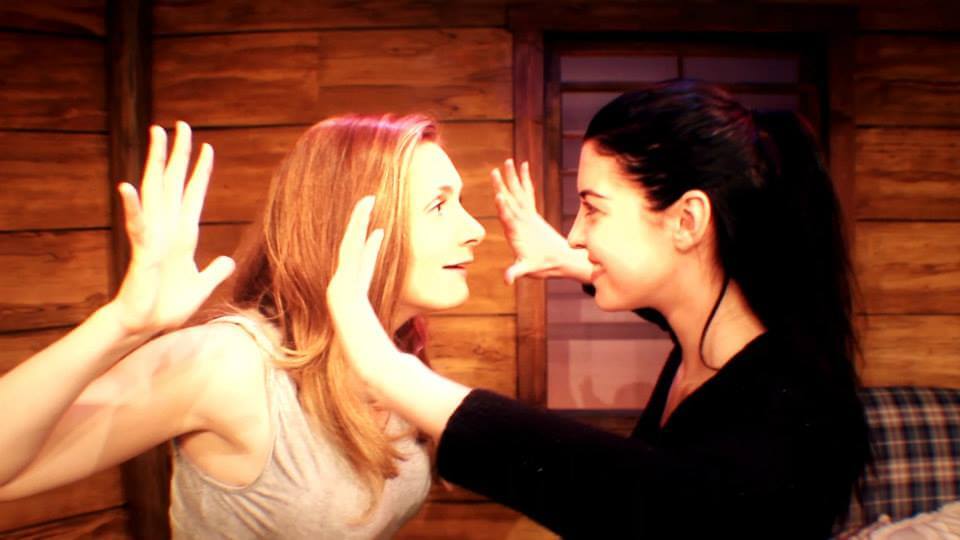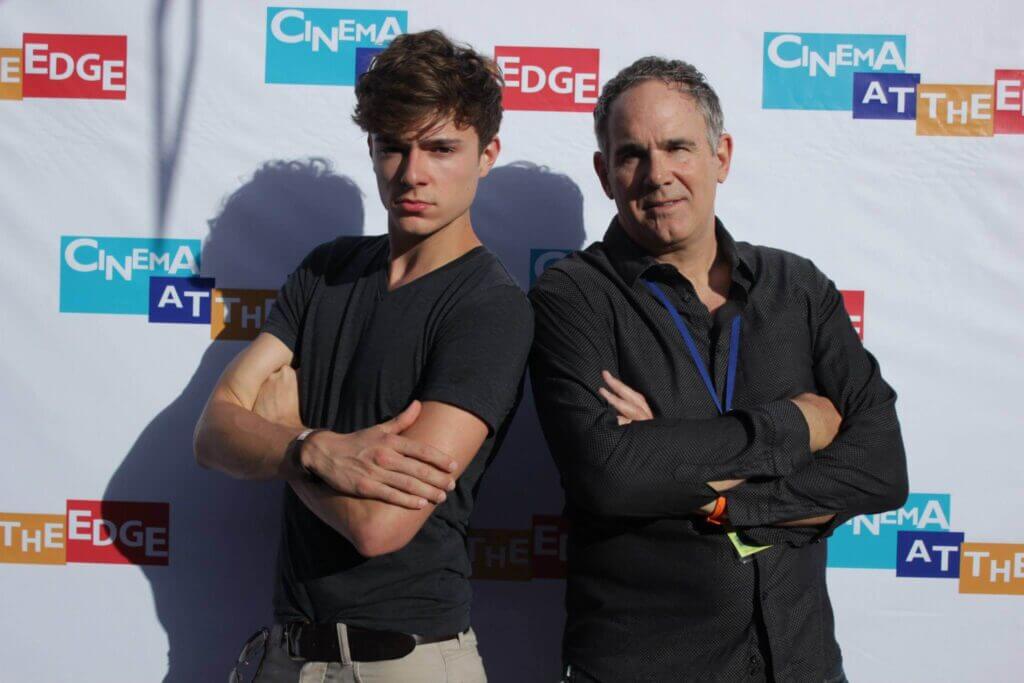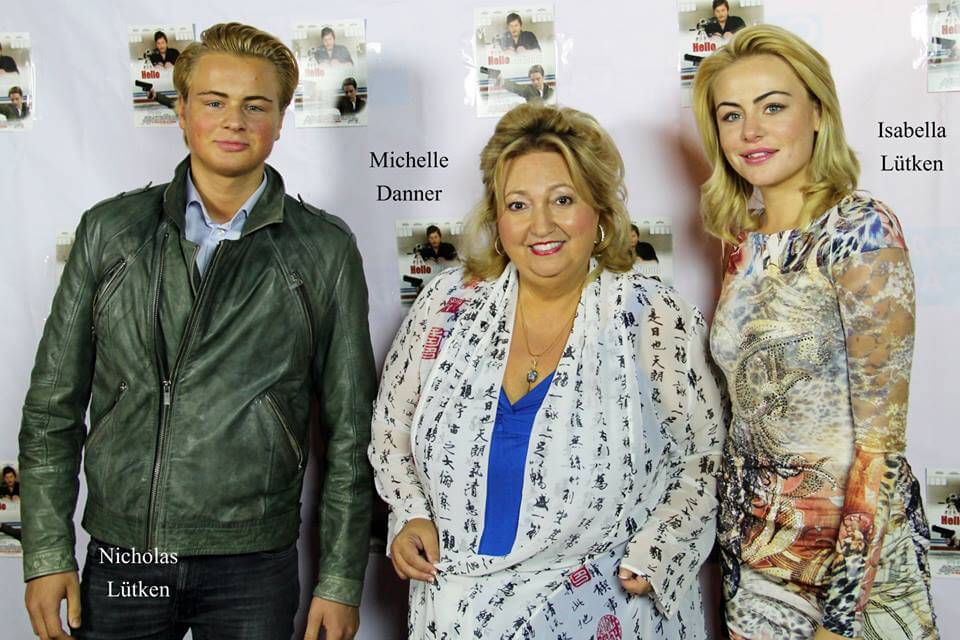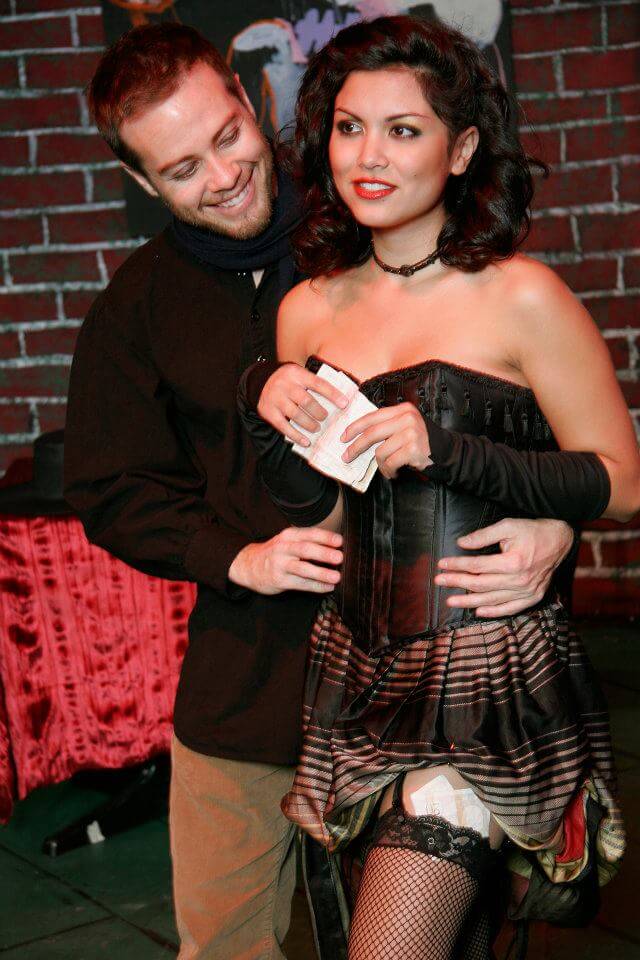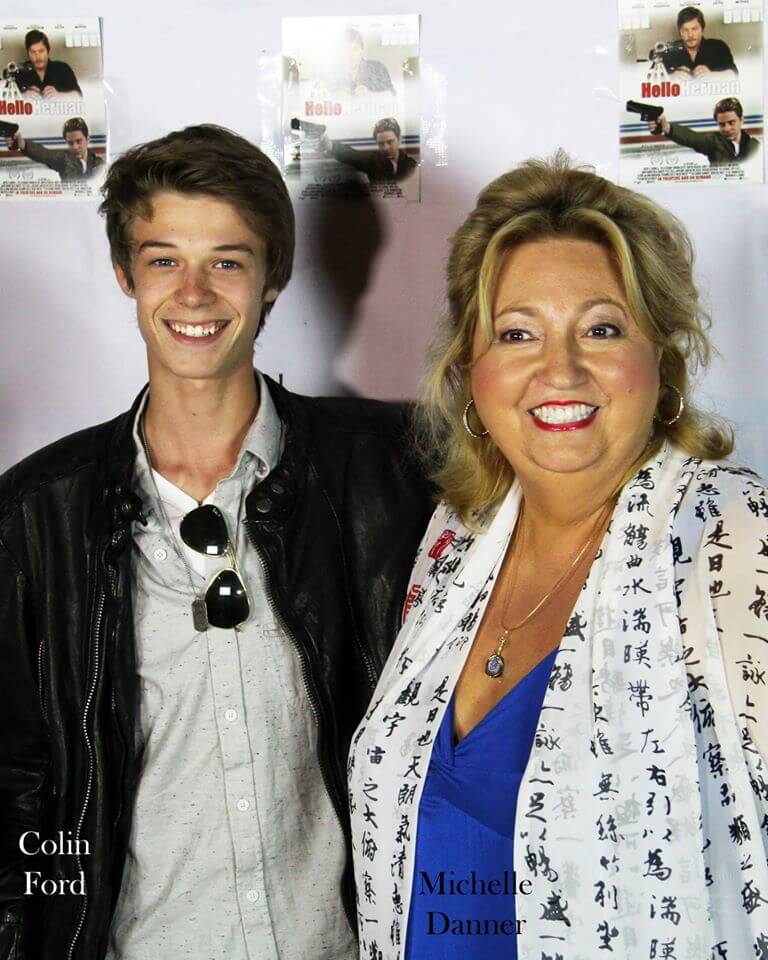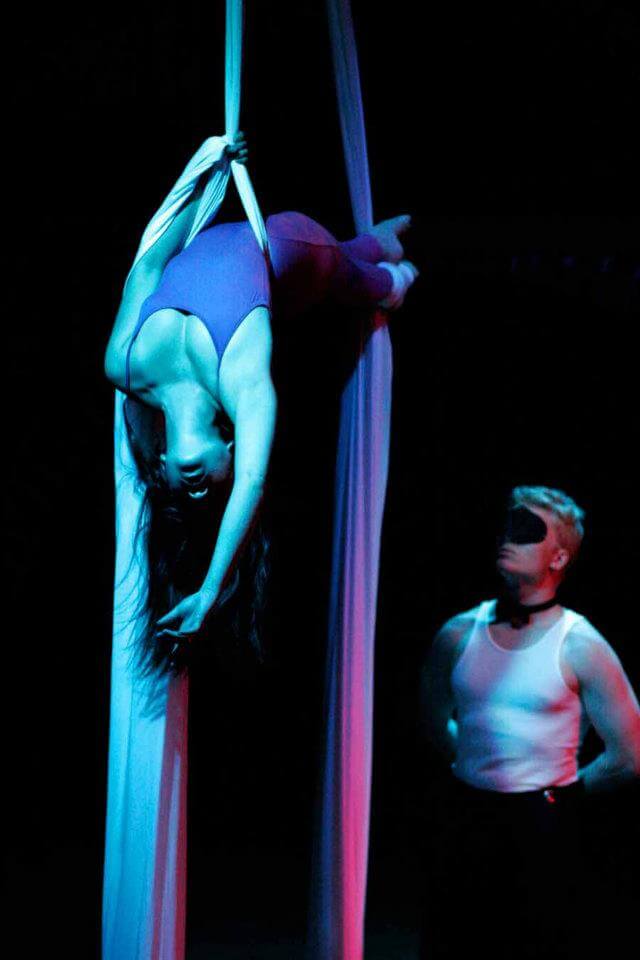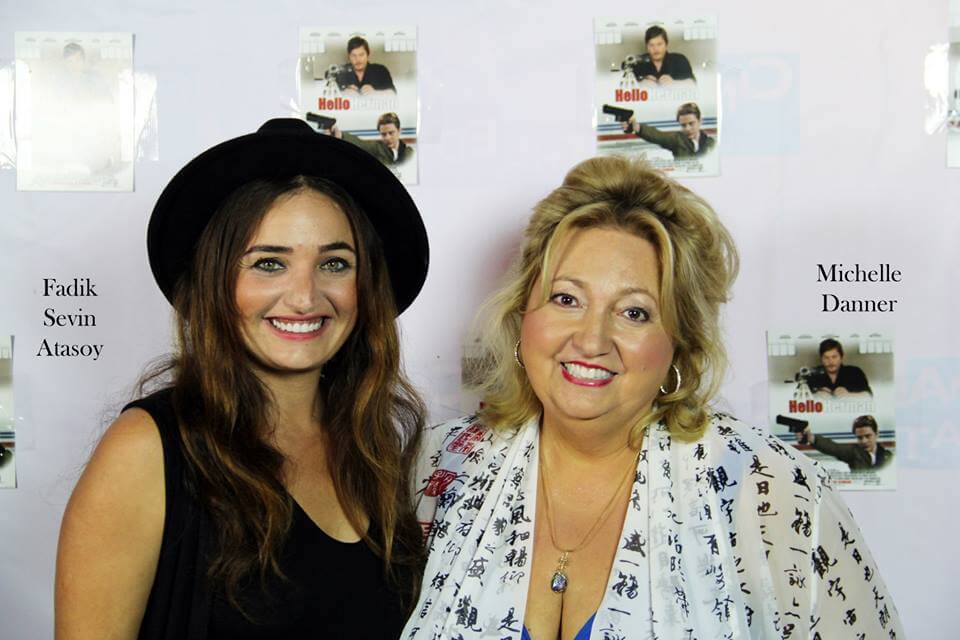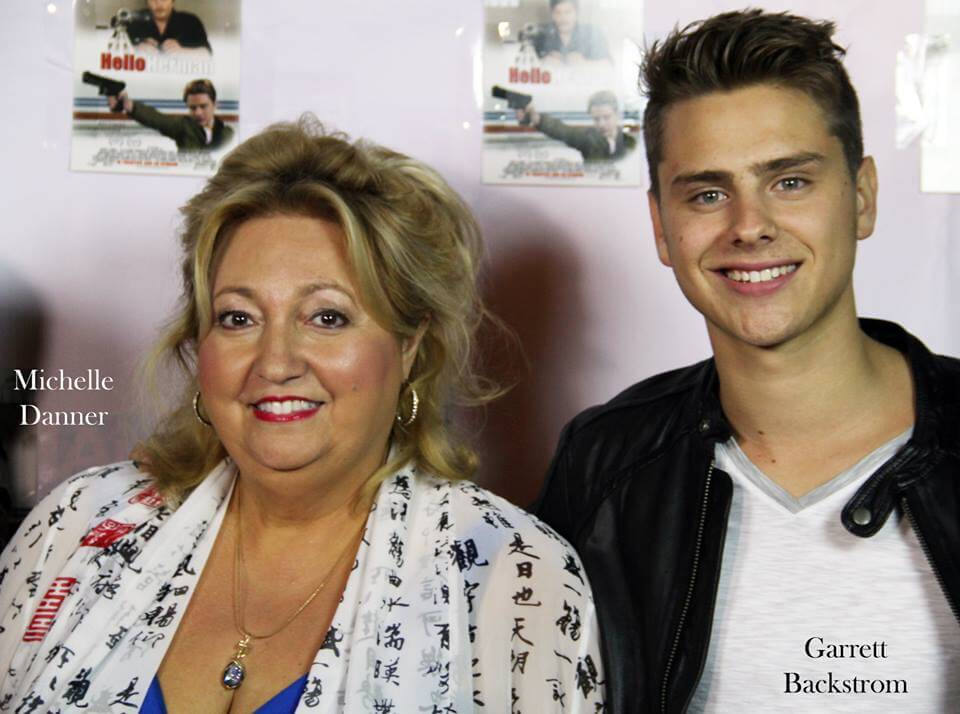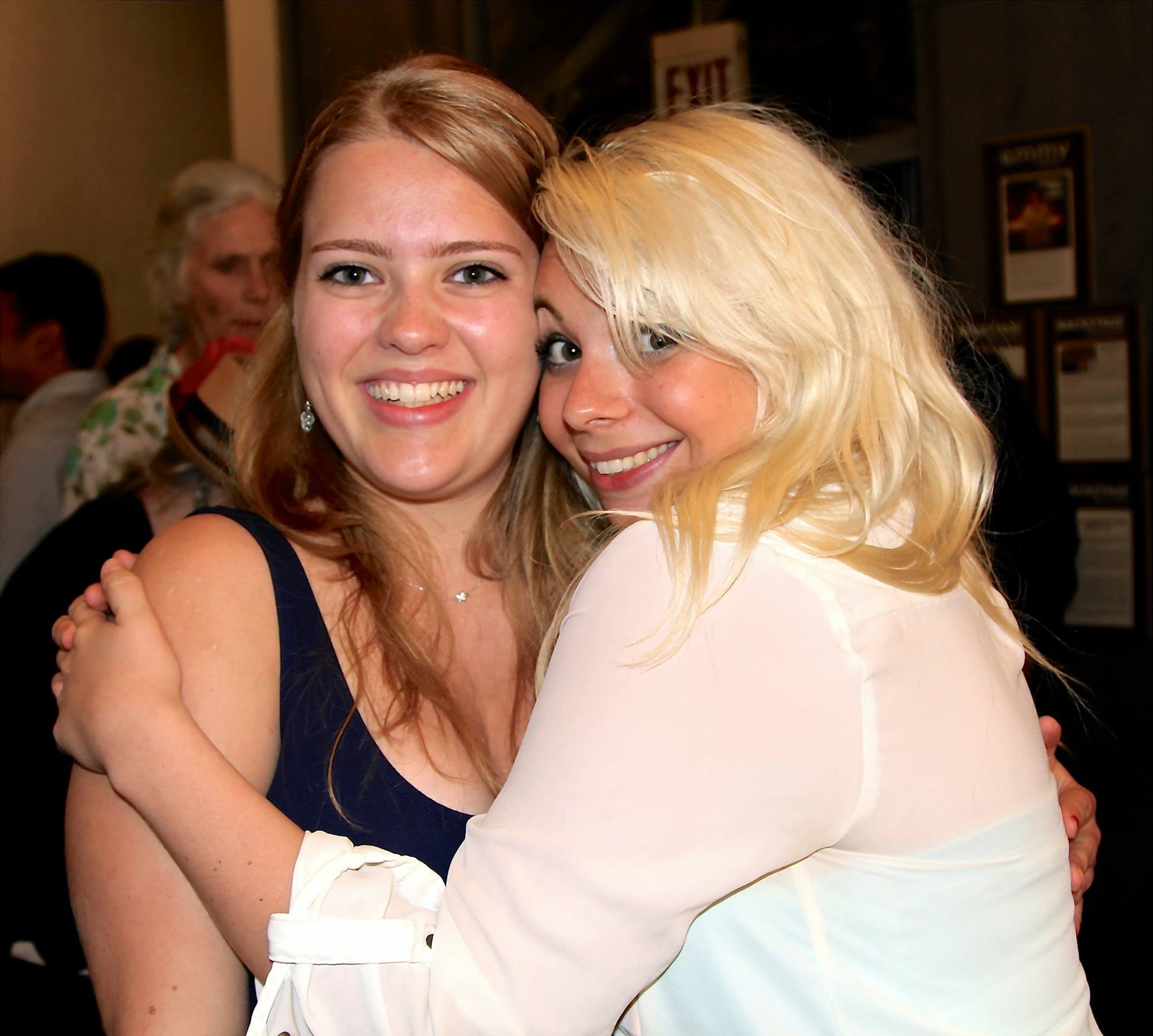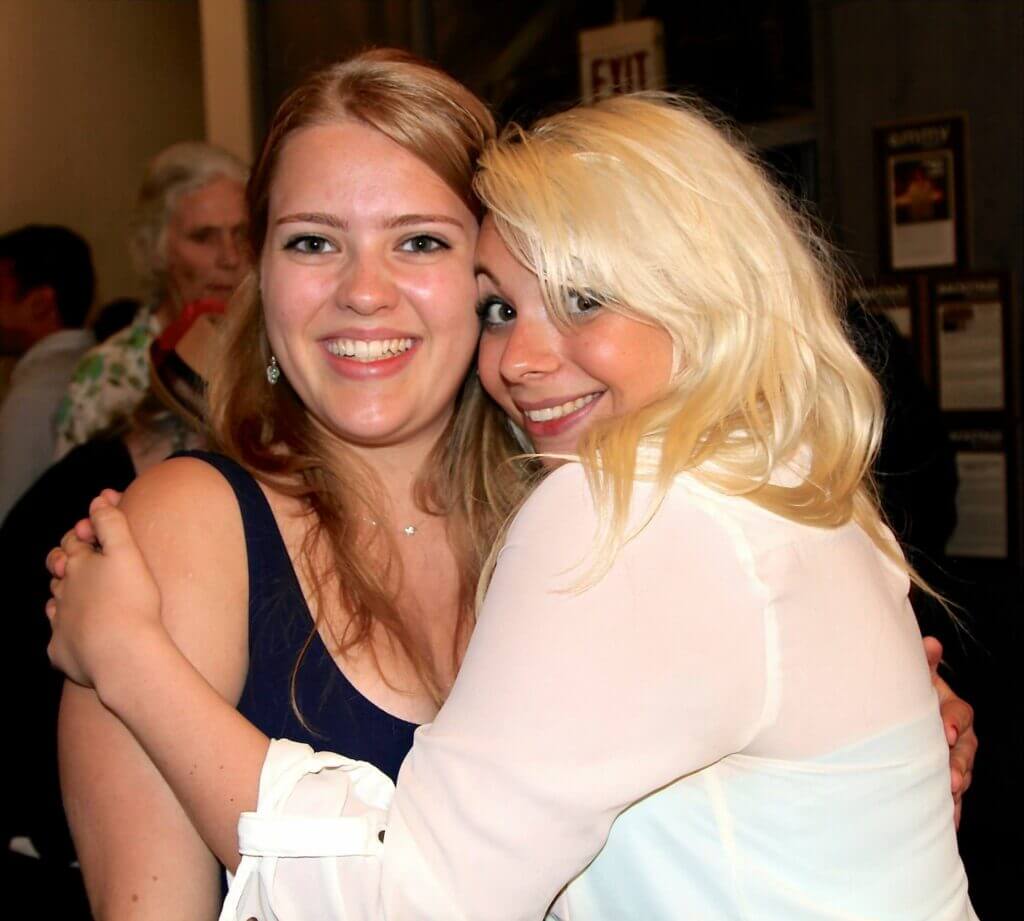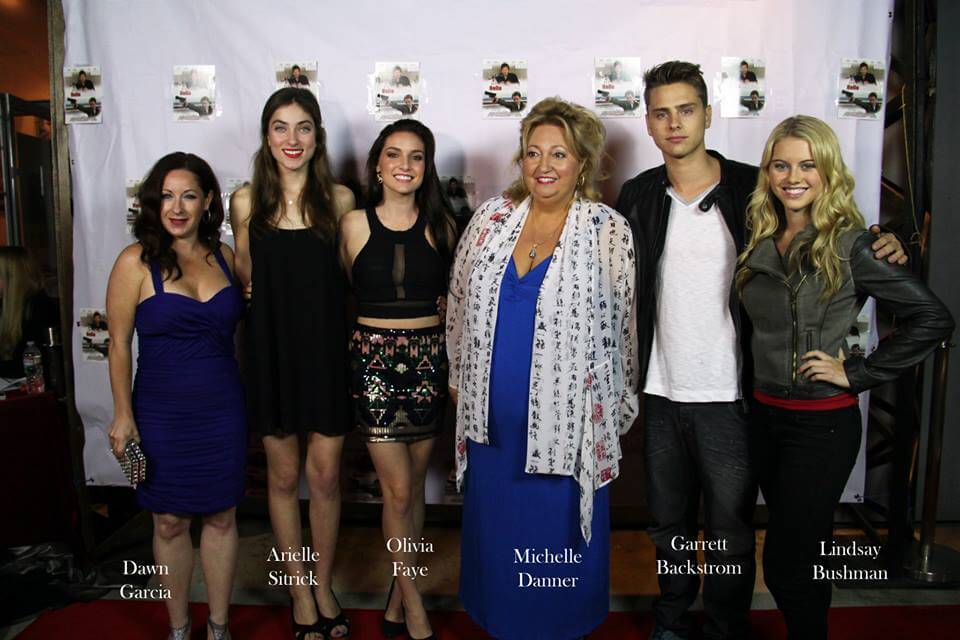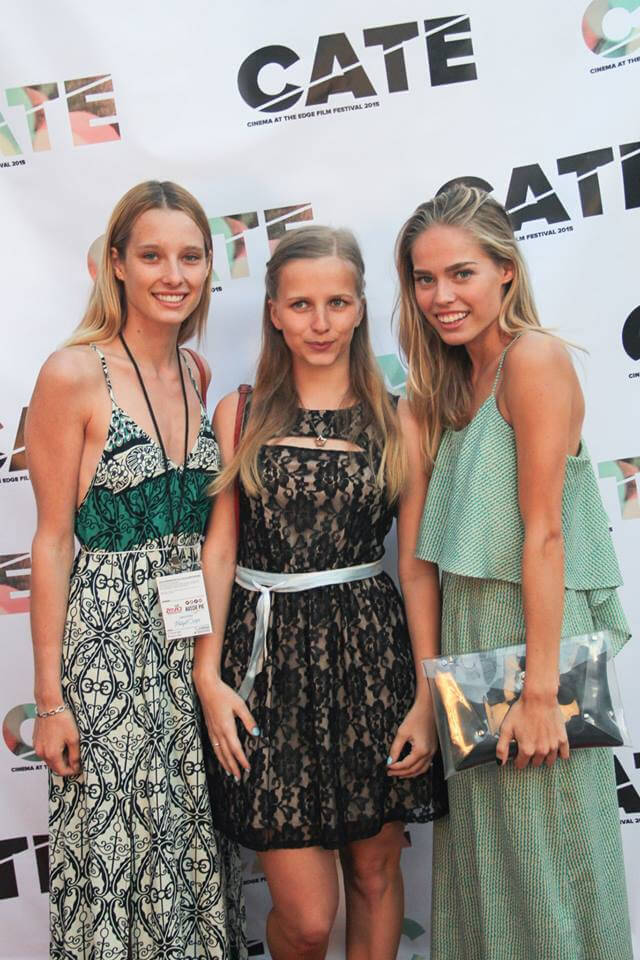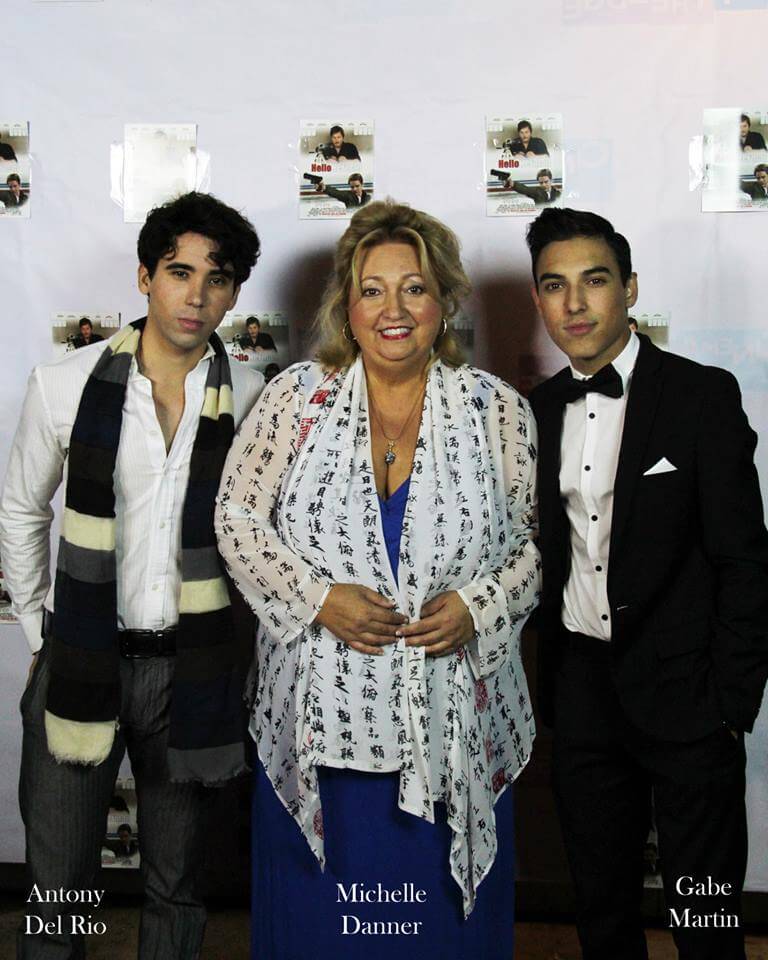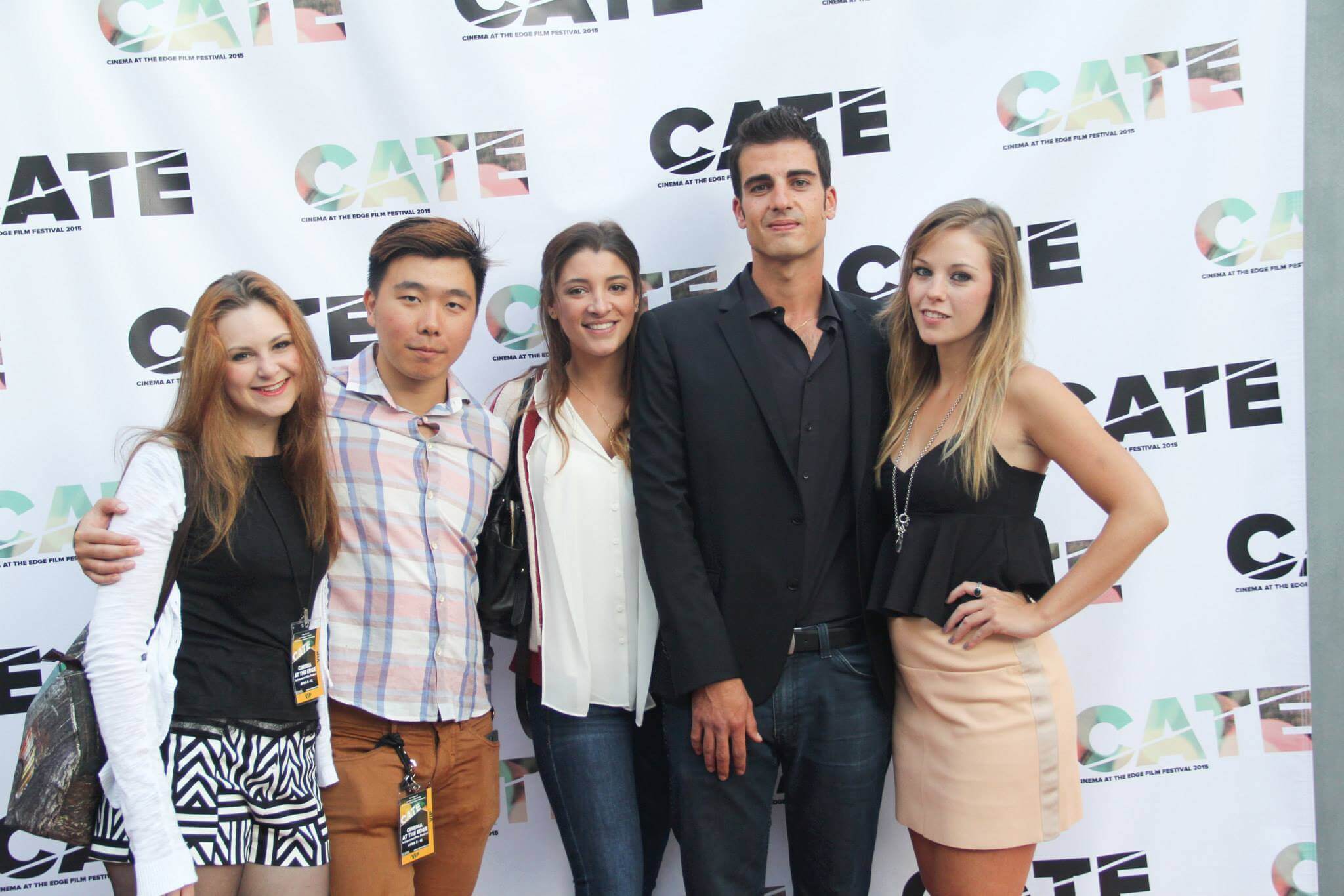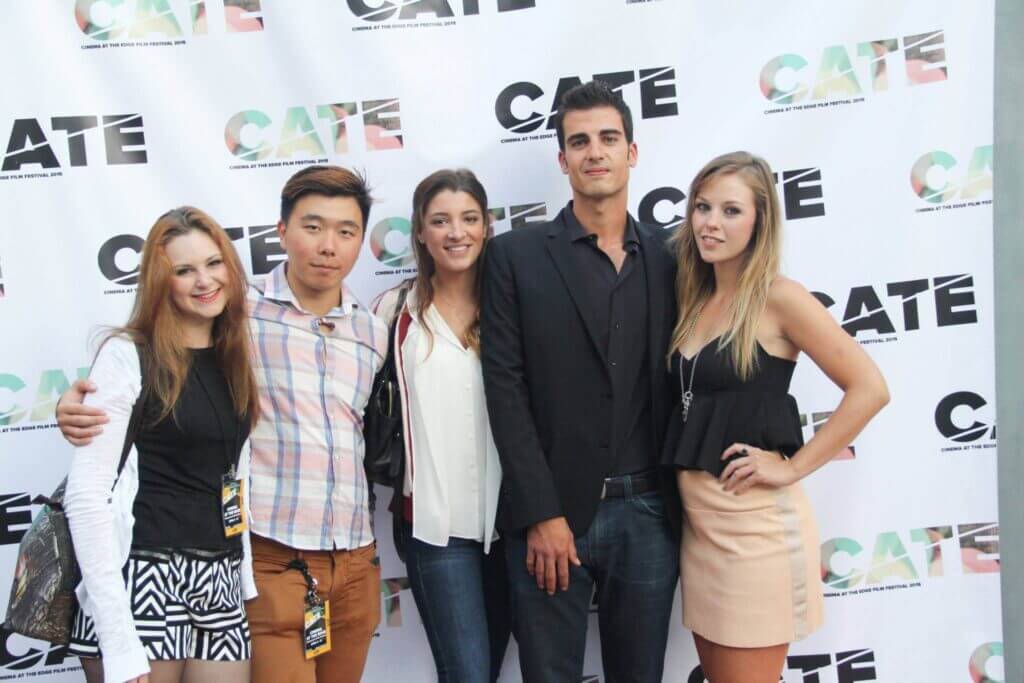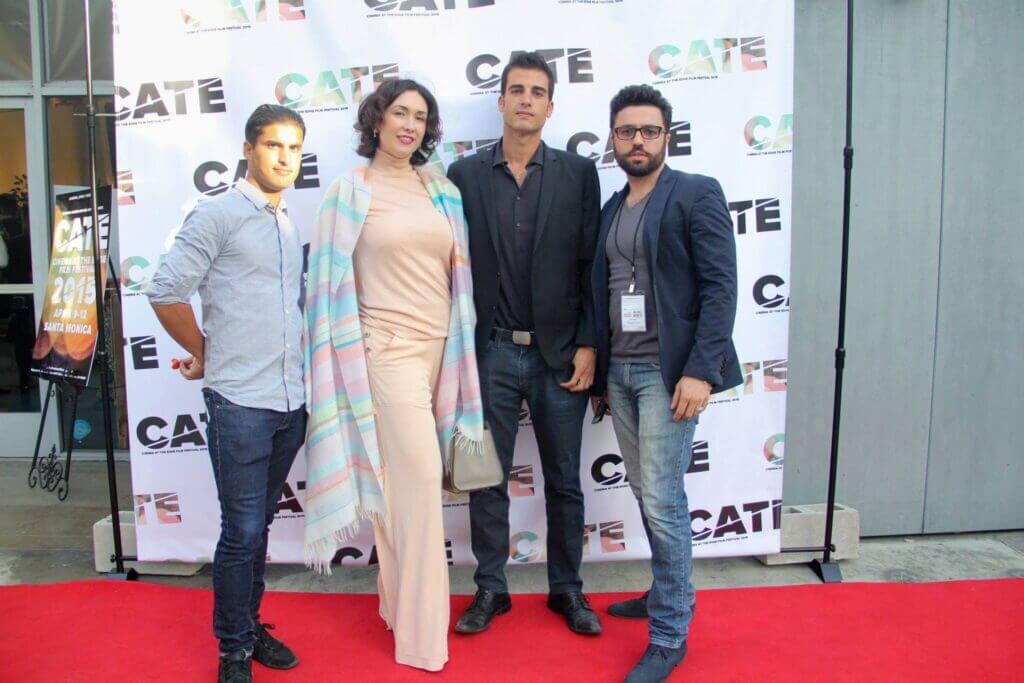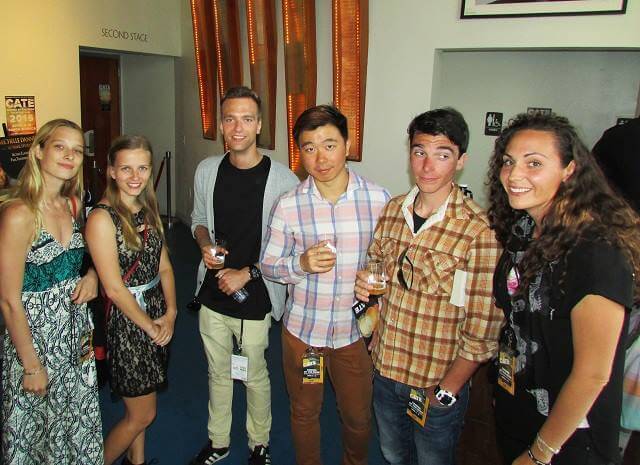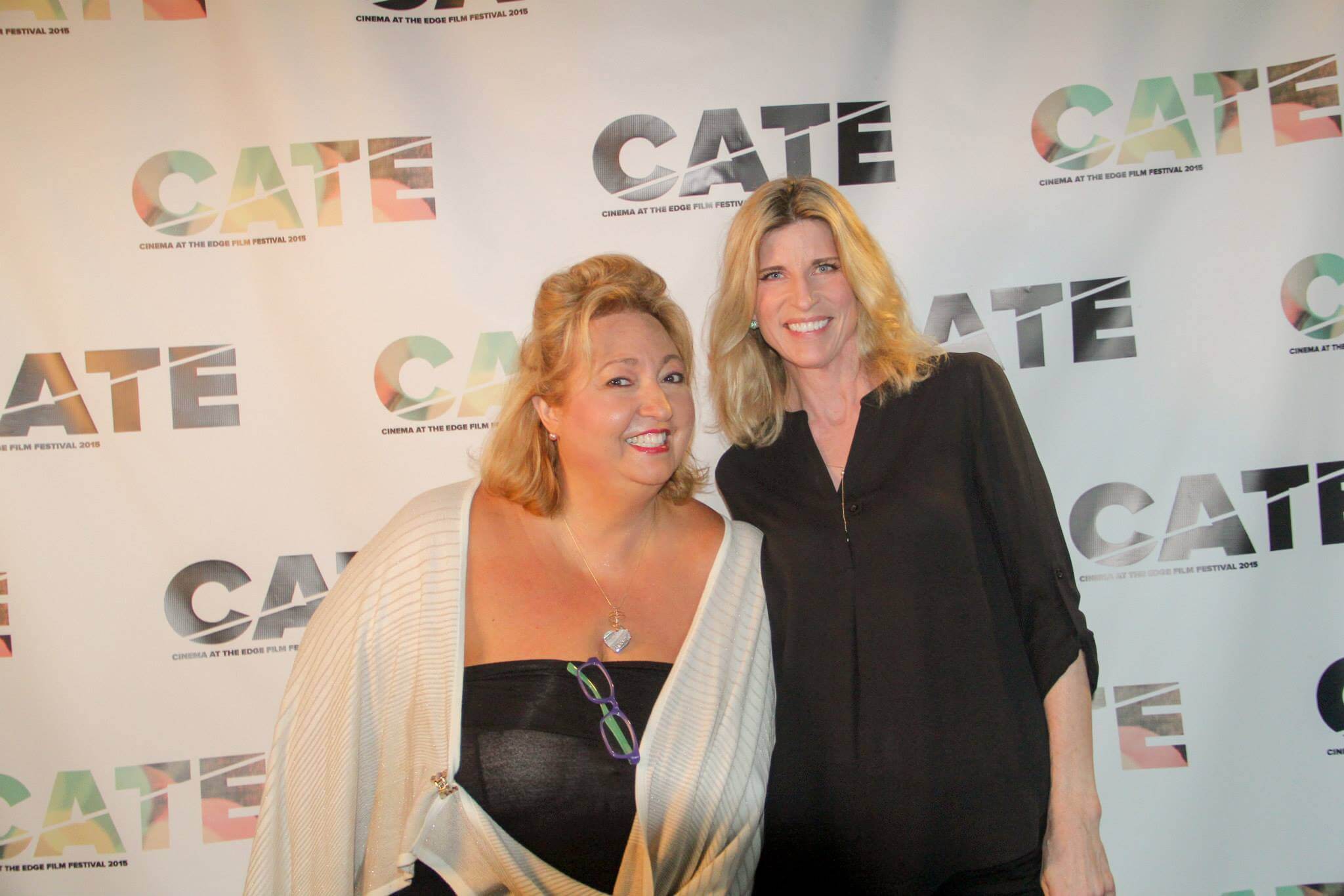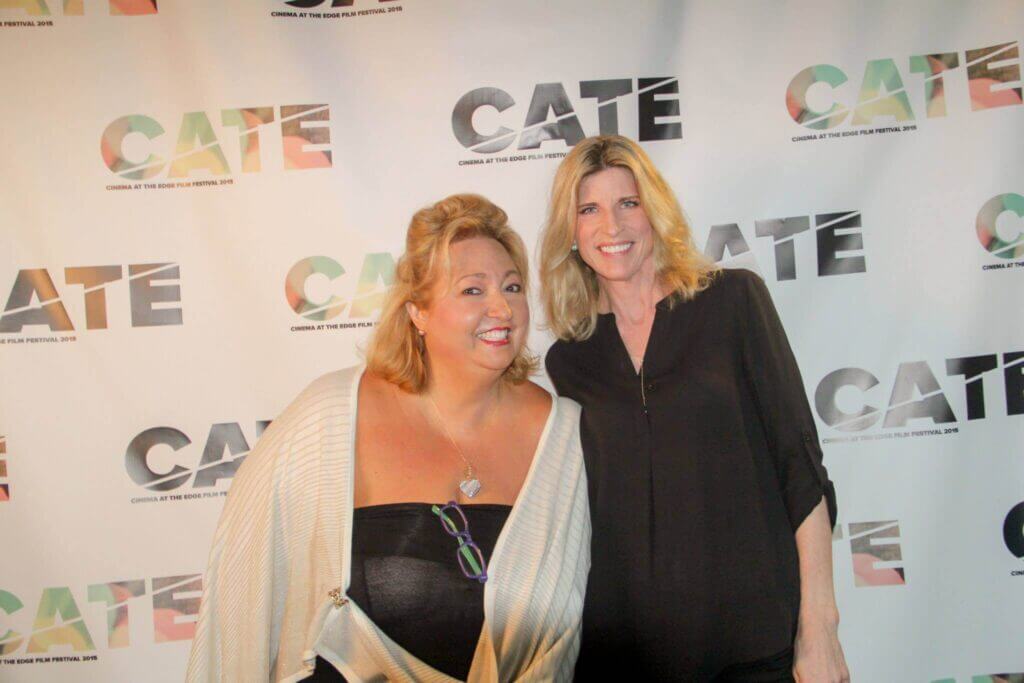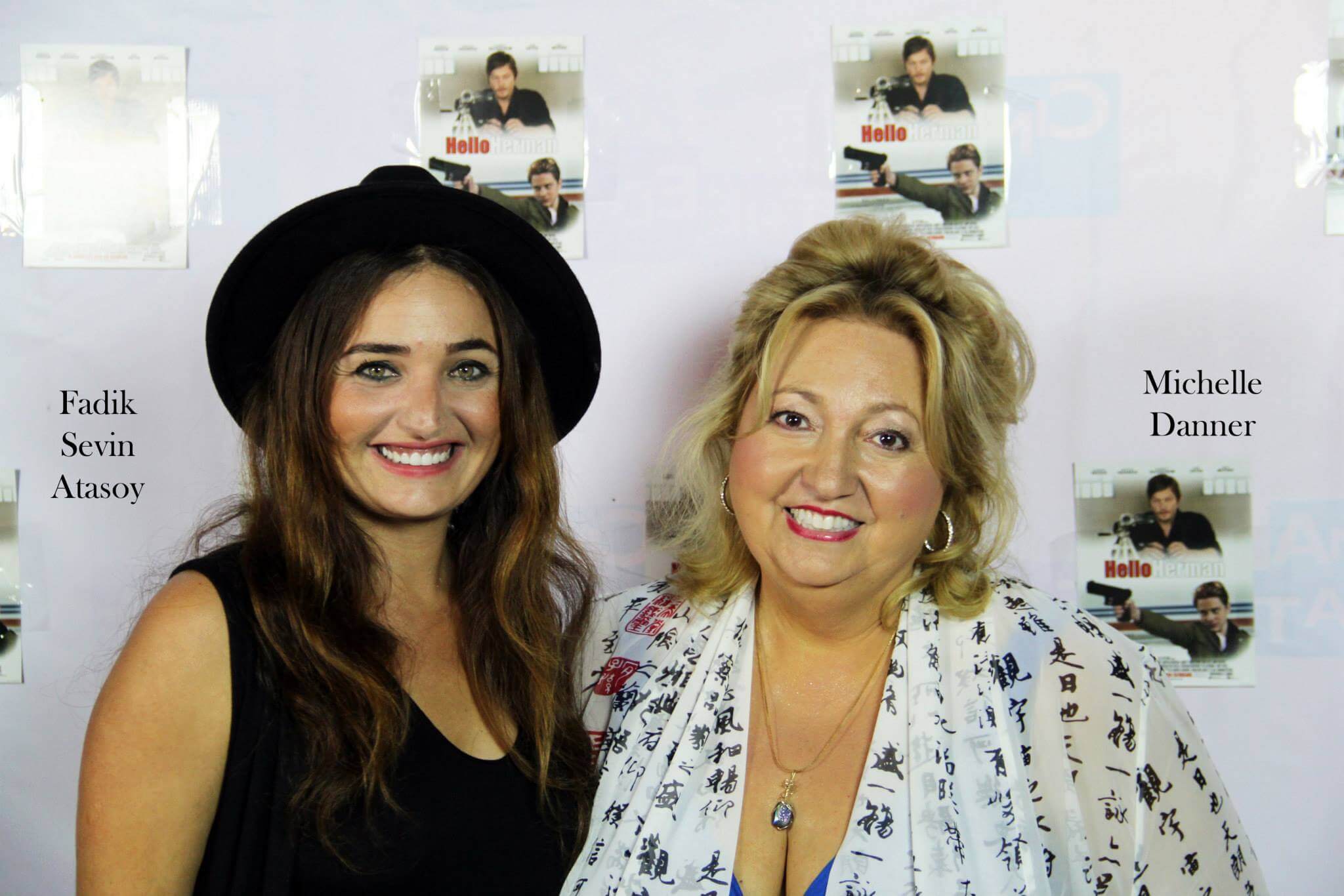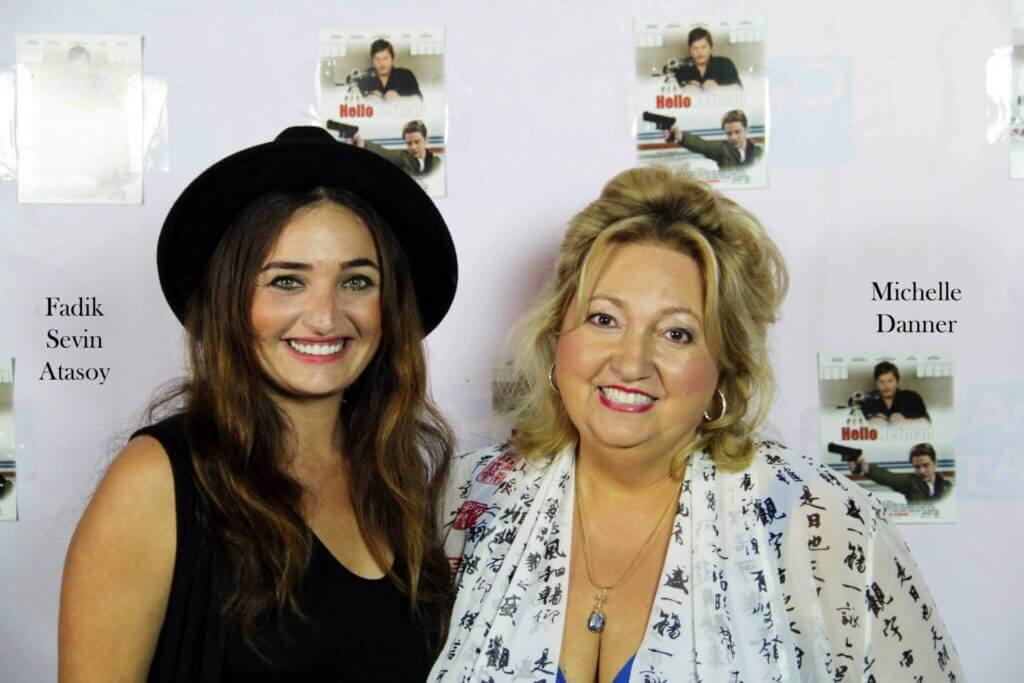 acting school los angeles california, american acting school los angeles, acting school los angeles international students, acting school los angeles visa