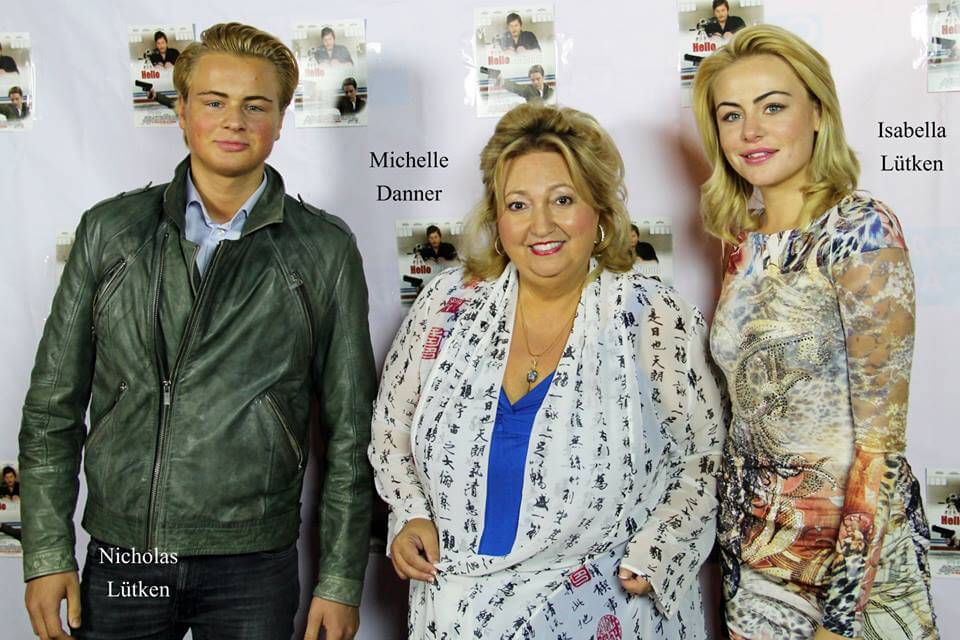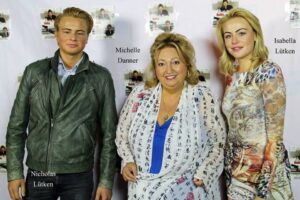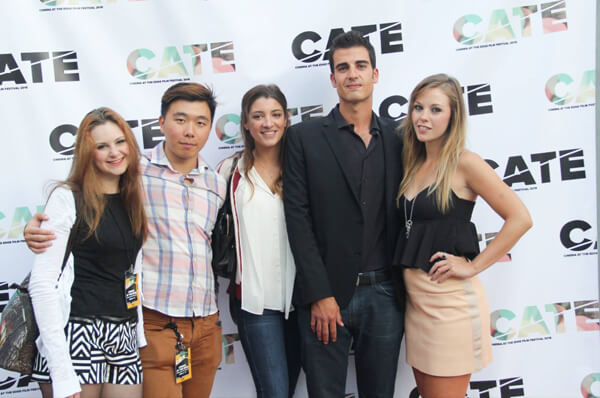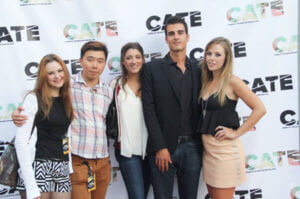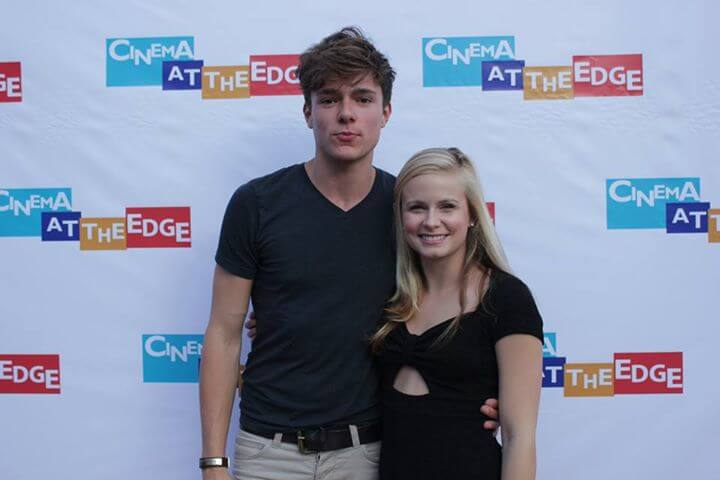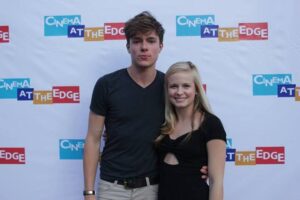 PREPÁRATE PARA CONQUISTAR HOLLYWOOD Y REALIZÁR TUS SUEÑOS!
MICHELLE DANNER
Michelle
 Danner es una directora de cine y de escena, autora y una coach de actuación de renombre. 
Michelle
 ha enseñado interpretación durante los últimos 29 años y ha trabajado con muchos actores A-List de manera privada y en set como 
Henry Cavill, 
Gerard Butler, 
Abigail Breslin, 
Zooey Deschanel, 
Penelope Cruz, 
Andy Garcia, 
Salma Hayek, 
James Franco, 
Seth Macfarlane, 
Michelle

 Rodriguez, 
Isla Fisher, 
Luke Wilson,
Emily Van Camp, 
Donald Sutherland, 
Kyle MacLachlan, 
Mireille Enos, 
Taryn Manning, 
Ryan Phillippe, 
Chris Rock, 
Enrique Murciano, 
Josh Bowman. Enseña los talleres de interpretación the Golden Box en 

South America, Europe, Canada, Dubai, New York y Australia.
Enseña los talleres de interpretación the Golden Box en 
South America, Europe, Canada, Dubai, New York y Australia. Fue su padre, quién abrió la primera agencia William Morris en París, quien le inculcó una fuerte pasión y ética de trabajo que ha permanecido con ella durante su vida. 
Michelle

 ha enseñado interpretación durante los últimos 29 años y ha trabajado con muchos actores A-List de manera privada y en set y fue votada coach de interpretación favorita por los lectores de Backstage. Fue contratada por su experticia entrenando con Andy Richter en 

the Tonight Show con Conan O'Brien y tuvo una aparición como invitada especial en el WB show The Starlet.
Michelle

 se formó extensamente en París y Nueva York con Stella Adler y Uta Hage. Ella es la directora fundadora del Edgemar Center for the Arts, diseñado por Frank Ghery, y recaudó $1.3 millones para constuir los dos teatros y la galería de arte en el Centro. En la ceremonia de apertura, Steven Spielberg comentó: "Aquí tenemos un lugar que puede presentar algunos artistas extremadamente experimentados, atrevidos e ingeniosos". Actualmente se desempeña como directora artística e imparte clases continuas en el Estudio de 

Michelle

 Danner y el Conservatorio de Actuación de Los Ángeles.
Sus aspectos más destacados en Edgemar han sido ser pioneros en nuevos trabajos. 

Michelle

 ha dirigido y actuado en más de treinta obras de teatro y musicales en Nueva York y Los Ángeles. Sus créditos favoritos de actuación y dirección incluyen The Rose Tattoo, de Tennessee William, que obtuvo la selección de la crítica y premios como el de mejor actriz y dirección Jane Fonda en Court of Public Opinion, protagonizada por Anne Archer.
En 2006, hizo su debut como directora de largometraje How to go out on a date in Queens, protagonizada por Jason Alexander, Esai Morales y Ron Perlman. Su segunda película, Hello Herman, protagonizada por Norman Reedus, Martha Higareda y Garrett Backstrom. Se estrenó en el Festival de Cine de Hollywood ante una audencia con entradas agotadas y tuvo su estreno internacional en el Festival de Cine de Caridad de Mónaco, donde ganó el premio a la relevancia social. The Bandit Hound, dirigida por 

Michelle

 Danner, una comedia familiar protagonizada por Catherine Bell, Lou Ferigno, Judd Nelson, Paul Sorvino y Verne Troyer, se estrenó en 2016.
La película de Michelle "Bad Impulse" se estrenó en diciembre de 2022, protagonizada por Grant Bowler, Sonya Walger y Paul Sorvino. Se encuentra en la posproducción del drama de suspenso judicial "Miranda's Victim" protagonizado por Abigail Breslin, Ryan Phillipe, Luke Wilson, Emily VanCamp, Mireille Enos, Kyle MacLachlan, Andy Garcia y Donald Sutherland sobre la creación de los Derechos Miranda. El thriller de acción "The Runner" será estrenado por Saban Film en cines exclusivos en agosto y ampliamente bajo demanda protagonizado por Edouard Phillipponnat, Cameron Douglas, Elisabeth Röhm y Eric Balfour.
Está en preproducción de varios proyectos, incluida la comedia romántica "Starstruck" y la comedia familiar "The Italians".
Oportunidad para nuestros estudiantes
.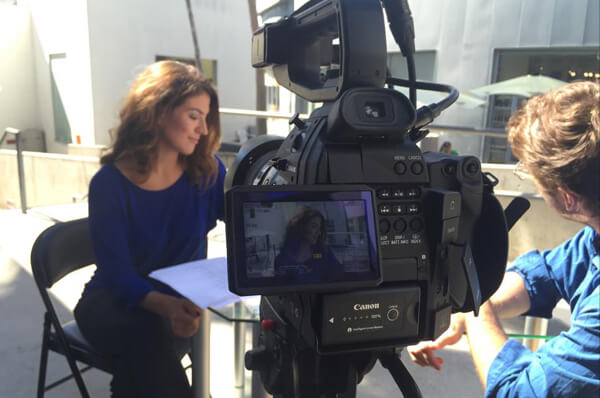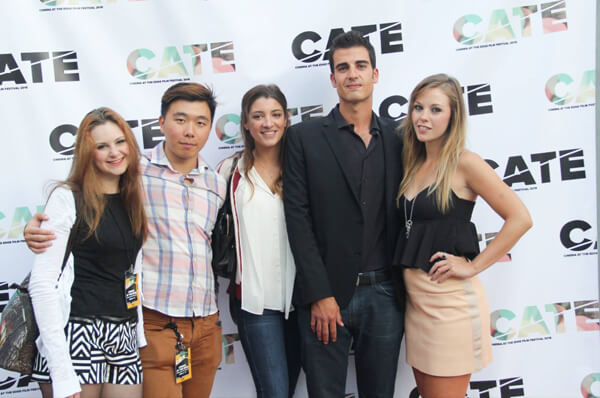 ¿Qué oportunidades existen para los actores que forman parte del entrenamiento actoral intensivo? 
 La Escuela de Actuación Michelle Danner en Los Angeles, no sólo proporciona una formación actoral ,sino tambien la oportunidad de construir su curriculum y ganar créditos IMDB. 
Nuestros estudiantes tienen la oportunidad de audicionar para papeles en películas de Michelle Danner ,audición para las distintas producciones teatrales y musicales, y participar en nuestro festival de cine anual. 
Estas oportunidades para los estudiantes les permite adquirir experiencia, construir su curriculum y obtener créditos IMDB  a través de formación práctica. 
Mediante las clases de improvisación, los actores tienen la oportunidad de ser parte de la última Web serie y obtener créditos IMDB tambien, como a su ves añadir un reel a su portafolio A continuación se presentan enlaces a sitios web que puede visitar para obtener más información:
All in Films es una productora de cine independiente. En el timón estan Michelle Danner & Alexandra Guarnieri. La mision es producir películas de alta calidad, películas independientes dirigidas a entretener y despertar el comentario social. Echa un vistazo a la página web en www.allinfilms.com para aprender acerca de las próximas películas.
Sé el primero en conocer a los realizadores de cine del mañana Ir a www.cinemaattheedge.com para descubrir nuestro festival anual. Los asistentes al festival tendrán la oportunidad de ver películas únicas y distintivas, ya que compiten en el largometraje de ficción, documental, y las categorías de cortometrajes para el jurado y los premios de la audiencia . 
El festival se lleva a cabo en 4 días de fiestasVisita www.edgemar.org para aprender acerca de las producciones actuales de teatro: teatro, danza, música, cine y artes visuales que se unen en una escuela de actuación en Los Ángeles.
MOVIES PRODUCED BY MICHELLE DANNER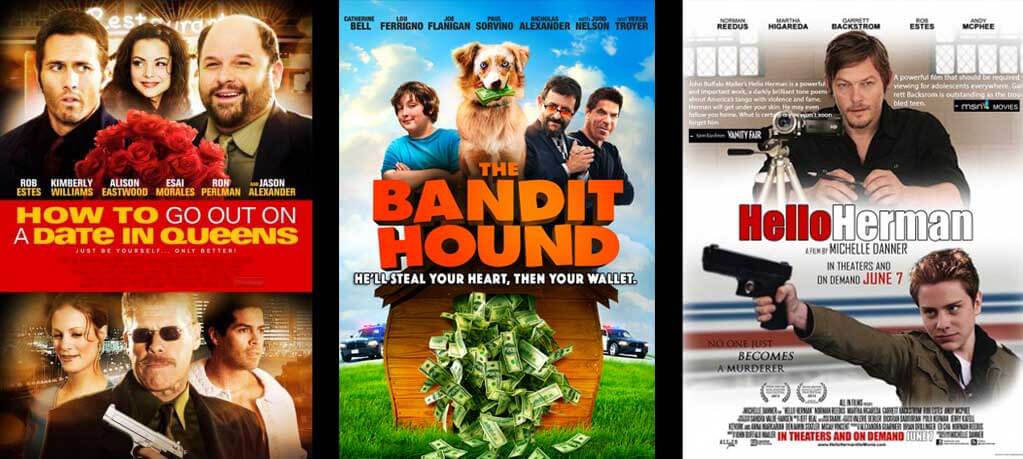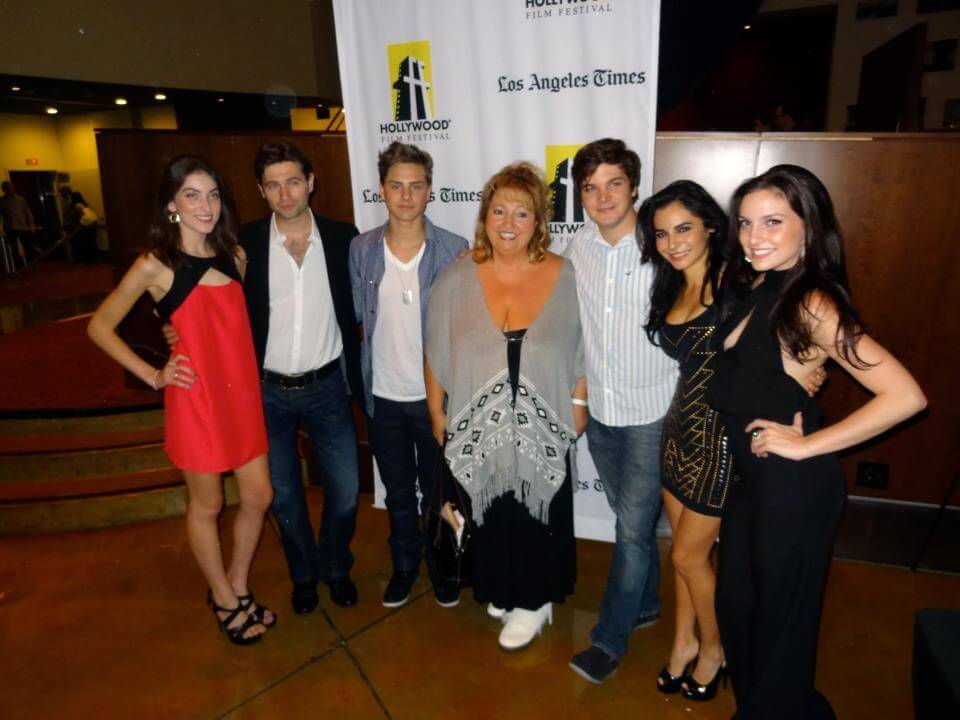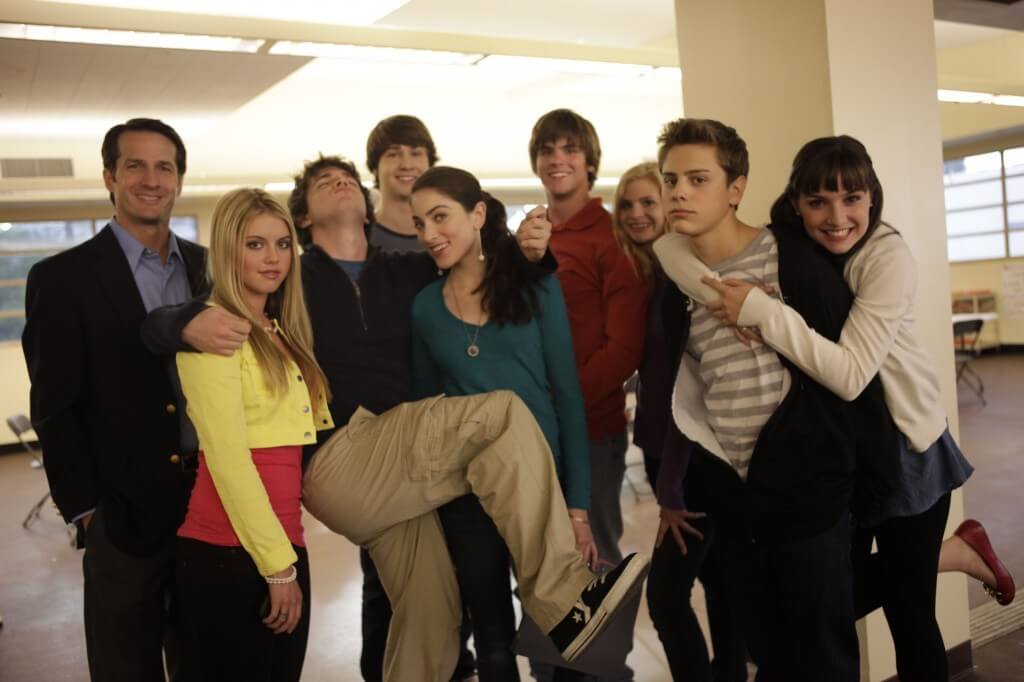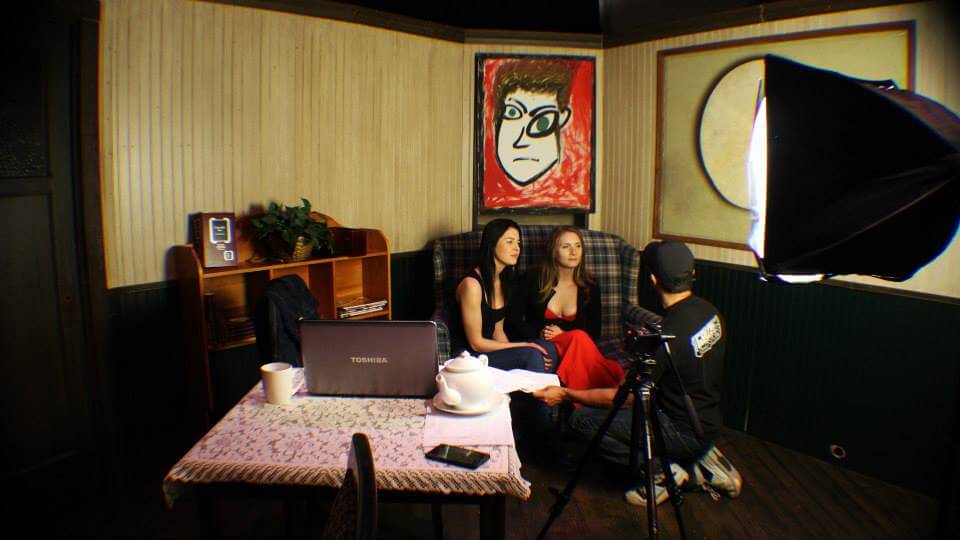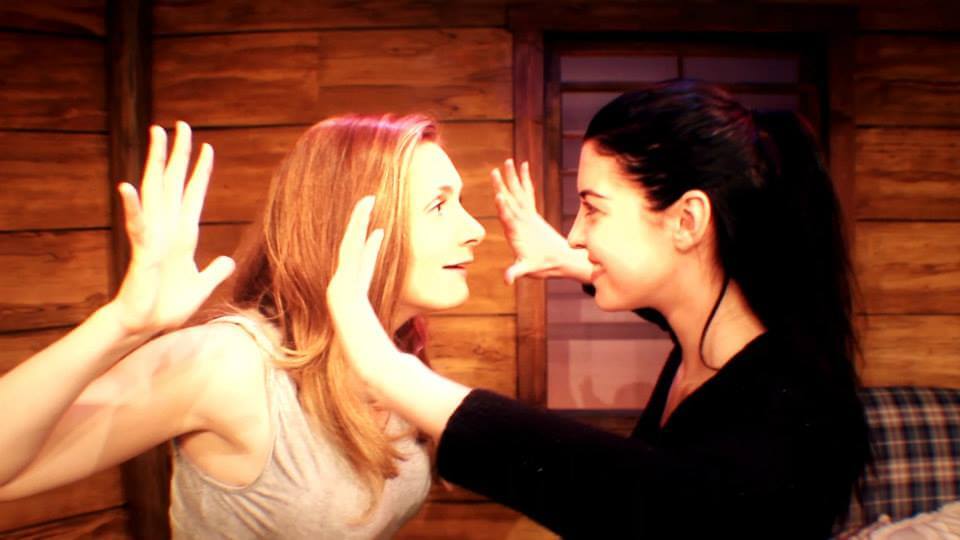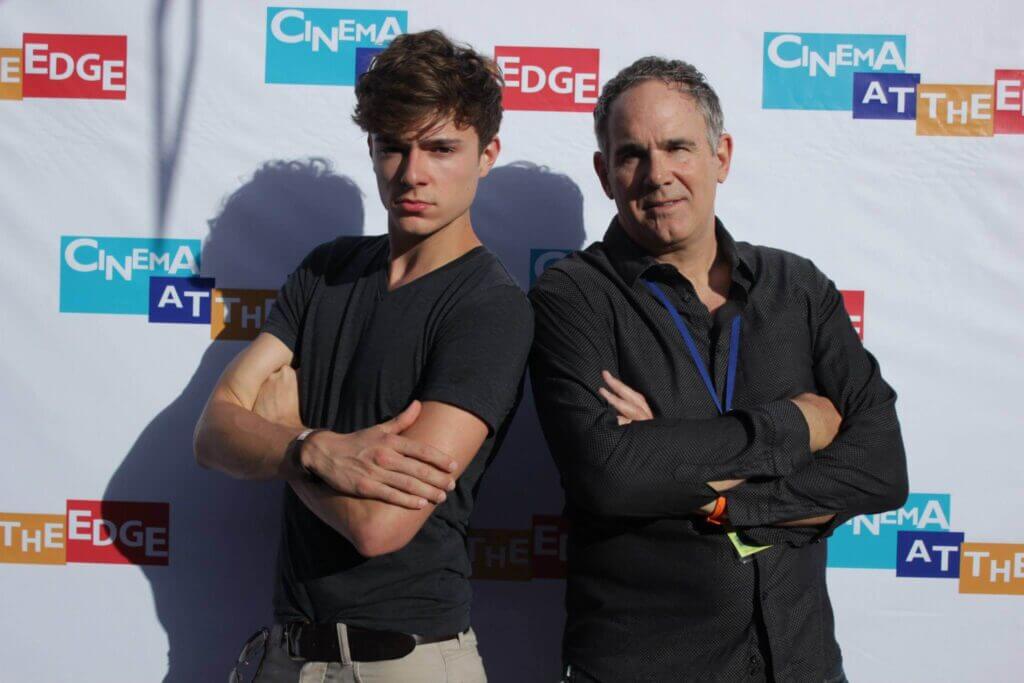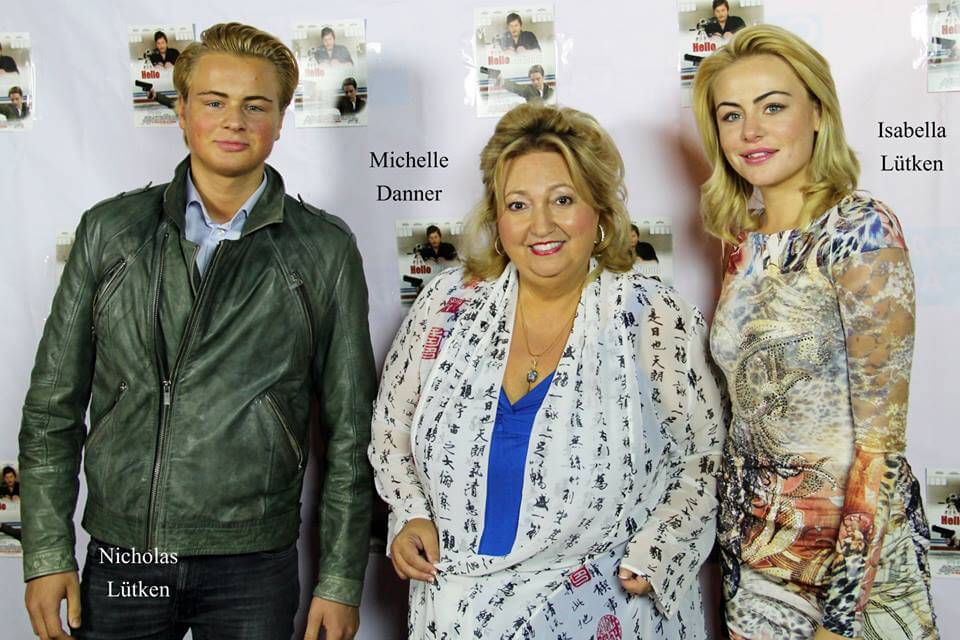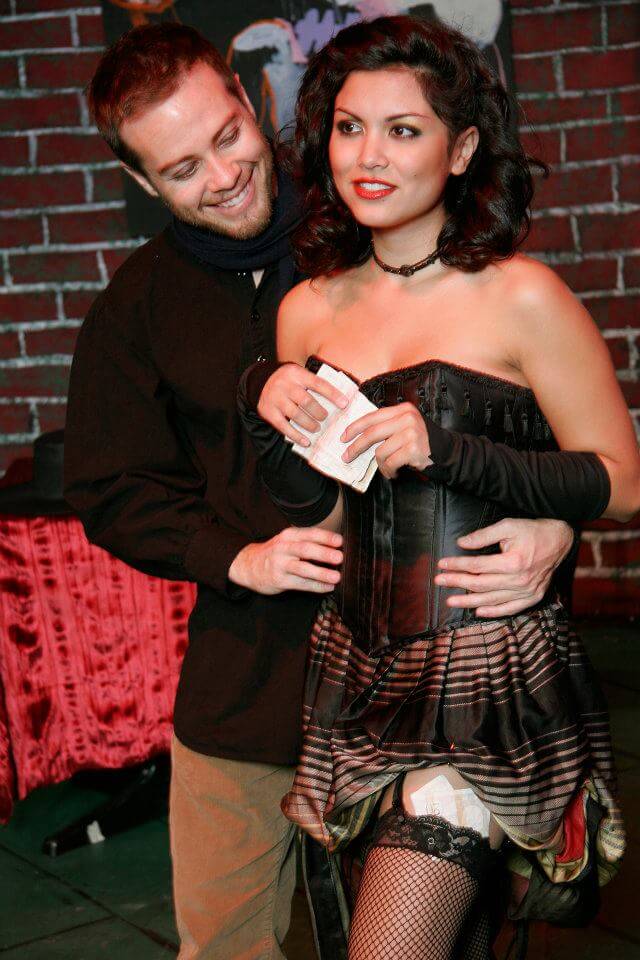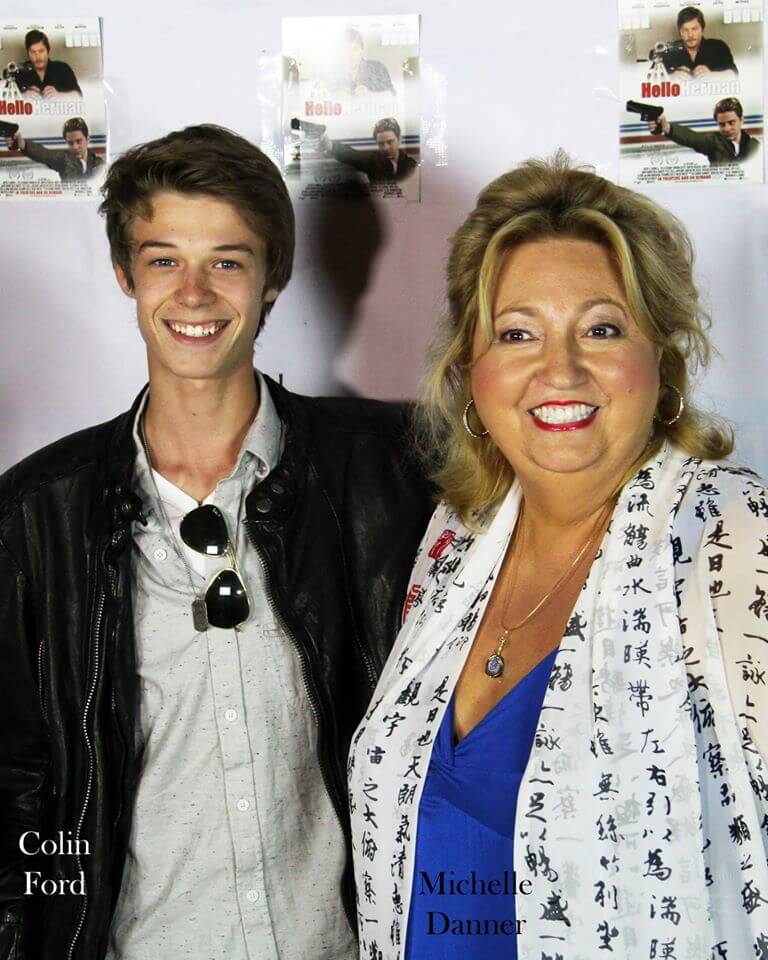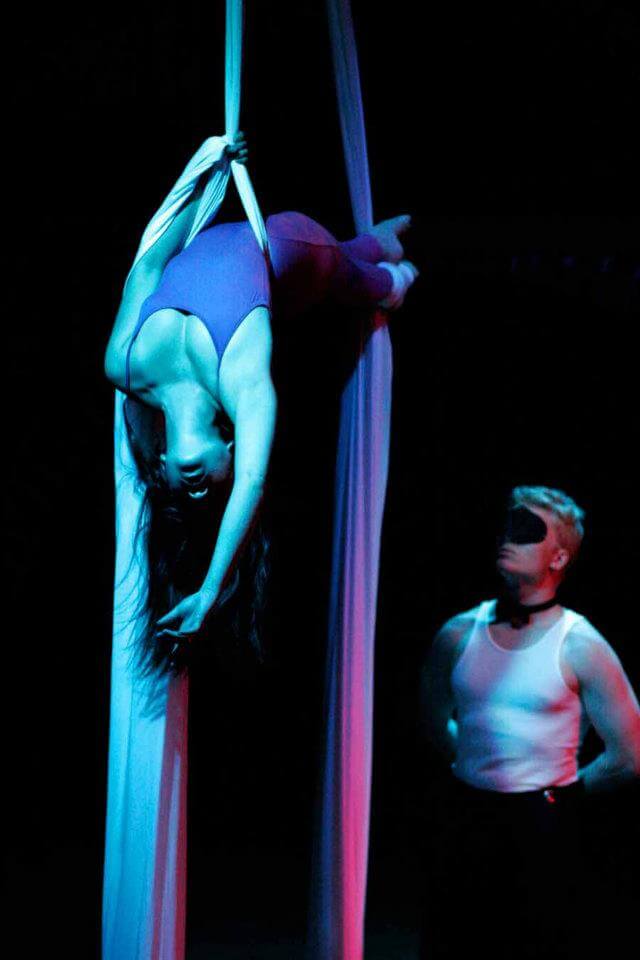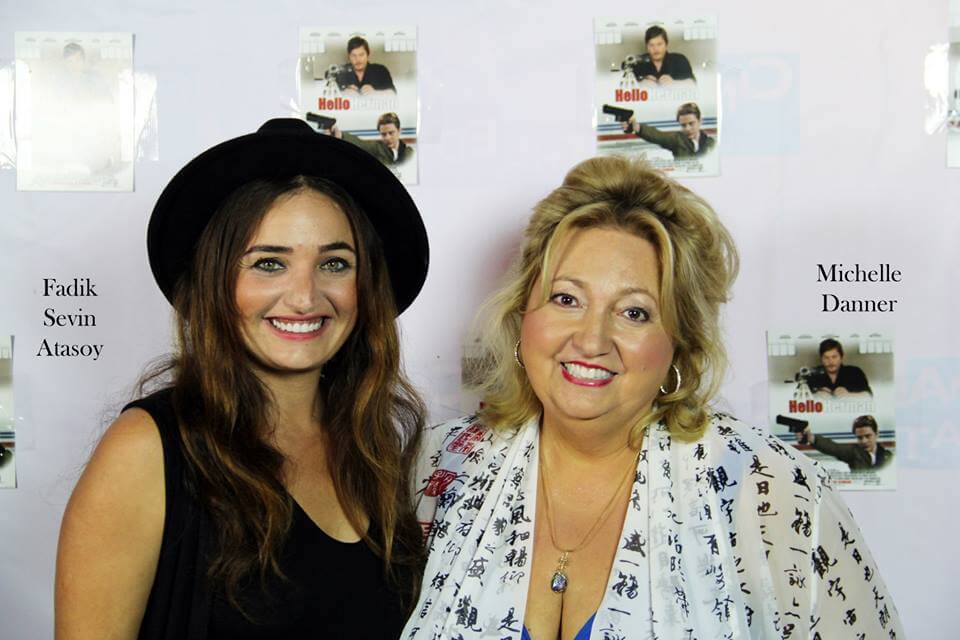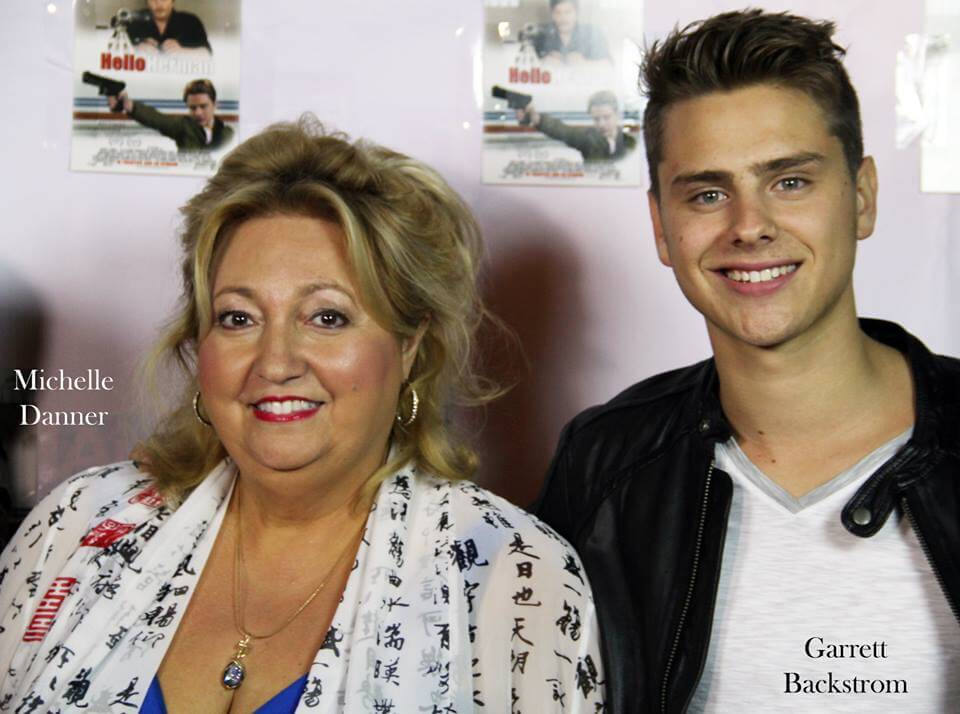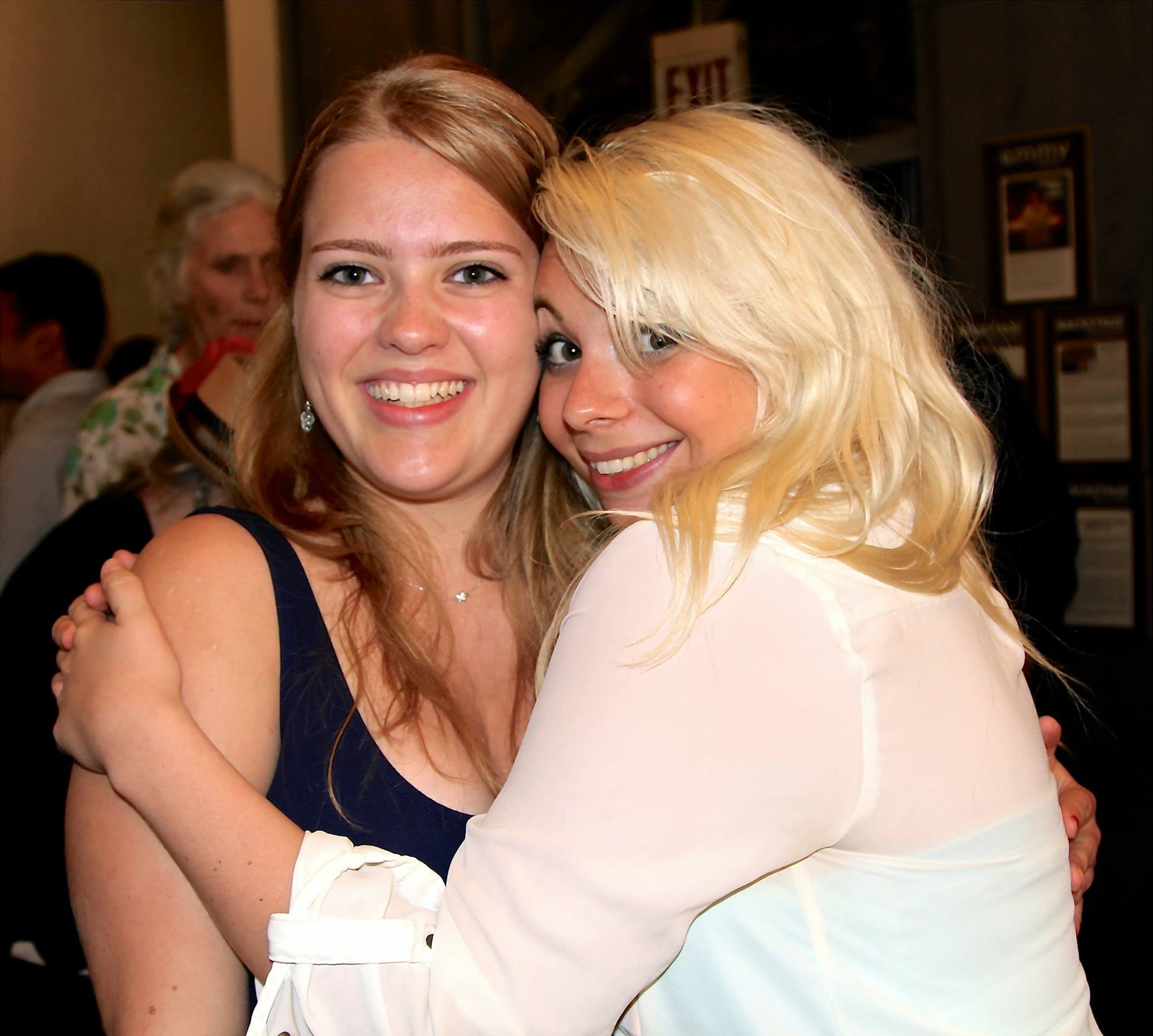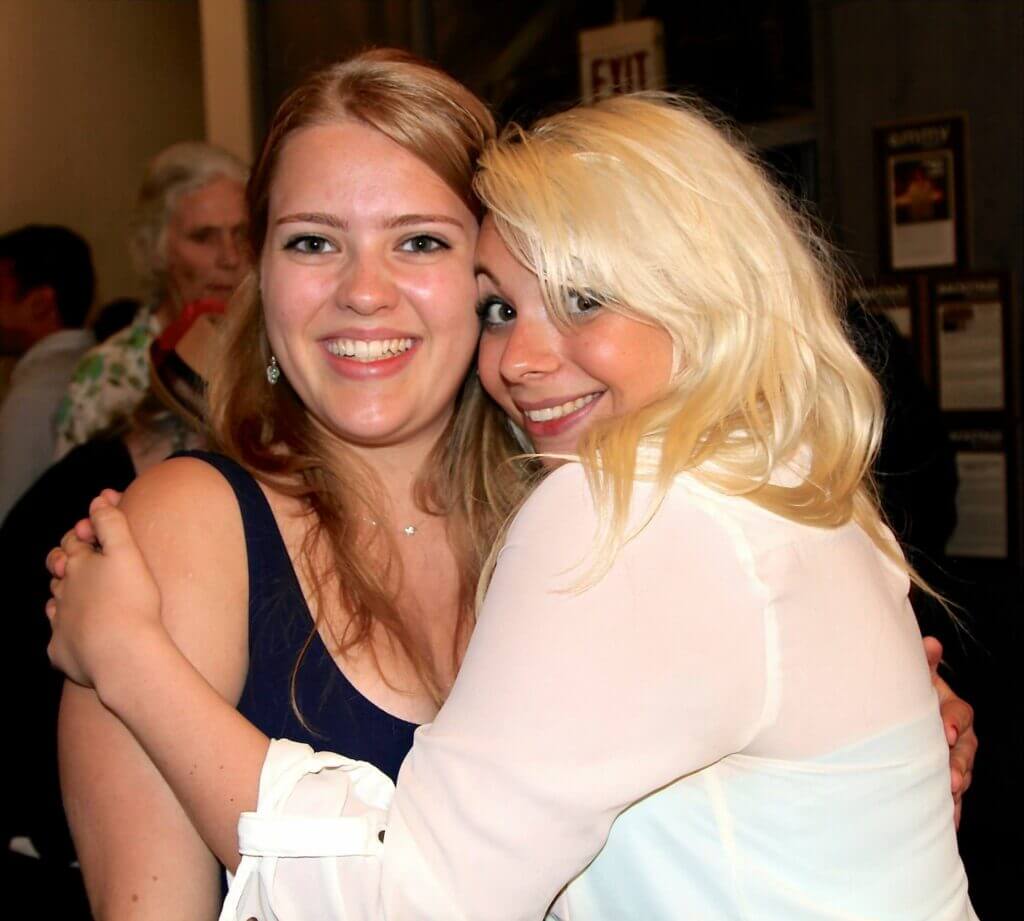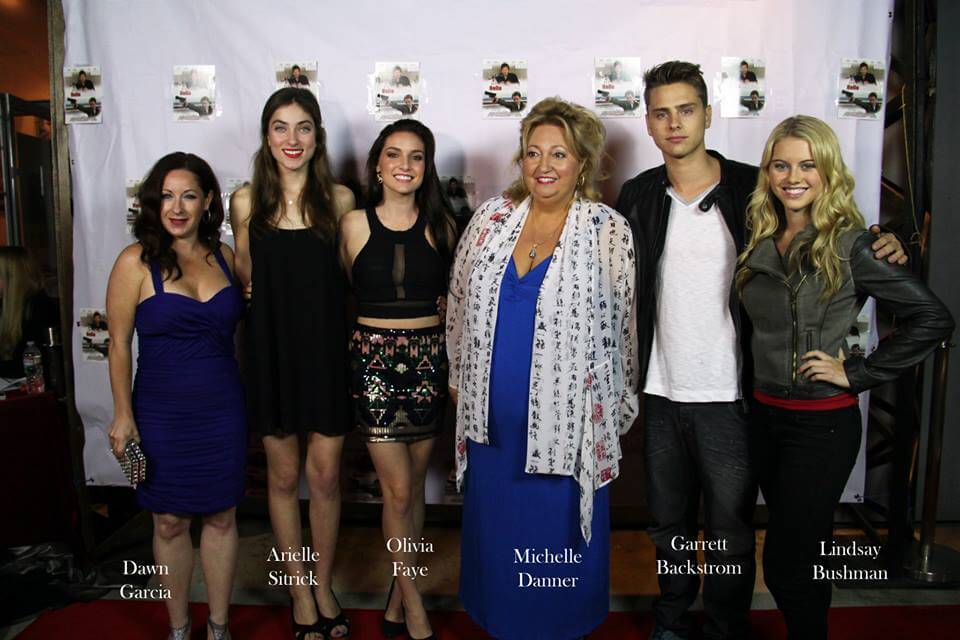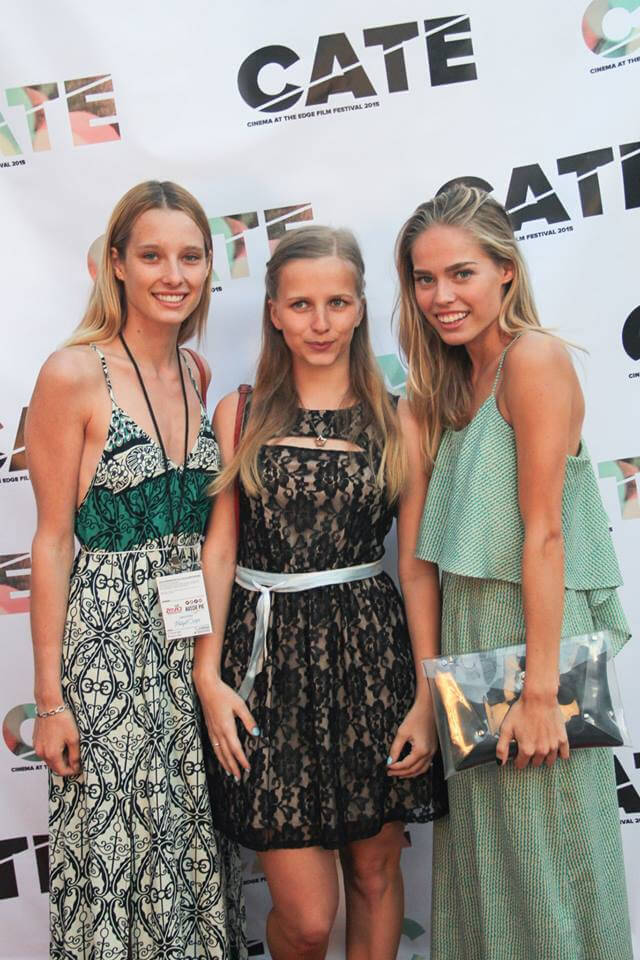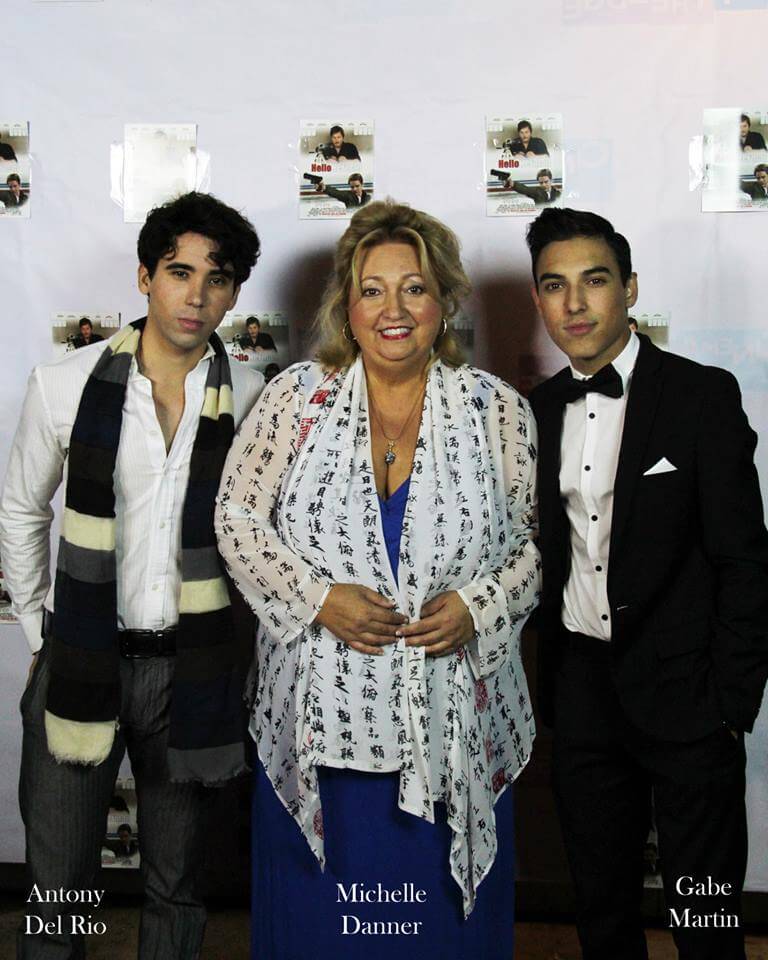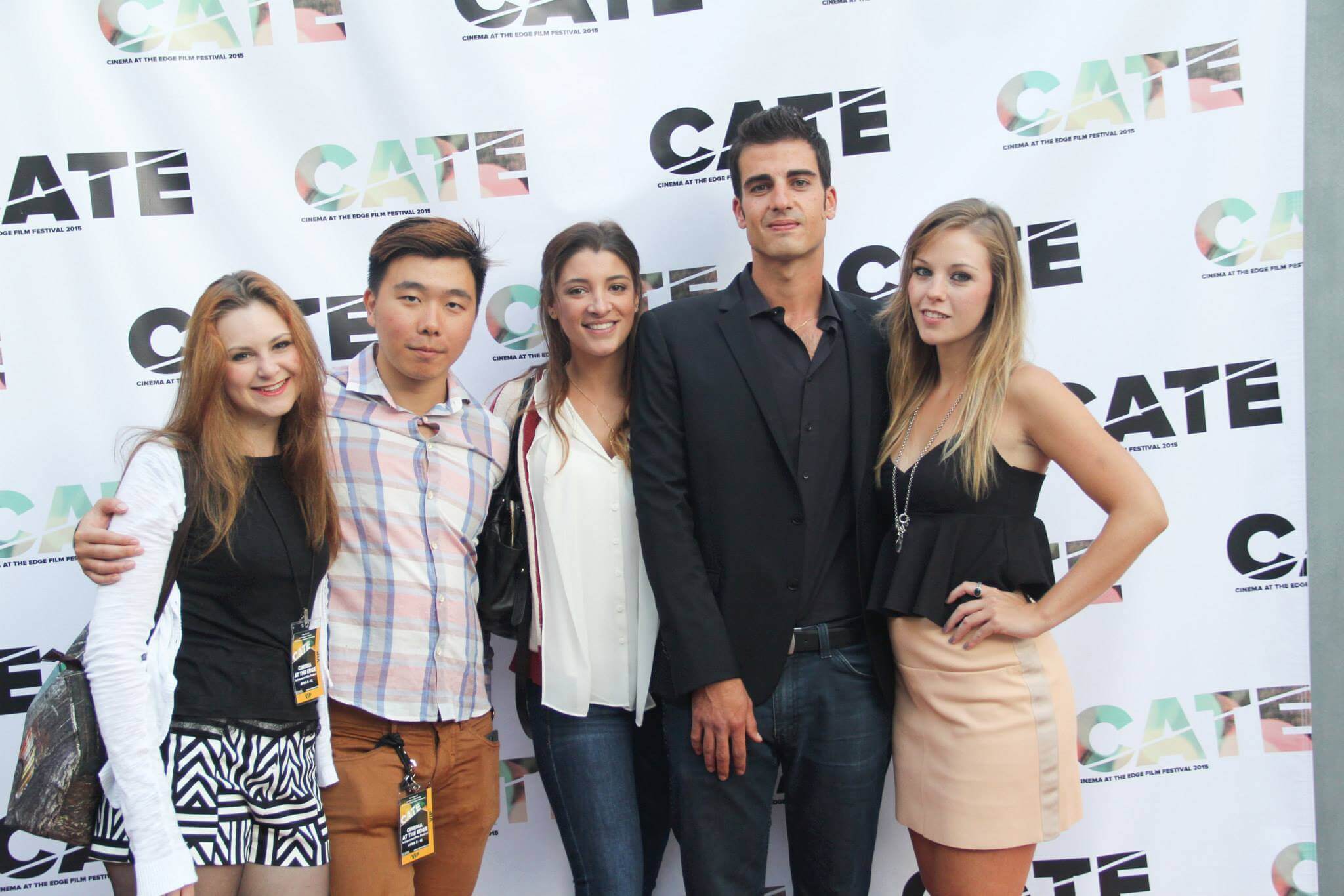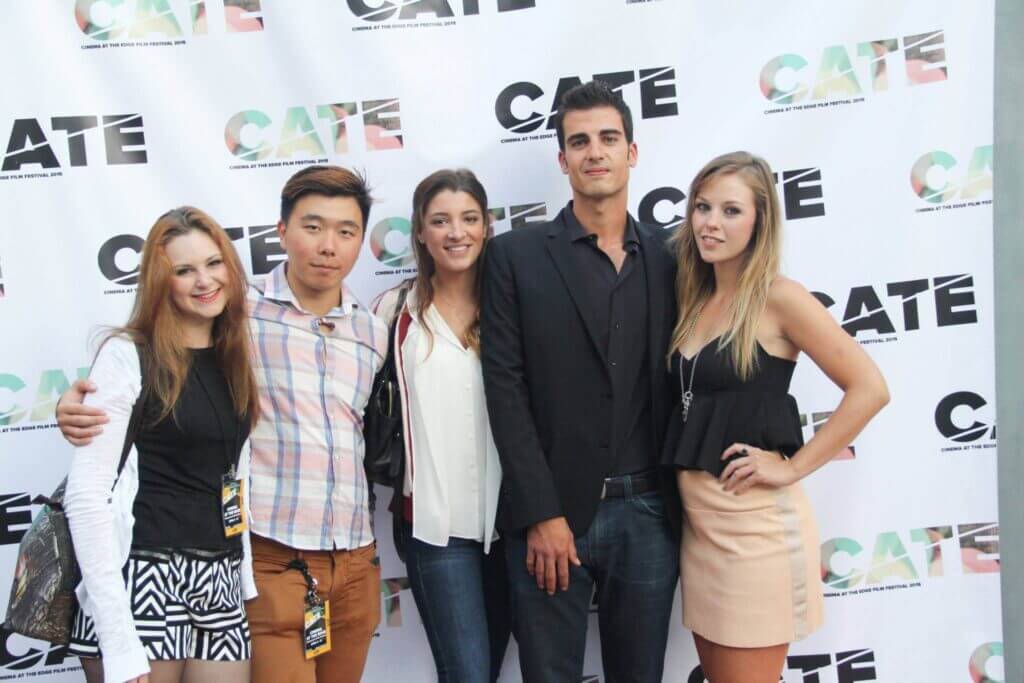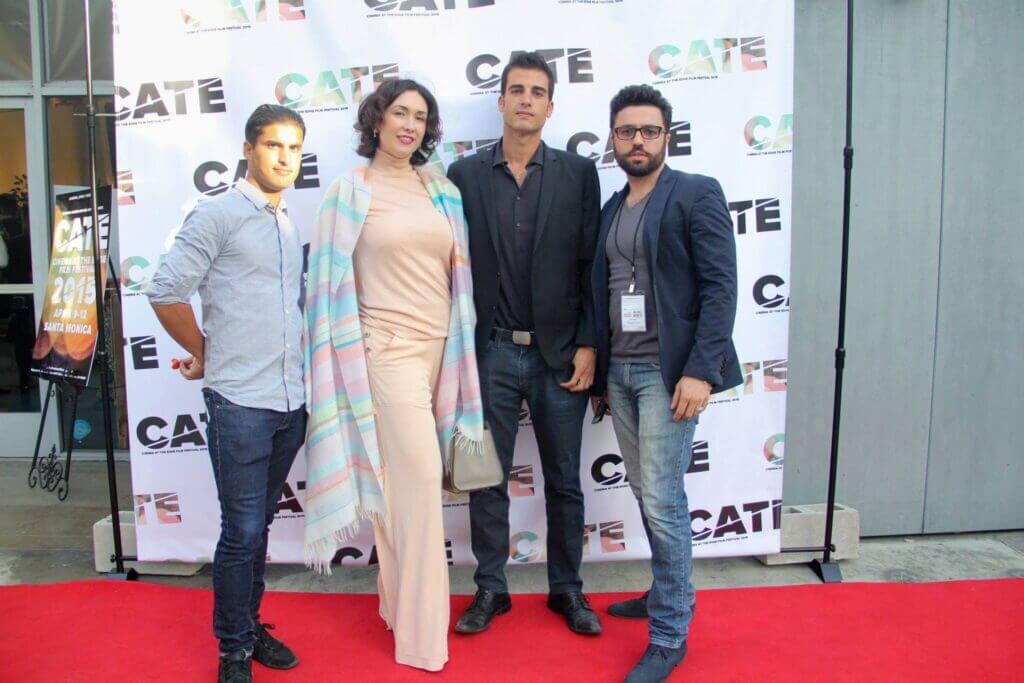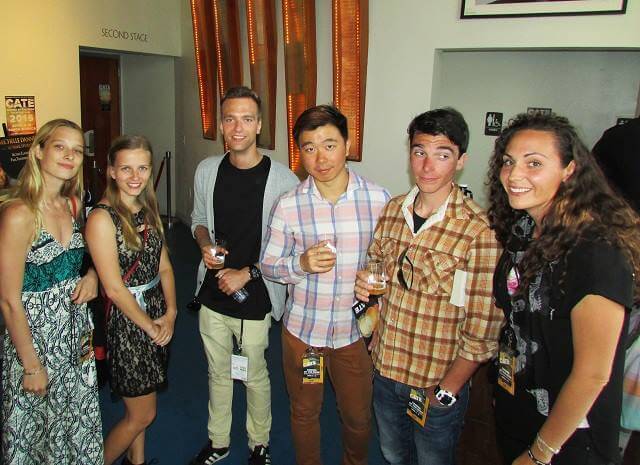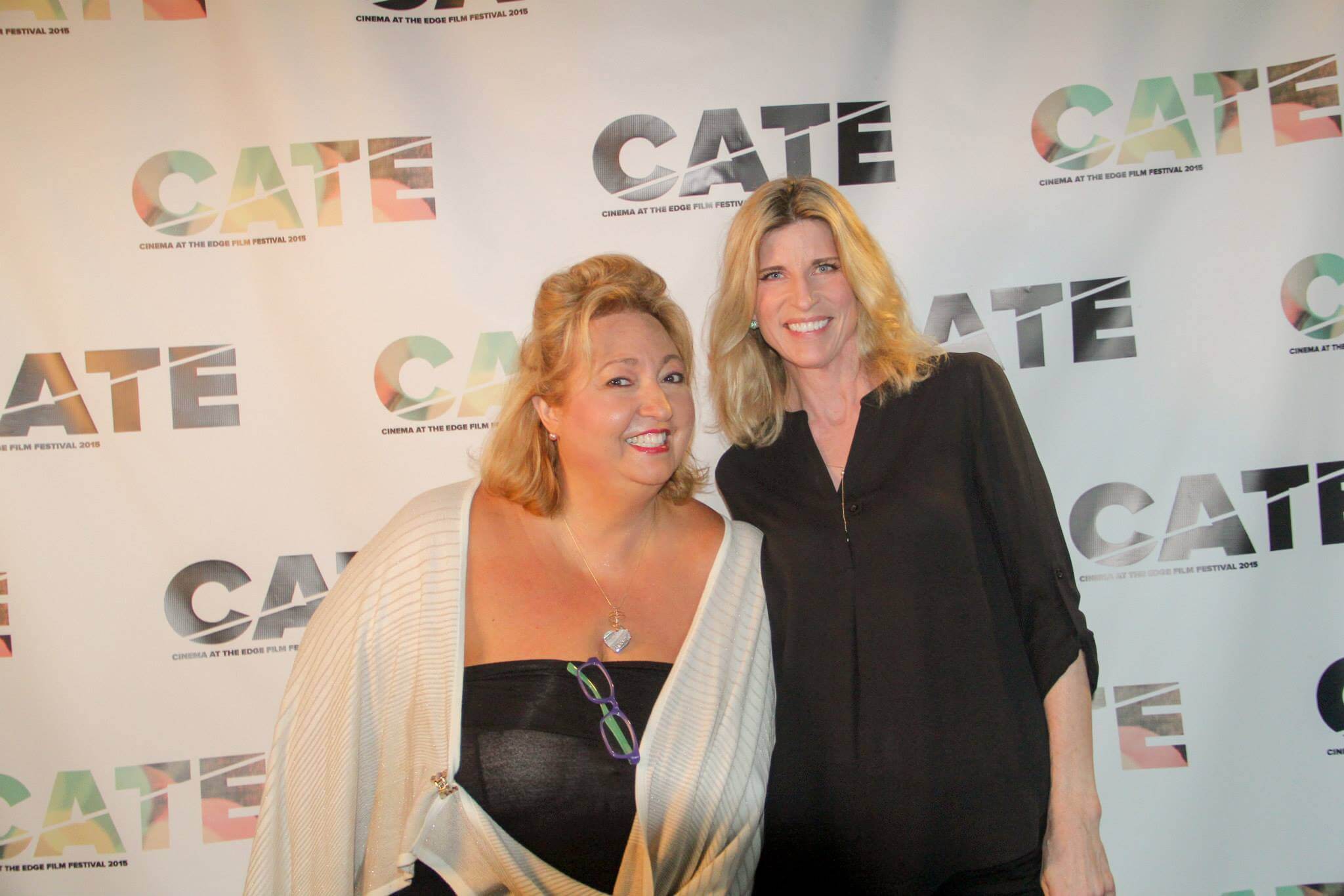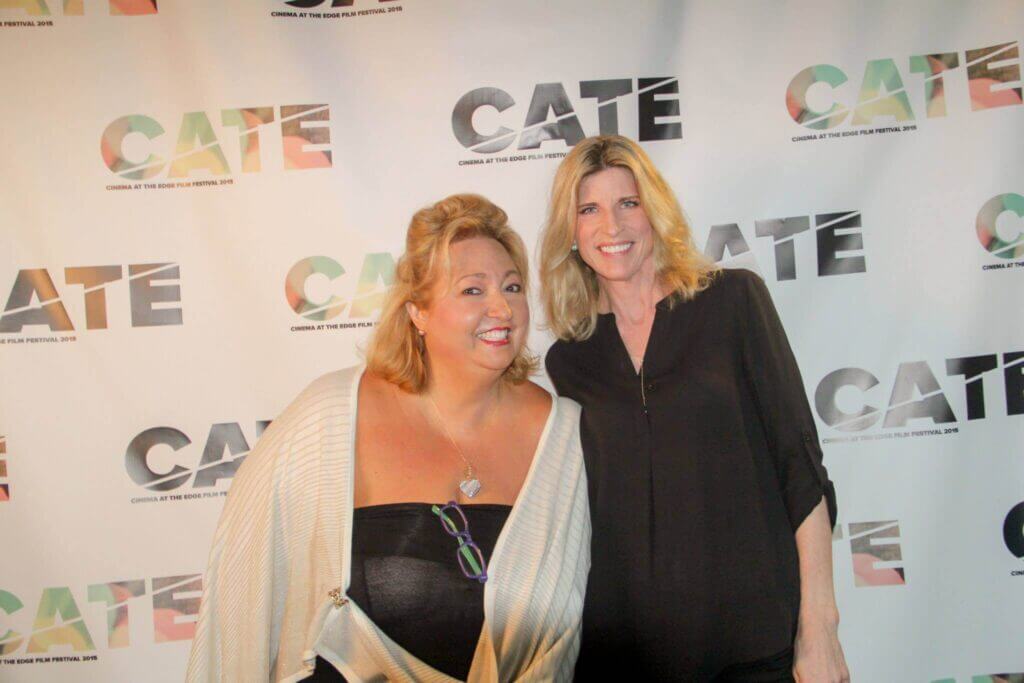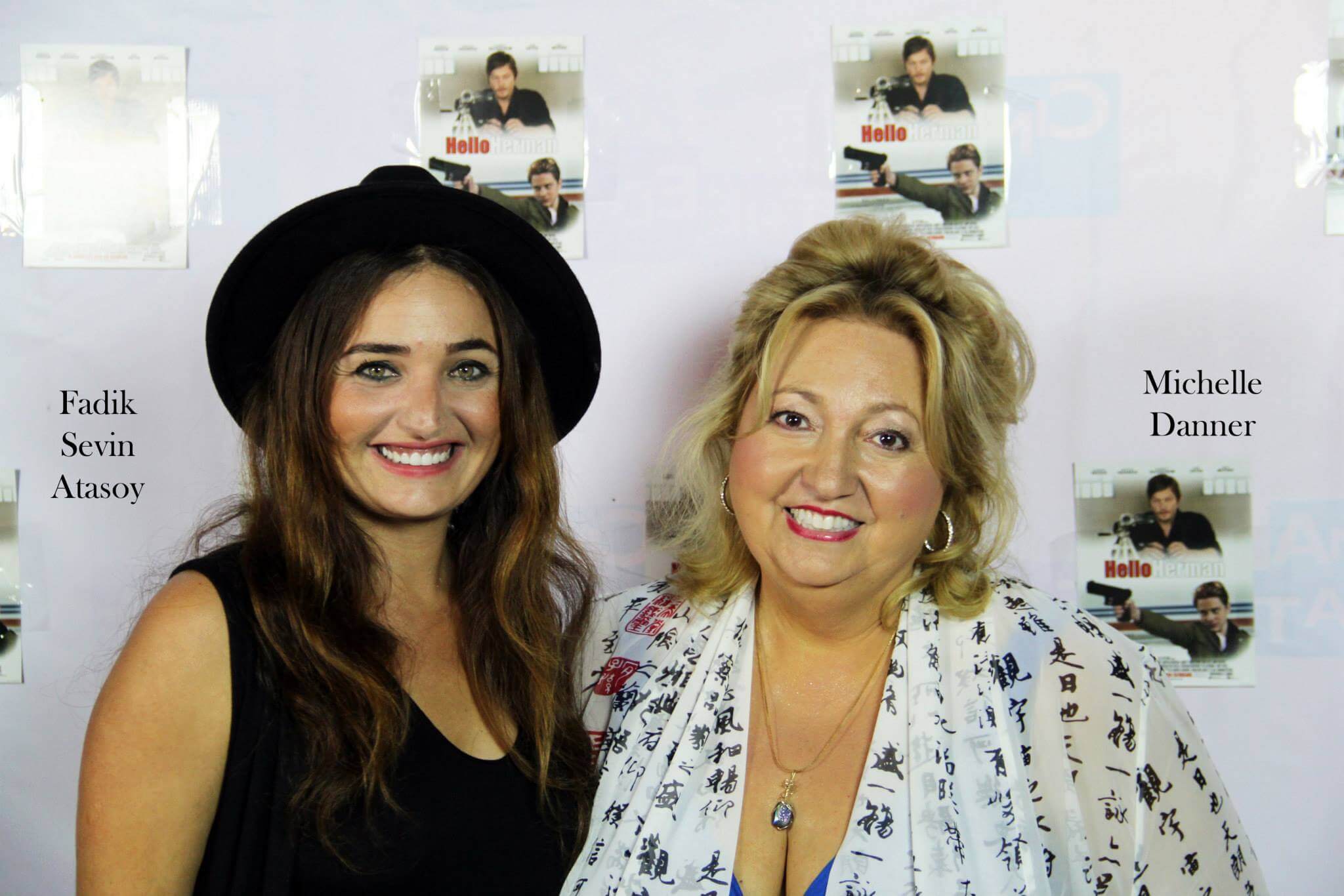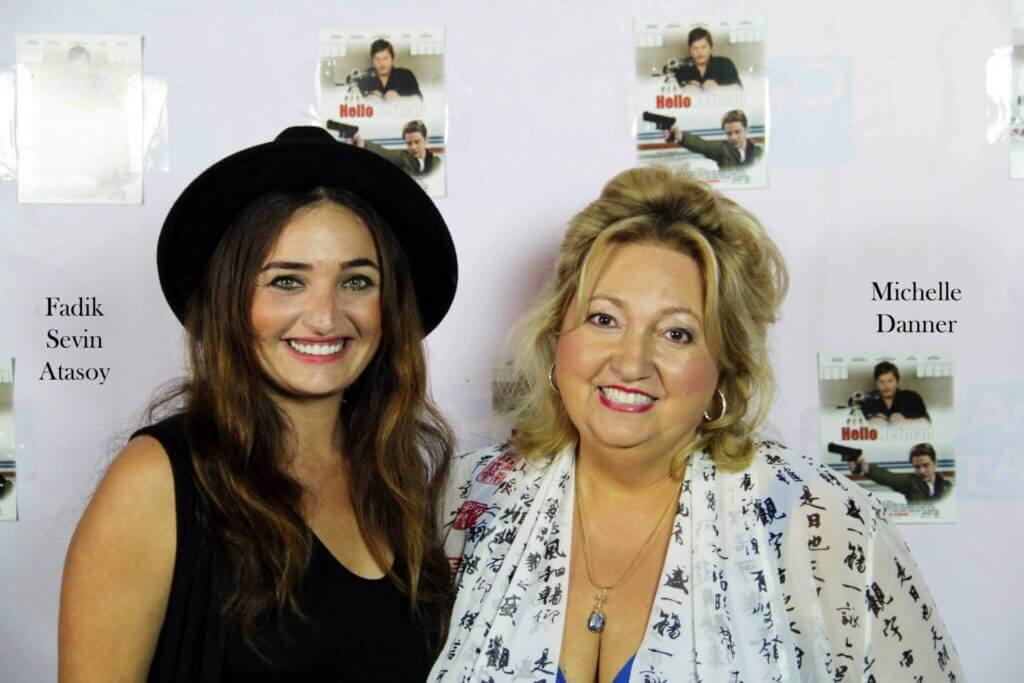 acting school los angeles california, american acting school los angeles, acting school los angeles international students, acting school los angeles visa