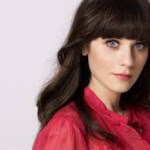 Acting coach Michelle Danner on Hollywood Actors she has worked with.
Zooey Deschanel: Zooey Deschanel creates very real, accessible characters, that have their quirks. When I worked with her what struck me was that she was wonderfully inventive. She makes creative choices and she makes her acting look easy.
Sally Field: Sally Field is one of my very favorite actresses of all times because she combines heart, spirit, and intelligence. She infuses all of her characters with a warmth and a humanity that makes the audience really feel for her, which is no small task.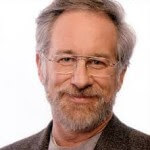 Steven Spielberg: As we speak there are so many directors graduating from film school that want to follow Steven Spielberg's footsteps. The road he carved is one that only he will walk on. When I watch his movies I'm in awe of how he can come up with a story that can affect so many millions of people around the world.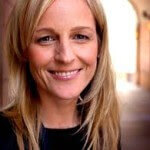 Helen Hunt: She is as equally brilliant on stage as she is on film. She lends authenticity to all of her characters. She has a rare mix of intellect and compassion that makes an audience root for the characters she plays.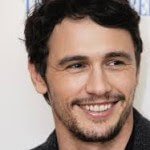 James Franco: James Franco has a vision for himself and all the stories he wants to tell and be a part of. He has an interesting quality about him, his inner life is fascinating to watch, you don't know what he's going to do. He keeps you guessing in terms of what he's going to do next. It's a good quality for an actor to have, to keep an audience on the edge of their seat.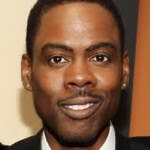 Chris Rock: I loved working with Chris Rock. Not only because he made me laugh but also because he was a fine technician. He possesses a brilliant mix of what comedians need to have, sharp wit with an inner joy that can't wait to come out.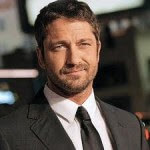 Gerard Butler: Gerard Butler is an extraordinarily talented actor. Not only is he incredibly sexy but he's intelligent and edgy. He has a little glint in his eyes that tells us about his sense of humor. He has a tremendous range. I can't wait to see the other characters he will embody during his career.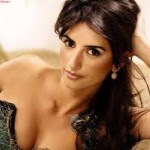 Penelope Cruz: Penelope Cruz is Anna Magnani of our times. She's not aware of how beautiful she is and she's a great humanitarian. She chooses great roles for herself to play and she really knows how to create characters that are fiery, funny, and moving.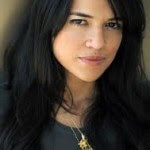 Michelle Rodriguez: Michelle Rodriguez has a very unique instrument. She's surprising and she redefines for women that it's okay to have that kind of edge. I hope she finds strong female roles to support her talent.