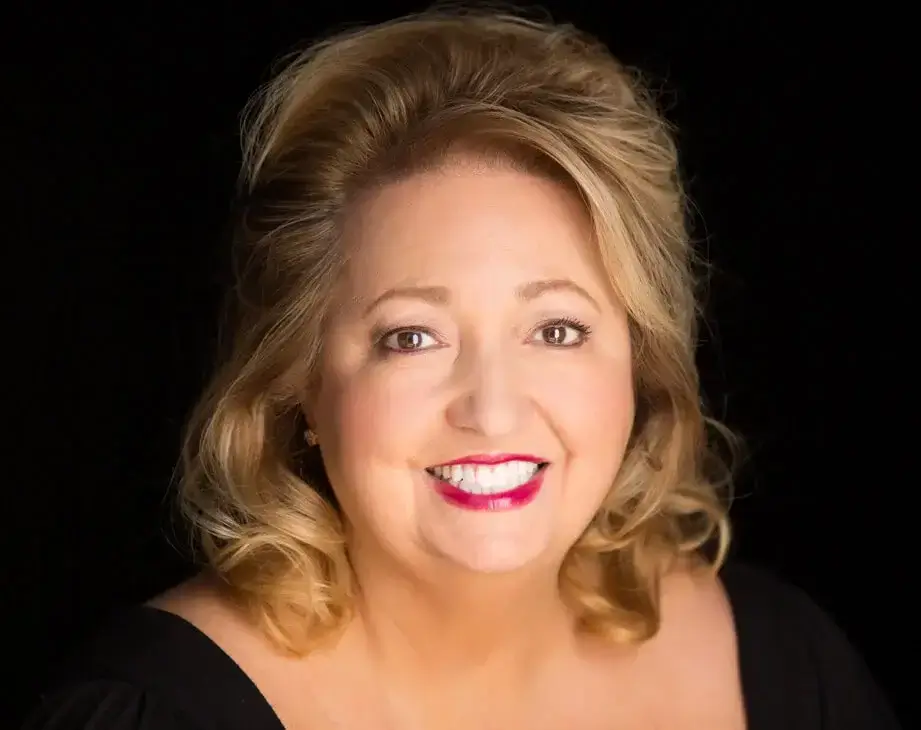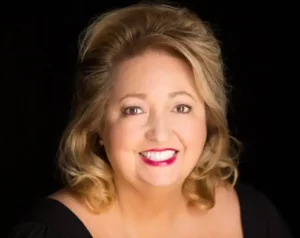 Michelle Danner came across something unusual while auditioning pre-teens for roles in her new film "Hello Herman."
The actors, most of whom were roughly 13 years of age, looked old enough to be either entering college – or about to graduate.
"Youth has gone so fast, it's a mirror of how fast our society is," Danner says. "I see it with my [own] kids."
It's one of many themes explored in "Hello Herman," the film version of John Buffalo Mailer's play about a school shooting. The movie, which stars Norman Reedus, Martha Higareda and newcomer Garrett Backstrom, examines society through the eyes of both a copycat killer and the journalist who views tragedy as a career enhancer.
Danner, an acting coach and Artistic Director at Edgemar Center of the Arts, says even though other films like "April Showers" and "Elephant" have touched on school shootings the material still needs to be addressed.
"Why do movies about the Holocaust keep happening? We do need to see these movies," she says. "Anything that sparks debate is a good thing … the message here is acceptance and connecting, reaching out to others so a kid won't get bullied."
Those messages resonated during the film's shoot. The director recalls how the brother of one of the film's actors reacted to a pivotal scene in the movie.
"I realized that I am a bully in school and I have to change," she recalls the youngster telling her.
Danner says one piece of dialogue which didn't make the final cut had a character asking another if people will learn to be nicer to one another.
"It was too much to say," she explains why the line was cut. "But it's true."
"Hello Herman" proved independent to the core, but Danner says the limitations of a tight budget actually served as her muse.
"There's something interesting about the urgency of having to get it, it's emotional," she says of the "fast and furious" shooting style adopted for the project. A similar sentiment drove the cast and crew. "Everyone felt we were making a movie that had something to say. Everybody was on board with that."
Danner finished principal photography on the film last month and will be editing the movie through June. Then, "Hello Herman" will be submitted to film festivals while Danner ponders distribution offers.
Danner, whose list of acting clients includes Gerard Butler, Chris Rock, Penelope Cruz, James Franco, Salma Hayek and Isla Fisher, says transitioning from acting coach to film director was part "of a natural progression."
"I love the medium of film. I love the stage. I'm constantly championing new works," she says.
Part of her entertainment career involves training not just fledgling actors but established stars at the top of their profession.
"Sometimes you can do a lot of movies and feel, 'I know nothing … let me see how an acting coach can make things better,'" she says.
Take comic actor Chris Rock, who Danner worked with during the making of "Death at a Funeral."
"He wanted to do something different. We really worked on that," she says. "A common denominator with actors, even very well known ones, is insecurity."
Meet with Michelle Danner and learn about the acting classes
Every Monday 12:30 p.m – 2:30 p.m- Rsvp here
Every Wednesday 1:00 p.m – 3:00 p.m – Rsvp here