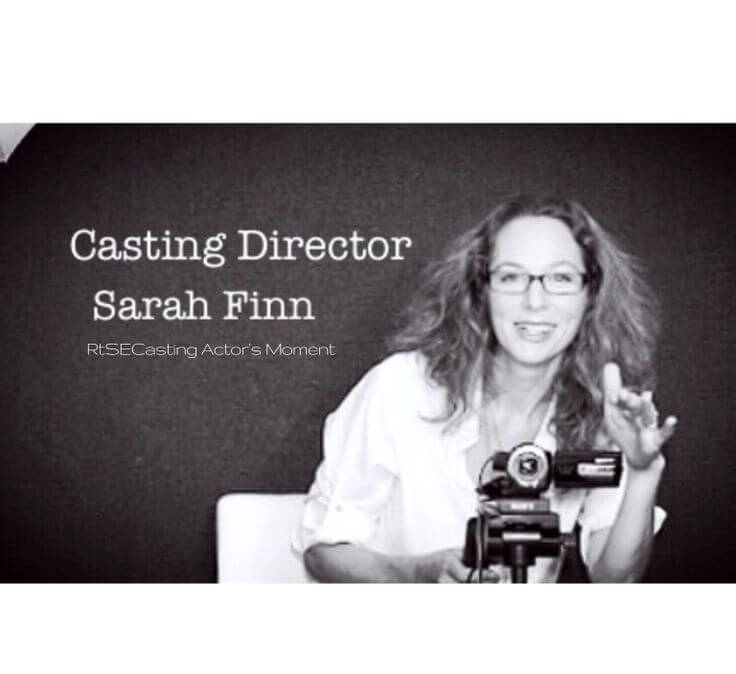 How do you match an actor to a role?
I get a little attached to every role I've ever cast. It has to come to life for me. It's a journey to get to know a particular character, and when the actor is very much a part of that process, it's really memorable.
What's the best way for unrepresented talent to get your attention?
The nature of the business is changing so rapidly that actors are more and more able to create a reel for themselves that can really represent their work. If you're an actor and you're not represented, getting your reel in front of someone is probably more beneficial than just a headshot.
How can an actor make the best impression in an audition?
Be prepared.… And also, make it your own. There is never a right way to do things. Of course you want to pay attention to the scene, the character, and whatever notes you have, but beyond that, what takes flight in a room is when actors allow their own inspiration to come into their reading.
Brought to you by one of the best acting schools in LA.
To sign up for acting classes and to meet with acting coach Michelle Danner in person at her Los Angeles Acting School please RSVP for the free informational session in the contact form on the left.
You may also call 310-392-0815 or email us at actingclass@michelledanner.com for up-to-date information on all acting classes and workshops. ACTING SCHOOL IN LA, THE MEISNER TECHNIQUE ACTING CLASS.