Recommended article brought to you by the Michelle Danner Los Angeles Acting School!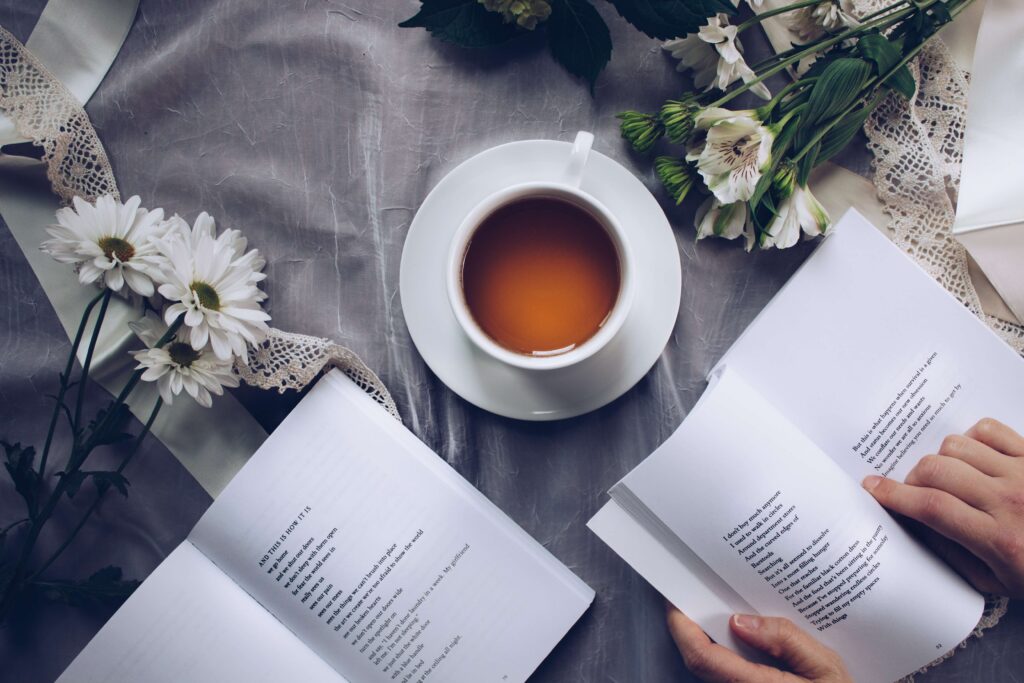 Cold reading can sometimes present a real challenge for the actor as you must learn to be very resourceful and respond quickly. For example, the director may change scripts on you and the actor may find it very challenging to interpret the scene and its given circumstances. It may be that youare having trouble finding the first moment or what it is that you want in the scene. There may be the pressure of having to memorize as many lines as possible to stay off the page. Point being: Anything can happen and we have to be ready to work both quickly and correctly.
The best advice for cold reading is to stay focused on picking up the arc of the script. Know things such as the time (is it morning/ afternoon/ evening), place (where are you), the relationship (who are you talking to) as well as the given circumstances. What is it that you want in the scene. In other words, what is the need driving the scene. As actors, we also need to recognize that people are always three places: where we just were, where we are now, and where we are going. Ask yourself questions such as what was I just doing before this scene to create a moment before. Ask yourself what do I want now. Do I need to be somewhere after this, and simply go for the very first thing that you want in the scene. It's important to recognize that a good director is just trying to get a sense of who you are and your personality. If you can take direction well and learn to work quickly, it will be a huge advantage in your favor.
A good tip before a cold-read is to focus on what the scene is really trying to say. Memorization is important, but if you stumble on a word- it's fine. The important thing is that you go for what you want immediately. If you are committed to going for what you want, there is no time to be self conscious about any slight mishap that may occur or go wrong.
Now if you're body demands physicality, such as a kiss, try not to stay glued to the script. By staying off the page you will become more present. You will have a meaningful, spontaneous, and dynamic personal relationship. It's invested! And if you are truly invested, we will be invested. By being in control, it's another way of saying that you don't have to show up as an actor and be present. An actor that is incapable of being available in the moment, is not as interesting as someone that can. And yes, eye contact is huge! Being able to work moment to moment will take you much farther than being pre-shaped, mechanical, or robotic. Try to stay off the page as much as you can, while staying fully alive and equipped with all 5 senses in the given circumstances. Try to use personalization as much as you can in order to relate to the circumstances as well! Often, we see things in images and that can also help with memorization in conjunction to your five senses.
Many people get tripped up in a cold read because it's spur of the moment. Relax, stay calm, and enjoy the experience! More tips and pointers can be picked up in Michelle Danner's Acting for the Camera class.
Welcome to the Michelle Danner Acting School
This Los Angeles Acting School's philosophy is that artists can draw upon all different acting techniques and form a toolbox of their own, their very own Golden Box. Our actors develop a comprehensive set of "acting tools" when approaching a role or a scene whether it be for film, television or theater.
 See this month's Backstage article from Michelle Danner
 
Acting Schools Los Angeles/Acting Classes Los 
Learn the best acting techniques for film acting & auditioning
The Michelle Danner Acting Studio's philosophy is that artists can draw upon all different acting techniques and form an individual toolbox, their own Golden Box. We will help you to develop your own "Golden Box" of techniques and tools that you can use when approaching a role or a scene, whether it be for film, television, or theater. The Acting School's acting techniques are based on Meisner, Strasberg, Adler, Hagen, Chekhov, & the Stanislavsky Technique.
Michelle Danner is an international film director & acting coach. Her student list include James Franco, Seth MacFarlane, Salma Hayek, Henry Cavill, Zooey Deschanel, Gerard Butler, Chris Rock, Chris Martin, Penelope Cruz, Michael Pena, Michelle Rodriguez,  Kate Del Castillo and many others.
Acting classes Los Angeles offered:
* Audition for Film & Television: On-Camera Cold Reading
* Scene Study, Beginning/Intermediate/ Advanced
* Improvisation
* Actors Demo reels
* Voice intensives level 1 & level 2
*3, 6 & 12 month WELL ROUNDED ACTOR INTENSIVES AVAILABLE
* The Actor's Golden Box: With Los Angeles acting coach Michelle Danner
Learn Acting at one of the Best Acting Schools in Los Angeles
2437 Main Street Santa Monica, CA 90405
Phone: 310.392.0815
Skype: Edgemar.center.for.the.arts
Los Angeles acting schools
https://www.michelledanner.com