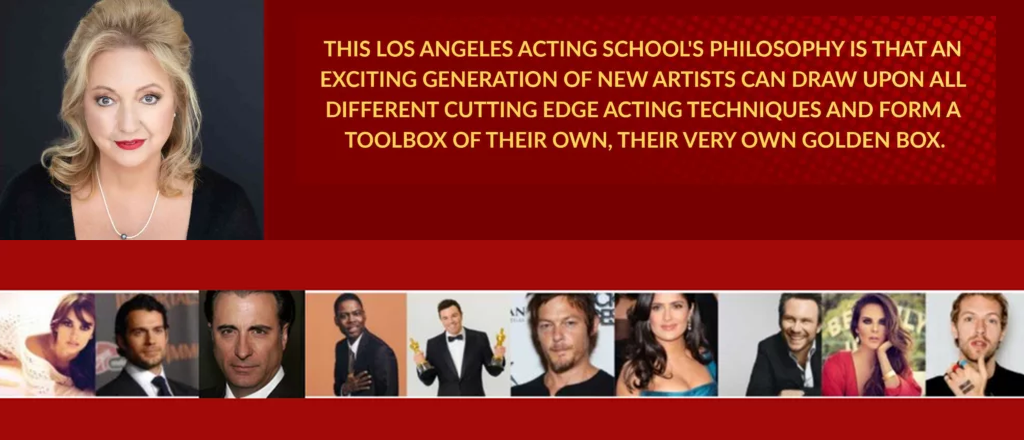 Watch Michelle Danner's latest movie 'Miranda's Victim' In consideration for the Oscars 2024.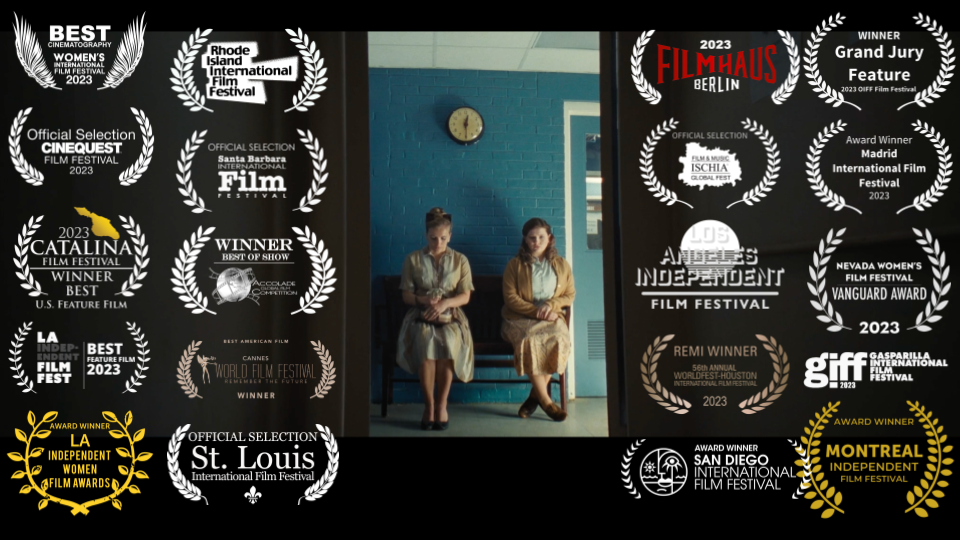 Realize your dream to be an actor and learn how to act for Film, Television & Theater.
Call us when you have a chance to go over the classes that would fit you best 310-392-0815 or email us at actingschool@michelledanner.com
Michelle Danner's Los Angeles acting school is a premier acting school in Los Angeles offering acting classes, workshops, and seminars for aspiring and professional actors.
New in-person acting classes:beginner-intermediate & advanced courses.
*Auditioning for Film and Television (On Camera)-Learn the best acting techniques for film acting & auditioning.
*Scene Study-Focus on script analysis, scene work on stage, connecting to your partner, and living moment to moment.
*Improvisation – Beginner and Advanced available
*Meisner Technique – Level 1 – 4
*Stanislavski Technique – Level 1 – 4
*Acting technique based on Stella Adler Technique – Level 1 – 4
*Voice & Speech – Level 1 & 2
*Accent Reduction-private sessions
*Musical Theater*Stage Combat
Additional Workshops
Acting Demo Reel
Make a Film intensiveACTING DEMO REELS | CREATE YOUR REELA great demo reel, like a great headshot, can help you get an audition. Schedule your film shoot! 
You will receive 2 fully produced, edited, color-graded 30-second scenes. We will help you choose and prepare the right material that will showcase your acting strengths and uniqueness.Demo Reels include:*Consultation with director and writer. Location/Lighting/Color grading/Music: If needed/Editing/Direction & rehearsal/Production design.Allow yourself time to rehearse and be comfortable with the scene/monologue you are planning to film.Private coaching is available for an additional cost. Our editor can add your new footage to your existing reel for an additional charge.Breaking into Hollywood: The Business of Acting! – Taught by Michelle Danner –
This intensive gives you the road map to learning how you can work in the industry as an actor and gives you the tools you need to break into Hollywood. By the end of this class you will understand how to market yourself and you will understand the agent process, and how to begin to audition. It can take years for an actor that is new to "the business" to learn the ins and outs, and the do's and don'ts of the industry. Michelle Danner uses her years of experience within the business as a director, teacher, and actress to give actors a head start, and bypass years of trial and error. This class is for actors who need an agent; who are trying to get to the next level; who are unsatisfied with the amount of auditions they are getting; and who have an agent but need to book work.
An Interactive Workshop That Answers Your Questions
How to get a headshot and showreel that stands out, How to get into SAG-AFTRA, How to create a resume that gets you called in, How to find agents, managers, lawyers, and publicists, How to get work without an Agent, How casting works, How to develop an individualized strategy for your career!!!REASONS YOU NEED TO COME TO THIS CLASS!!
– Just moved to L.A
– Just starting your Acting Career
– Been Acting for a short/long time
– Don't have an Agent / Have an Agent
– Not getting auditions
– Getting auditions but not booking
– Phone: 310.392.0815 Email: actingschool@michelledanner.com10820 W Washington Blvd, Culver City, 90232Join us and learn more about our Los Angeles Acting Workshops.Our acting school offers acting workshops in LA. We are considered one of theTop Acting Schools in Los Angeles.Acting Classes Los Angeles | AuditionsThough each acting program boasts a distinct curriculum, students enrolling at our Los Angeles acting school can expect to take at least some if not all of the following acting courses and acting classes in Los Angeles that can be customized:* The Actor's Golden Box: acting technique* Audition Training Classes & Workshops for film & television* Scene study classes, Beginning/Intermediate/ Advanced* Improvisation comedy classes * Acting demo reels* Voice, Speech* General American Accent|Dialects* Breaking into Hollywood the business of acting* Private coaching|Audition Coaching/Dialogue Coaching|On-Set Coaching,* Online Coaching| Private Acting ClassesThe above acting classes are all necessary components to developing a strong foundation in your acting technique.–