Michelle Danner is considered one of the top acting coaches in Los Angeles  as well as film and stage director and  author and talks about the best acting books every actor must read in this article. It was her father, who opened the very first William Morris Agency in Paris, France, that instilled a strong passion and work ethic in her that has stayed with her throughout her life. Michelle has taught acting for the last 24 years and has worked with many A-List Actors privately and on set including: Chris Rock, Gerard Butler, Seth MacFarlane, Penelope Cruz, Melanie Brown, Grant Bowler, Kate Del Castillo, Michael Pena, Isla Fisher, James Franco, Zooey Deschanel, and many others.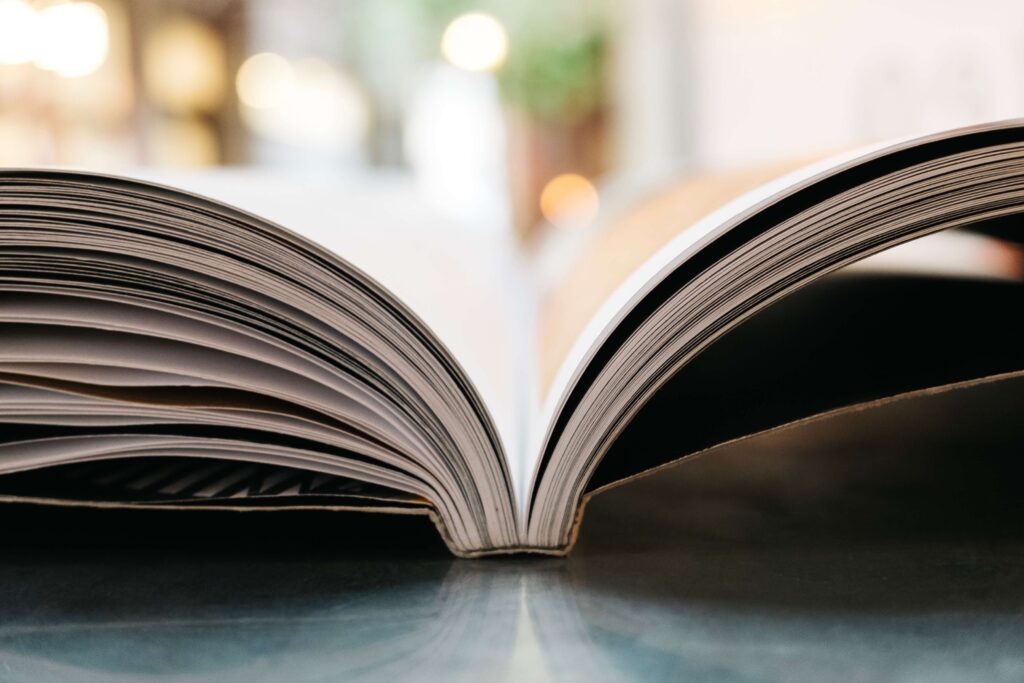 Some actors are born great, some actors achieve greatness, and some actors have greatness thrust upon them. No matter which of the categories you fall into, reading books about acting is an excellent way to nurture your abilities.
xxx
Best acting books
Michelle Danner has picked the following 10 best acting books every actor must read:
Building a Character – Constantin Stanislavski
Challenge for the Actor – Uta Hagen
Advice to the Players – Robert Lewis
Method or Madness – Robert Lewis
Being an Actor – Simon Callow
Respect for Acting – Uta Hagen
Making Movies – Sidney Lumet
A Life – Elia Kazan
The Artist´s Way – Julia Cameron
A Sense of Direction – William Ball
---
ACTING CLASSES LOS ANGELES|AUDITIONS
Though each acting program boasts a distinct curriculum, students enrolling at our Los Angeles acting school can expect to take at least some if not all of the following acting courses and acting classes in Los Angeles that can be customized:
* The Actor's Golden Box: acting technique
* Audition Training Classes & Workshops for film & television
* Scene study classes, Beginning/Intermediate/ Advanced
* Improvisation comedy classes
* General American Accent|Dialects
* Breaking into Hollywood the business of acting
* Private coaching|Audition Coaching/Dialogue Coaching|On-Set Coaching,
* Online Coaching| Private Acting Classes
The above acting classes are all necessary components to developing a strong foundation in your acting technique.
2437 Main Street
Santa Monica, CA 90405
310.392.0815
actingclass@michelledanner.com