GET YOURSELF READY FOR CASTING SEASON
A great demo reel, like a great headshot, can help you get an audition. Schedule your film shoot!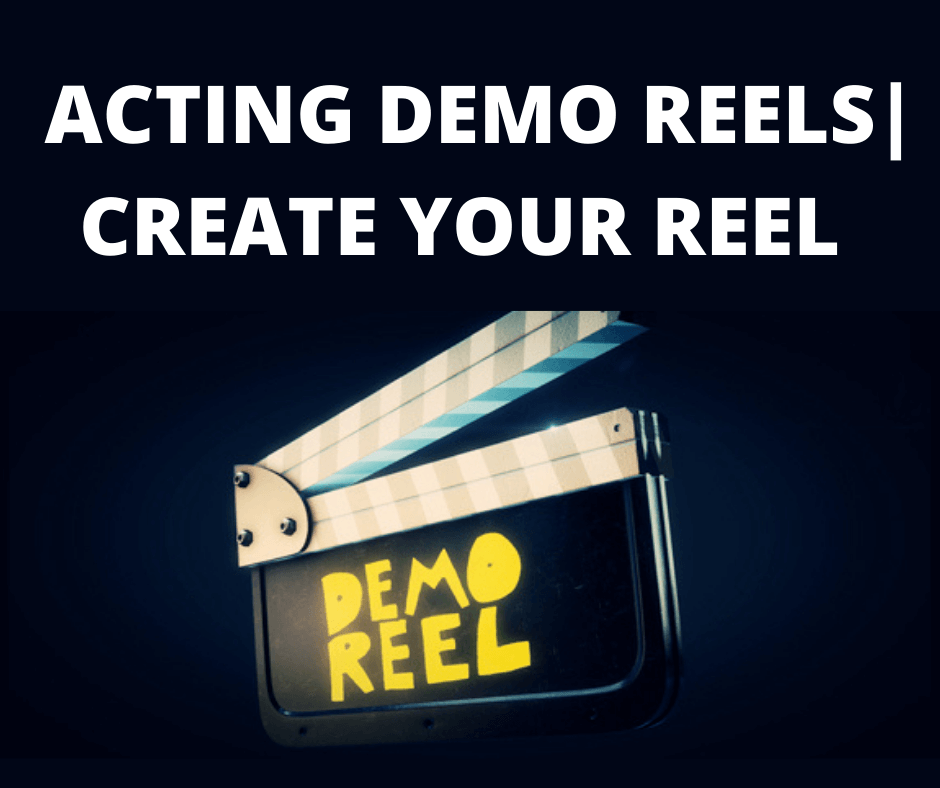 You would like to market yourself to casting directors, agents and managers and don't currently have a demo reel? We do a professional reel that is color corrected, sound designed and will include comedic and dramatic film footage. It will showcases your talent. Create your reel.
You currently have a demo reel but would like to update it with new cutting-edge material? We can also do that. Below is the information. Let me know if you have any questions or if you are interested.
Call us at 310-392-0815 to create your reel
Acting Demo Reel: Create your reel: You will receive 2 fully produced, edited, color graded 30-second scenes. We will help you choose and prepare the right material that will showcase your acting strengths and uniqueness.
Demo Reels include:
*Consultation with director and writer.
Location/Lighting/Color grading/Music:
If needed/Editing/Direction & rehearsal/Production design.
Allow yourself time to rehearse and be comfortable with the scene/monologue you are planning to film. Private coaching is available for an additional cost. Our editor can add your new footage to your existing reel for an additional charge.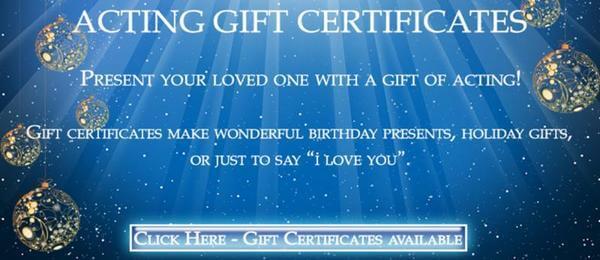 We offer acting classes and acting lessons such as the Method acting, Stella Adler, Stanislaski Method, Meisner technique, Scene Study.
And Improvisation. We are considered one of the best acting schools in Los Angeles. Check out the best acting classes in Los Angeles and the best acting teachers. Our acting school offers the following acting techniques in our acting classes: Acting Classes for Beginners, Scene Study Class, Learn Acting at one of the Best Acting Schools in Los Angeles
Phone: 310.392.0815 Email: actingschool@michelledanner.com