*MAKE YOUR SHORT MOVIE* Learn film making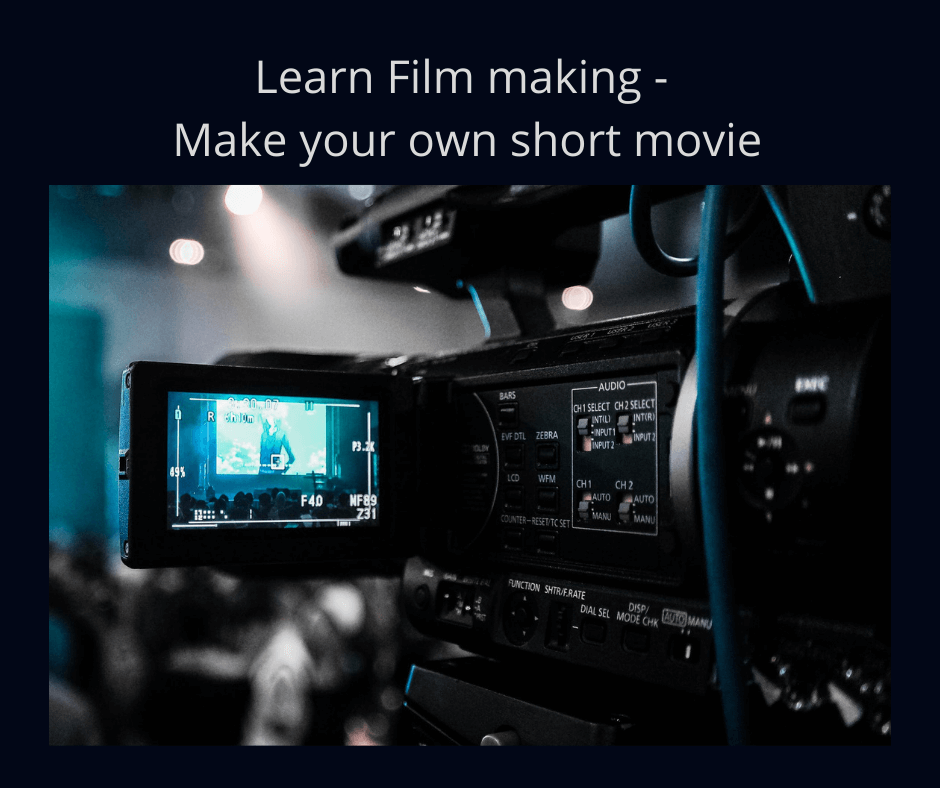 12 WEEK INTENSIVE: Learn film making to produce one or two short films which can also be used for your demo reel. As well as submission to film festivals.
The class is structured into 5 parts: Cinema History, Writing, Pre-production, Production, and Post-production.
Film equipment will be provided by the instructor and the school. You may need to do 2 hours outside of class time to rehearse with a partner. Each or every other week.
Learn Film Making class starts SATURDAY January 15th 4:30PM – 7:30PM and SUNDAY January 16th 4:30PM – 7:30PM -12 WEEK CLASS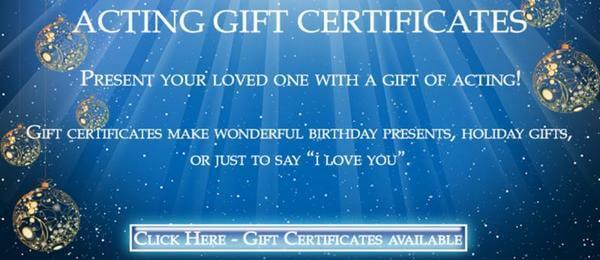 We offer acting classes and acting lessons such as the Method acting, Stella Adler, Stanislaski Method, Meisner technique, Scene Study.
Also Improvisation.
We are considered one of the best acting schools in Los Angeles. Check out the best acting classes in Los Angeles and the best acting teachers. Our acting school offers the following acting techniques in our acting classes: Acting Classes for Beginners, Scene Study Class, Learn Acting at one of the Best Acting Schools in Los Angeles
Phone: 310.392.0815
Email: actingschool@michelledanner.com
10820 Washington blvd, Culver City