A MUSICAL NIGHT AT THE BLACK CAT CABARET
A provocative & seductive night of music and dance.
The longest running hit & critically acclaimed musical returns!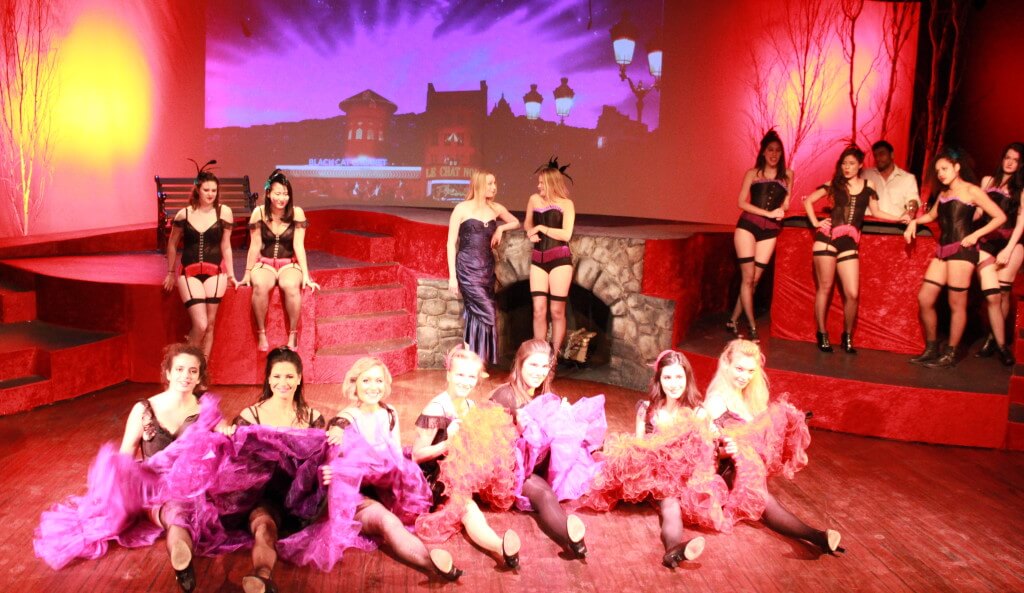 It's Paris, 1943 where soldiers, smugglers, and
society's elite all try to escape the war by dancing
and drinking at the Black Cat Cabaret. But they
cannot escape WWll. 
FASTEN YOUR SEAT BELTS FOR A WILD RIDE THROUGH AN UNDERGROUND CABARET!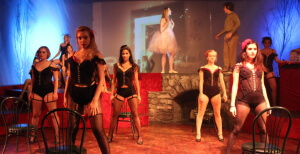 Created and directed by Michelle Danner
Original Songs by Jose Promis
Written by Brian Drillinger
Choreographed by Amanda Ritchie
 Musical Director Hudson Long
Produced by Alexandra Guarnieri
"A MUST-SEE FOR ANYONE CELEBRATING A BIRTHDAY, ANNIVERSARY !"
"INCREDIBLY EROTIC TANGO"
"EACH ACT MORE DELIGHTFUL THAN THE LAST"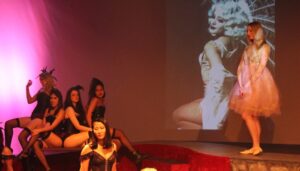 OPENS FEBRUARY  19TH, 2016
PERFORMANCES EVERY FRIDAY & SATURDAY NIGHT AT 8PM
$45 VIP SEATS (FIRST ROW SEATING)
$35 REGULAR SEATING
(GROUP TICKETS AVAILABLE AT A DISCOUNTED RATE)
 CLICK HERE TO PURCHASE TICKETS
 Cast members & dancers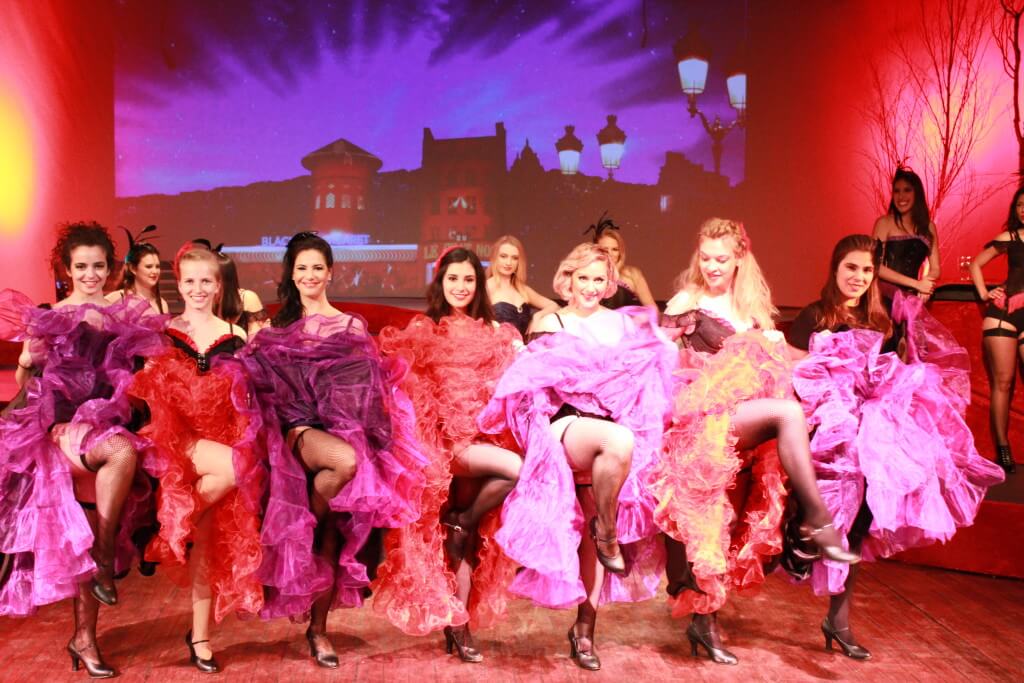 Alexandra Tardivel, Angelica Lopez, Armaan Khera, Cameron Tagge, Casey Kampel, Emmanuelle Girard, Everett Aponte, Gabriella Giardina, Hudson Long, Inessa Bone, Inga Neilsen, Irene Mozzarecchia, Josephine Hies, Len Magnus, Micheal Carrier, Miho Fujii, Nadine Emerich, Natalie Yatsina, Nicholas Danner, Noel Calcaterra, Rebecca Jensen, Rob Batie, Su Hananel, Vera Olin, Zaidee Darby.
PERFORMANCES EVERY FRIDAY & SATURDAY NIGHT AT 8PM
$45 VIP SEATS (FIRST ROW SEATING)
$35 REGULAR SEATING
(GROUP TICKETS AVAILABLE AT A DISCOUNTED RATE)
 CLICK HERE TO PURCHASE TICKETS