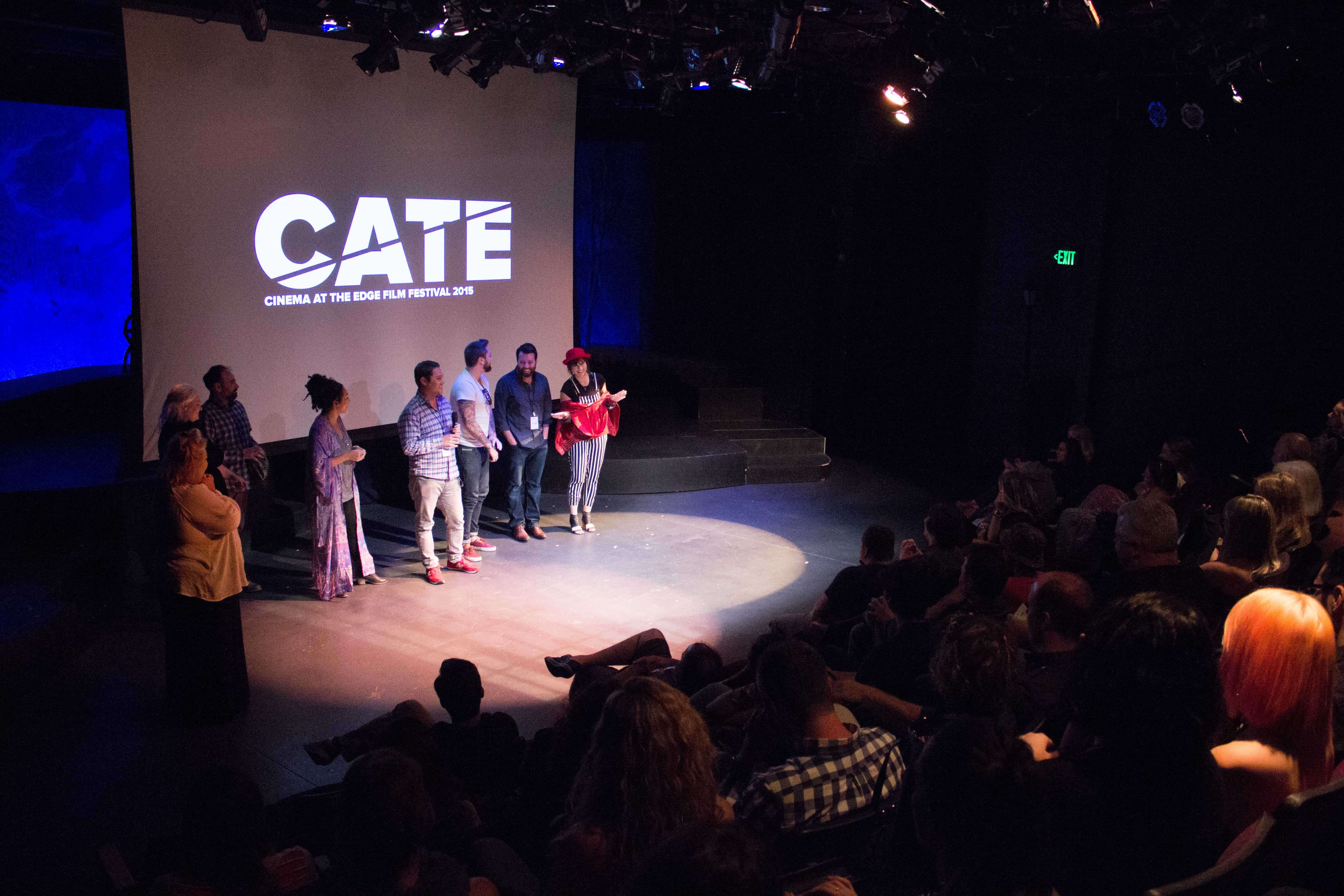 What is your film festival's mission?
Cinema at the Edge (CATE) Film festival celebrates independent films of all genres that feature a distinct vision, a unique voice, or a challenge to what is expected and accepted in the medium. Featuring narratives, documentaries, and shorts, from talented filmmakers all over the world, CATE gives new and recognized films and filmmakers the chance to ignite audience buzz, gain acclaimed exposure, and provide global distribution opportunities.
What role does your film festival play in supporting your film's community?
The Cinema at the Edge Film Festival is hosted at the Edgemar Center for the Arts in Santa Monica, California, a thriving cultural arts center for Los Angeles. We have nurtured many works by up and coming writers, as well as performed timeless revivals. We have developed several outreach programs for children and senior citizens, and also hosted a diverse array of arts exhibits from classics to cutting edge pieces.
How long has your film festival been around?
This will be the 4th year for Cinema at the Edge. While we're still a young festival, we have been steadily growing and evolving each year, consistently showcasing films which provoke thought, challenge the norm, and excite our audiences.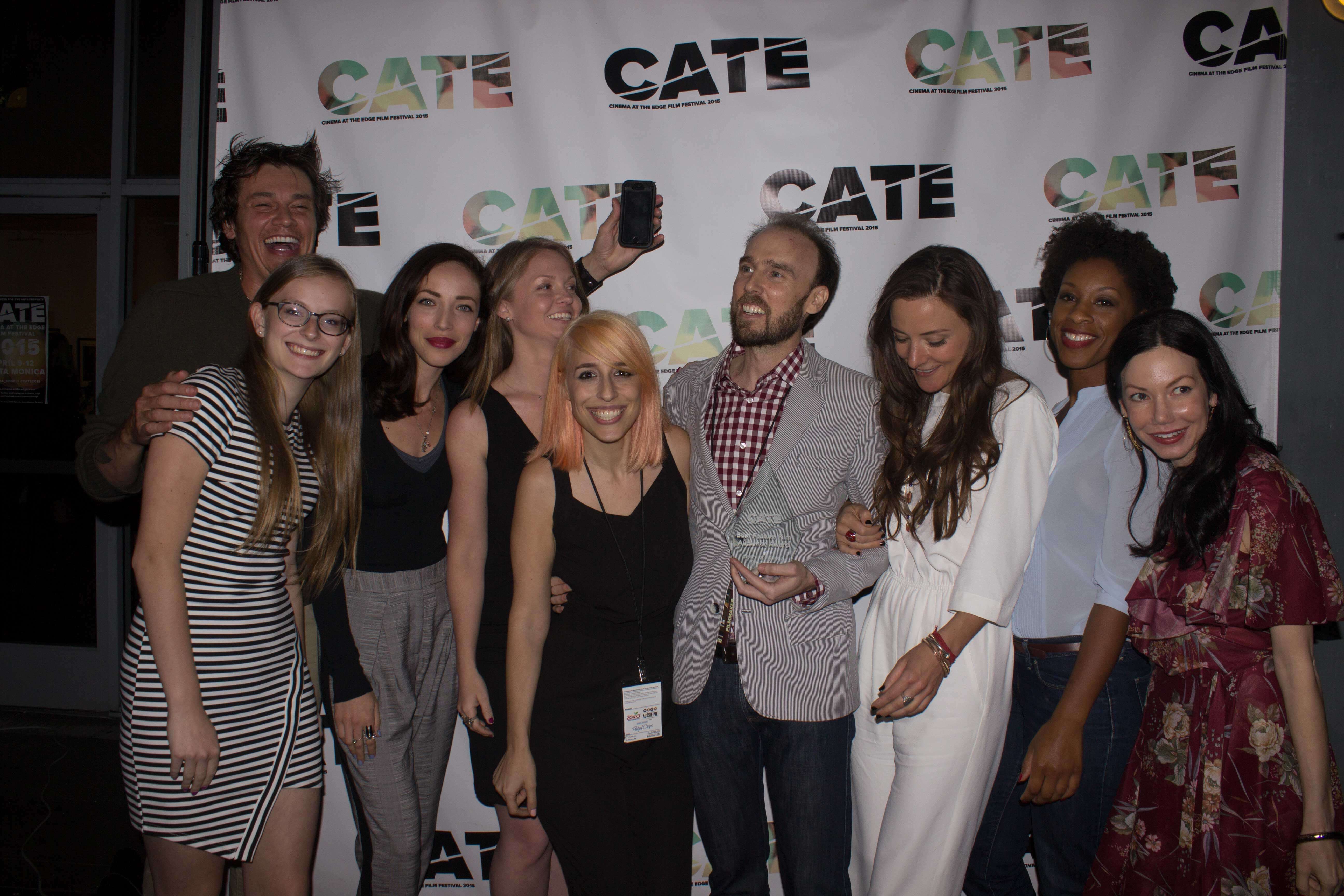 How did your film festival come into being?
CATE grew from two short film festivals and several film series.
What do you want audiences to take away from your film festival?
We want them to take away a great time watching movies which entertain, have social relevance, and we especially want to show that a big budget isn't necessary to tell a great, compelling story. Each year we have succeeded in selecting films which fulfill this mission, and we continue to do so as we approach CATE 2016.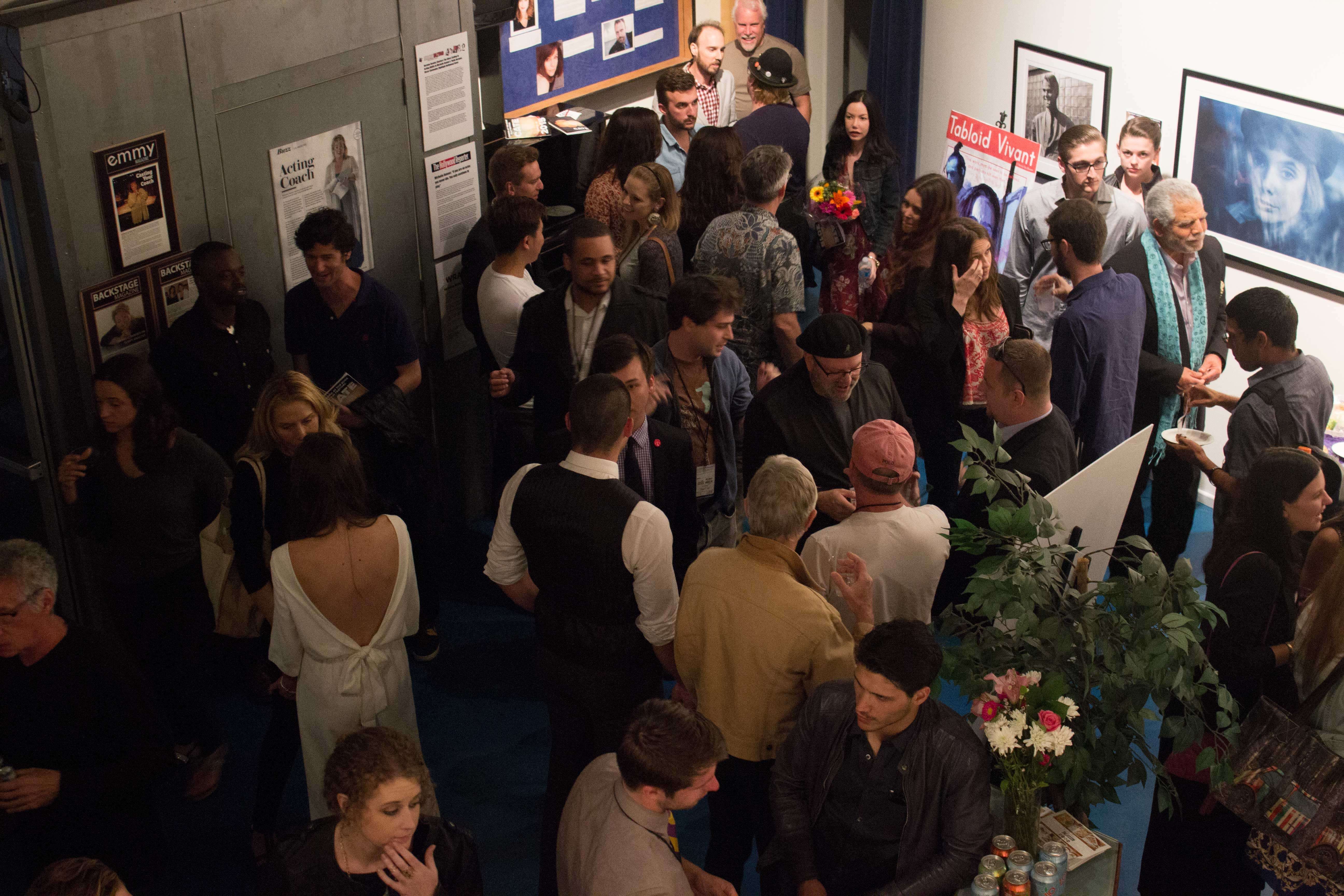 Anything else you'd like to tell the audience about your festival?
Come support a boutique film festival and see some great small indie indie gems!
Check out the Cinema at the Edge Film Festival website!
The Audience Awards provides filmmakers opportunities to create short video content for brands and win money. Sign up today for your free account and join film's community.