CONNECT TO YOUR BODY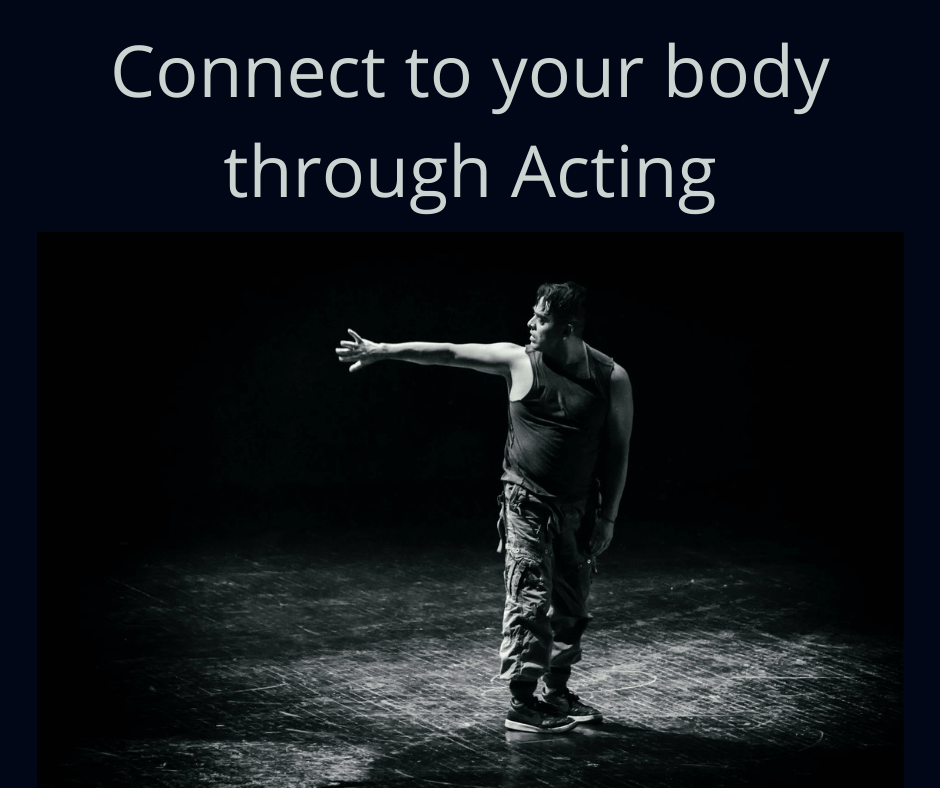 MOVEMENT – Essential Breath work and Embodiment Practices for Actors and Performers. This class will utilize the Alexander Technique and The Lucid Body Technique. In order to create proper alignment and to connect to your body.
We will work on specific texts to allow the actor to connect to the material. A way that is fully embodied, raw and emotional. You will learn: The fundamentals of focus and awareness practice to help in film and tv acting.
How to use the breath to create a deeper connection to your body and vocal register.
Tools to help with stage fright, pre-audition anxiety, and performance anxiety.
Healthy tips for getting into and out of characters
Somatic Movement practices that will help you to create instinctual and exciting choices for your characters and performances.
TUESDAY 10:00AM – 1:00PM WITH JOSEF STARTING JAN 11TH
We offer acting classes and acting lessons such as the Method acting, Stella Adler, Stanislaski Method, Meisner technique, Scene Study, Improvisation. We are considered one of the best acting schools in Los Angeles. Check out the best acting classes in Los Angeles and the best acting teachers. Our acting school offers the following acting techniques in our acting classes: Acting Classes for Beginners, Scene Study Class, Learn Acting at one of the Best Acting Schools in Los Angeles
Phone: 310.392.0815 Email: actingschool@michelledanner.com