Acting Workshop Los Angeles
Mary-Louise Parker said, "The world has gotten too mean for me, it's just too bitchy. All the websites and all the blogging and all the people giving their opinion and their hatred… It's sport for people, it's fun to get on at night and unleash their own self-loathing by attacking someone else who they think has a happier life."
It's tougher today more than ever for an actor because of the Internet, so you have to develop a thick skin.
Uzo Aduba said, "The day I found out that I got 'Orange' I actually had given up on acting. I had been trying to do it, and was working in New York doing theater. I had been spending the summer—my first time trying—to do film and television, and it was hard, and I was, like, 'Maybe I'm not supposed to be this,' you know? And then I got home, and about an hour after that I found out I got this job."
.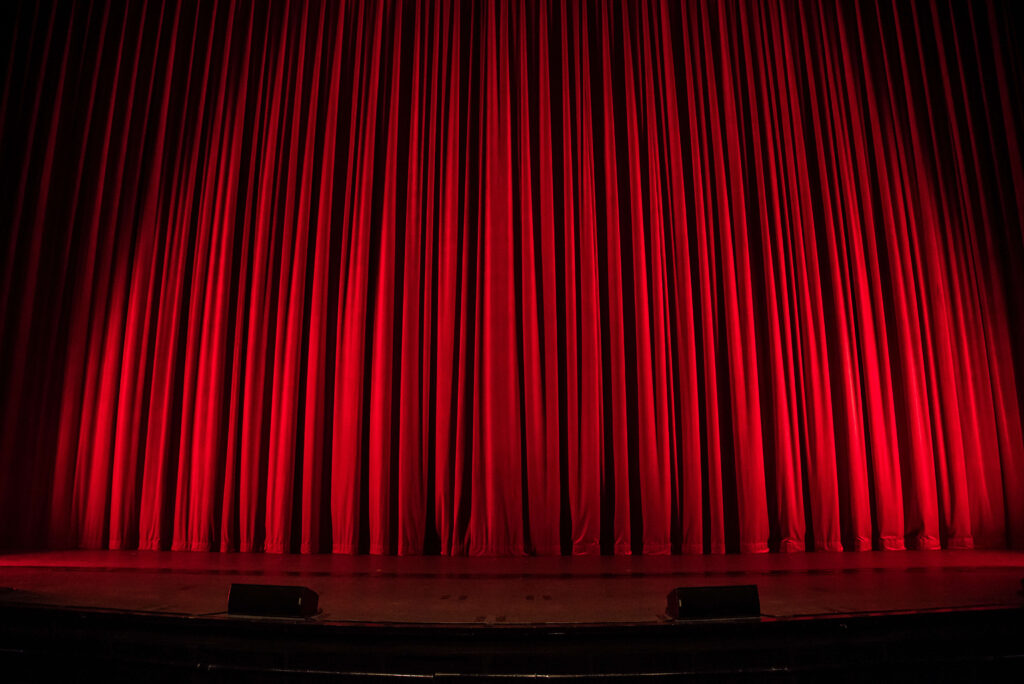 .
There are parts you are born to play and if you quit too early then you'll never know. Joining an acting school and taking acting classes and acting workshops in los angeles will help you go deeper into your work as an artist and keep you emotionally limber in between auditions.
.
ACTING WORKSHOP LOS ANGELES "THE GOLDEN BOX"
This Acting Workshops Los Angeles will be supported by film clips. There are discussions and analyses of performances by Meryl Streep, Anthony Hopkins, Marlon Brando, James Dean and many others.
Exercises include learning how to build provocative and complex backstories. You will learn that by opening up your instrument emotionally and finding triggers and psychological gestures in your work. This class has served as more than an acting seminar as past participants have discovered profound truths about themselves as artists.
.
Goals of this Acting Workshop Los Angeles
The Golden Box will teach you how to get out of your head, follow your impulses, and begin to live completely in the moment. By finding your own unique emotional triggers, you will learn to access your full range of feelings and emotions at a moment's notice. Learn how to create vivid, fleshed out, and interesting characters through an intense and emotional workshop. Supported with lectures and technique exercises. Michelle teaches a technique that is effective for actors of various skill levels. Actors around the world have found success studying with Michelle, because she takes the emphasis off the dogmatic method and helps actors discover their own creativity.
---
Check out our acting classes Los Angeles and acting school Los Angeles. Contact ACTING SCHOOL| ACTING CLASSES. Learn Acting at one of the Best Acting Schools in Los Angeles
2437 Main Street Santa Monica, CA 90405
Phone: 310.392.0815 Email: actingclass@michelledanner.com
So.
First of all.
Also.
Another.
Futhermore.
Finally.
Because.
Due to.
Similarly.
Seems Like.
Maybe.
Probably.
Almost.
Certainly.
Even more.
As a result.
Consequently.
So.