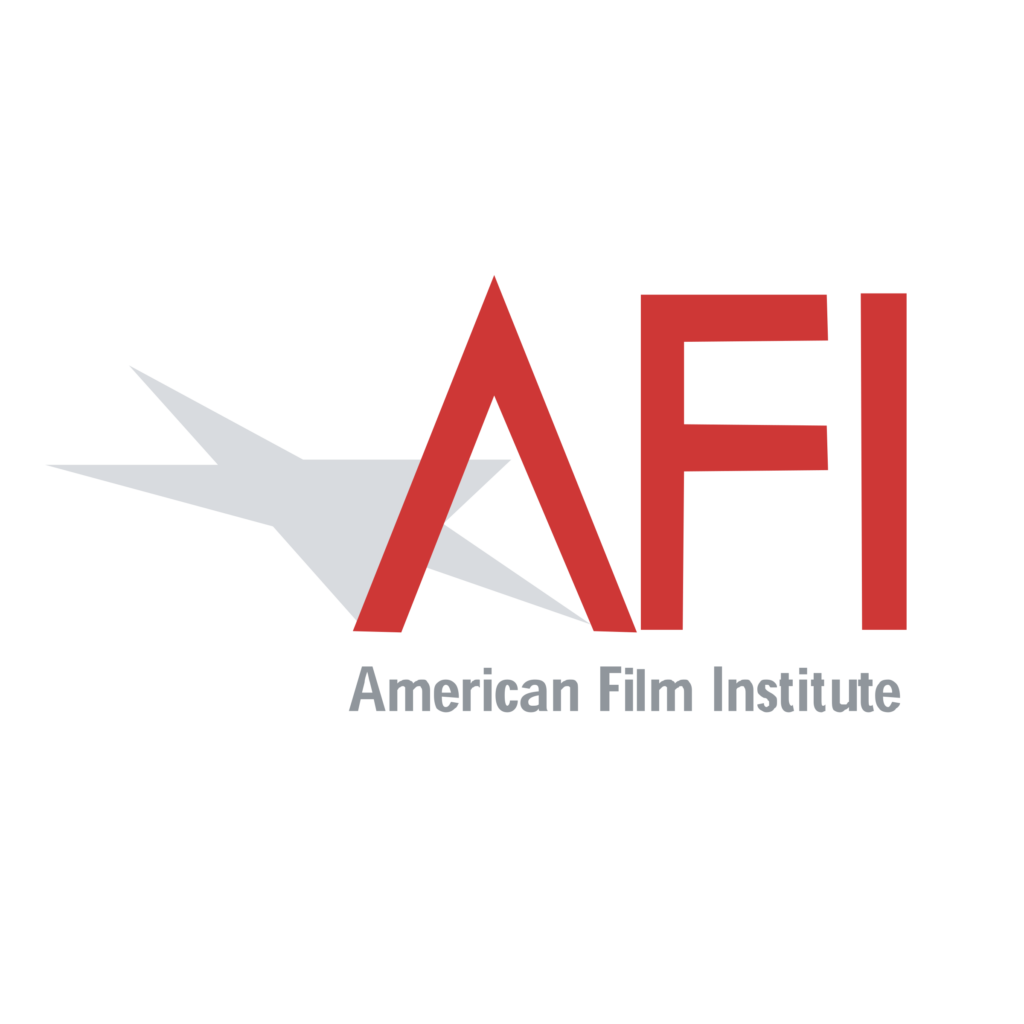 BUBBLES UP Producer: Rebecca Lafon
AFI Thesis Film Director: Thomas Bayne
Union Status: SAG-AFTRA Casting Director: Maggie Kissinger
Student Film School: American Film Institute Dates: 11/29 – 12/3
Contract: AFI/SAG-AFTRA Agreement Rate of Pay: Deferred, Copy, Credit, Mileage
Non-Union and SAG E may submit as well Location: Los Angeles, CA

SUBMISSION INSTRUCTIONS: Please submit on www.actorsaccess.com, -> select
Breakdowns – Los Angeles – BUBBLES UP OR send an email to
mkissingercasting@gmail.com stating which role you'd like to submit for.

[MIKE] White, male, 20-30. Quiet, reserved, constantly observant, but with a feral energy
underneath. A cat that hasn't yet decided whether or not he's going to pounce. Weathered and
messed up just like his buddies, but with a touch more heart and ambition. He hasn't given up
hope that his life could still change. LEAD.

[AARON] White, male, 25-35. Magnetic. Always talking his way out of or into whatever he
needs to. A motor mouth full of confidence and bravado. The nihilist leader of the group by way
of age, bitterness and a hint of crazy. A manipulative heartstrings-puller and a bit of a chaos
beast. The world fucked him and he's going to fuck it right back. LEAD.

[WILL] Any ethnicity, male, 20-30. A completely lovable airhead with a heart of gold. Will shuffles along his life following behind Mike and Aaron, or really anyone who happens to be walking ahead of him. Life just seems to happen to Will. He's trying to make the most of every
situation he finds himself in; a pregnant girlfriend or a car wash heist, either one he'll maybe
figure it out. At least he'll give it a try. SUPPORTING.

Logline: 3 guys in a dead end town with no way out. And now one's got a baby on the way.
Their target? Bubbles Up. Easy Money. In and out…
It seemed like a good idea before it all went wrong.

COVID-19 NOTICE: All Casting Call AFI Conservatory productions, including this production, require every
member of cast, crew, and production staff to be fully vaccinated against COVID-19, subject to
limited, legally required exceptions. You will be required to show proof of vaccination (or your
AFI-approved accommodation) regularly. AFI will provide PCR COVID testing on campus for
all cast and crew within 3 days of being on set
Call or email us to take classes with our acting school: 310 392 0815 or actingschool@michelledanner.com
Michelle Danner is a film and stage director, an author, and a world-renowned acting coach. She teaches the Golden Box Acting workshops in South America, Europe, Canada, Dubai, New York, and Australia.
Michelle has taught acting for the last 29 years and has worked with many A-List Actors privately and on set such as Henry Cavill, Gerard Butler, Abigail Breslin, Zooey Deschanel, Penelope Cruz, Andy Garcia, Salma Hayek, James Franco, Seth Macfarlane, Michelle Rodriguez, Isla Fisher, Luke Wilson, Emily Van Camp, Donald Sutherland, Kyle MacLachlan, Mireille Enos, Taryn Manning, Ryan Phillippe, Chris Rock, Enrique Murciano, Josh Bowman.

Check out the acting school in los angeles,california and the drama schools in la
This best acting schools in California offers the following acting classes
one year acting courses includes:
-Breaking into Hollywood
– Stella Adler Technique
– Meisner Acting Technique
– The Stanislavski Method
-Uta Hagen
– Demo Reel
– On camera acting classes
– Voice & Speech Class
– Script analysis
– Musical theatre classes Los Angeles
– Accent Reduction Classes
– Scene Study Class– Beginning/Intermediate/ Advanced
best drama schools with Acting Classes for Beginners
Check out our acting school in los angeles california and acting school Los Angeles
Learn Acting at one of the best acting schools in california
10820 Washington Blvd, Culver City, CA 90232
Drama Schools in LA Phone: 310.392.0815
Email: actingschool@michelledanner.com