Get yourself out there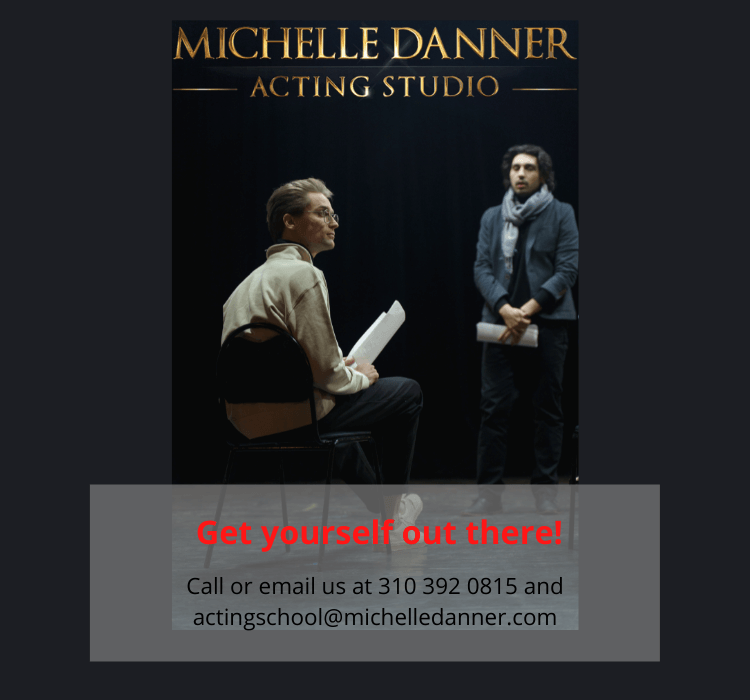 If you are an actor who doesn't have anything to put on their resume under film, television, etc. Then you write "available upon request." 
You need to get on acting websites. LA Casting, Actors Access, Backstage, etc. Start promoting yourself and get yourself out there.
Submit yourself for different projects: student films, indie projects, whatever you can to build up your reel. As an actor, you're like a small business pitching yourself on Shark Tank. You need to make sure you're marketing yourself properly. That starts by getting the training, the headshots and the resume.

The drama schools graduates include A-list actors in Hollywood. Michelle Danner's roster of actors she has worked with include James Franco, Penelope Cruz, Salma Hayek, Zooey Deschanel. Chris Rock, Gerard Butler, Seth MacFarlane, Kate Del Castillo, Michael Pena, Catherine Bell, Gabrielle Union. Michelle Rodriguez, and many others. Get yourself out there.
Call us to find out about the best acting classes in Los Angeles and to learn more about our best acting teachers in Los Angeles.
310-392-0815 or email us actingschool@michelledanner.com
acting school offers the following acting classes
Acting Classes for Beginners: Stella Adler Technique, Meisner Acting Technique, The Stanislavski Method. Uta Hagen, Demo Reel, On camera acting classes. Scene Study Class
We also offer Summer Camps Los Angeles. Online classes for teens as well as acting classes for kids and Acting Classes for teens.