GET A JUMPSTART ON YOUR ACTING CAREER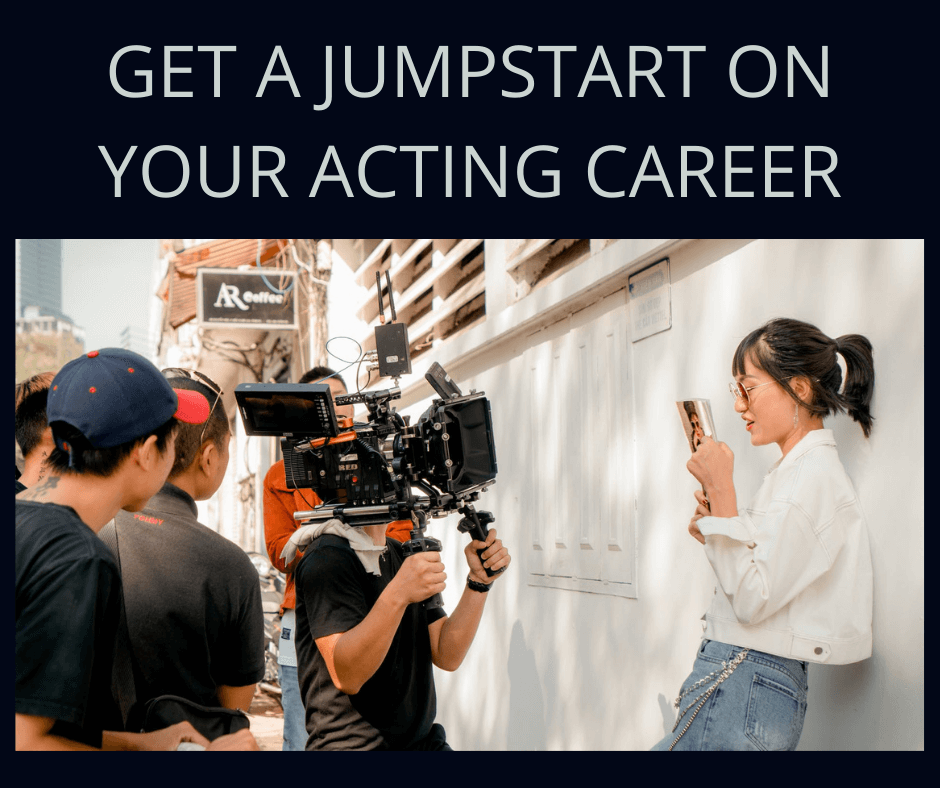 Learn Self Taping Audition Technique level 1
Every actor needs to know how to self-tape. The ability to self-tape an audition has allowed actors from anywhere in the country and the world to be considered for projects that are casting in Hollywood and elsewhere. It can be a way to jumpstart your career. Each week you will be given a selection of scenes. And genres to shoot and share with your online class.
Learn how to deliver a memorable and engaging self-tape and stand out from hundreds of submissions.
How to catch the casting director's attention within 30 second.
Learn everything you need to know regarding the technical side of self-taping including the best equipment to use.
Learn what your best angle is in front of the camera.
TUESDAY 10:00AM – 1:00PM
We offer acting classes and acting lessons such as the Method acting, Stella Adler, Stanislaski Method, Meisner technique. Scene Study, Improvisation. We are considered one of the best acting schools in Los Angeles. Check out the best acting classes in Los Angeles and the best acting teachers. Our acting school offers the following acting techniques in our acting classes: Acting Classes for Beginners, Scene Study Class, Learn Acting at one of the Best Acting Schools in Los Angeles
Phone: 310.392.0815 Email: actingschool@michelledanner.com
Adress is: 10820 Washington blvd, Culver City