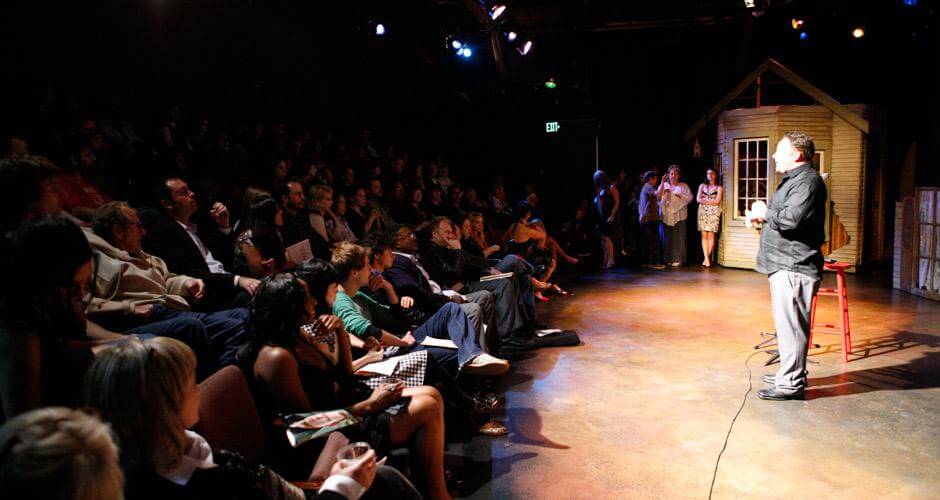 Los Angeles Conservatory
The Michelle Danner Los Angeles conservatory´s philosophy is that artists can draw upon all different acting techniques and more specifically form an individual toolbox, basically their own Golden Box. Additionally we will help you to develop your own "Golden Box" of techniques and tools that you can use when approaching a role or a scene, whether it be for film, television, or theater. Furthermore our Los Angeles conservatory acting techniques are based on Meisner, Strasberg, Adler, Hagen, Chekhov, & the Stanislavsky Technique.
Michelle Danner is an international film director & acting coach. Her student list include James Franco, Seth MacFarlane, Salma Hayek, Henry Cavill, Zooey Deschanel, Gerard Butler, Chris Rock, Chris Martin, Penelope Cruz, Michael Pena, Michelle Rodriguez,  Kate Del Castillo and many others. In other words she is a great acting coach with a lot of experience. Furthermore students have the opportunity to take private coaching lessons with Michelle Danner so that students can even learn more about the craft. However, our acting school offer for each student a customized schedule.
Working opportunities for our students
The Michelle Danner Acting Studio not only provides well-rounded acting training through the acting classes that we offer. Moreover our actors have the opportunity to build their resumes and gain IMDB credits while they study. Furthermore students in our improvisational classes have the opportunity to be part of our latest Web Series "Uncensored Hollywood"& gain IMDB credit as well as add professional reel footage.  Actors also have the opportunity to audition for roles in theater and musical productions produced at the Edgemar Center for the arts, as well as Michelle Danner's film project's produced through her film production company, All In Films.  Lastly, our yearly film festival provides students with the perfect setting to network with directors and also film makers in Hollywood so that they can build relationships that can lead to years of work within the industry.

– Meisner Acting Technique
– The Stanislavski Method
– On camera acting classes
– Musical theatre classes Los Angeles
–  Accent Reduction Classes