Monologue Bootcamp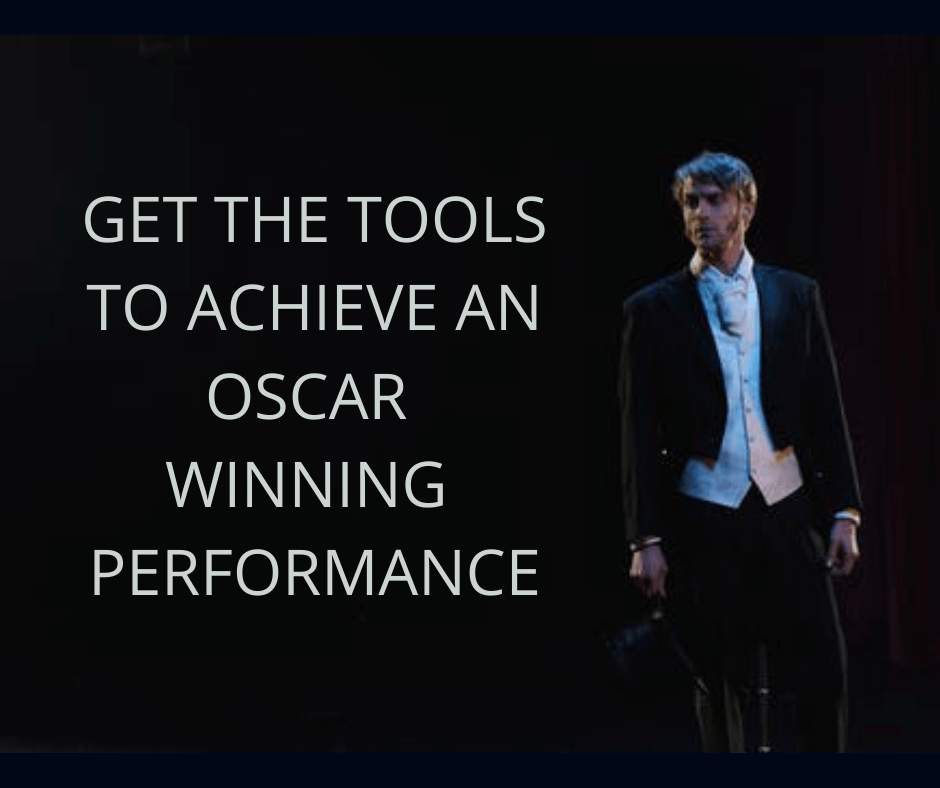 Offers practical tools for preparing both contemporary and classical audition monologues. This class will prepare you with the right material to land you the perfect manager or agent. The goal is for actors to finish the bootcamp Monologue class with a repertoire of monologues for any audition.

*The goal for each actor is to leave 2 contemporary (1comedic 1 dramatic) and one classical audition ready monologues. A contemporary comedic and dramatic, classical comedic and dramatic, one "out of the box." Students will select and bring in their own material to work on. They also receive suggestions from the acting coach.

MONDAY 10:00AM – 1:00PM WITH KATE STARTING JAN 10TH.

We offer acting classes and acting lessons such as the Method acting, Stella Adler, Stanislaski Method, Meisner technique. Scene Study, Improvisation. We are considered one of the best acting schools in Los Angeles. Check out the best acting classes in Los Angeles and the best acting teachers. Our acting school offers the following acting techniques in our acting classes: Acting Classes for Beginners, Scene Study Class. Learn Acting at one of the Best Acting Schools in Los Angeles.
Phone: 310.392.0815 Email: actingschool@michelledanner.com
Adress: 10820 Washington blvd, Culver City