GAIN CONFIDENCE IN YOUR ACTING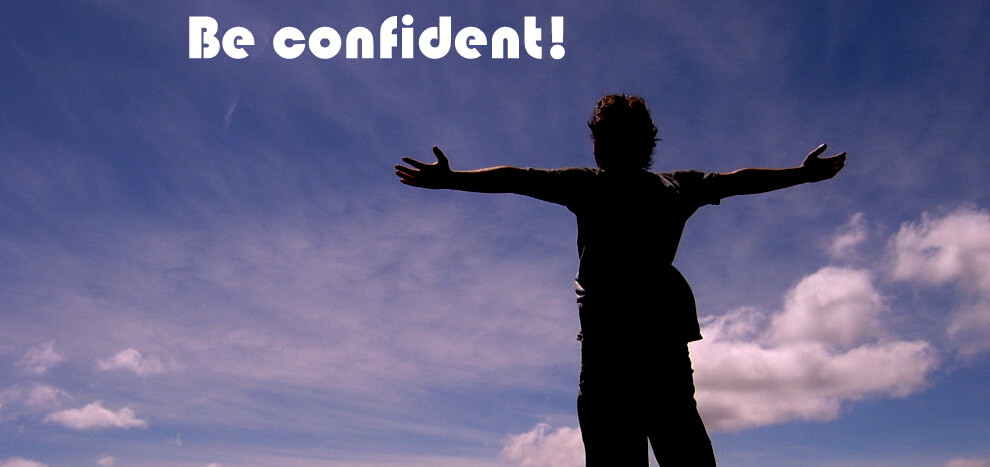 Stanislavski Technique -LEVEL 1 BEGINNER ACTING CLASS
JUMP ON STAGE AND LEARN ACTING TECHNIQUES AND GAIN CONFIDENCE.
The Stanislavski method is a set of techniques used by actors to portray emotions. On stage by putting themselves in the place of the character. He believed in naturalistic performances that were as realistic as possible, and invented techniques that you can use.

SUNDAY 11:00AM – 2:00PMWITH STACEY STARTING JAN 16TH

So we offer acting classes and acting lessons such as the Method acting, Stella Adler, Stanislaski Method, Meisner technique. Scene Study, Improvisation. We are considered one of the best acting schools in Los Angeles.
Check out the best acting classes in Los Angeles and the best acting teachers.
And our acting school offers the following acting techniques in our acting classes: Acting Classes for Beginners, Scene Study Class.
Learn Acting at one of the Best Acting Schools in Los Angeles Phone: 310.392.0815 Email: actingschool@michelledanner.com
Schedule a one on one interview with Michelle Danner to be considered for enrollment. Learn about all the acting classes and acting courses we offer in Los Angeles. *Learn how to stand out in the audition room.
The Michelle Danner Acting Studio's philosophy is that artists can draw upon. All different acting techniques and you can form an individual toolbox. Their own Golden Box. We will help you to develop your own "Golden Box" of techniques and tools. Because you can use when approaching a role or a scene, whether it be for film, television, or theater. The Acting School's acting techniques are based on Meisner, Strasberg, Adler, Hagen, Chekhov, & the Stanislavsky Technique.