When is Pilot Season in Los Angeles?
Pilot season in Los Angeles is generally January to April for network television. Cable networks will produce pilots throughout the year. We are seeing less pilots from streaming services but they do make them sporadically. Networks announce the picked-up shows to the advertisers at the Upfronts. Upfronts is the annual event during which the television executives show advertisers their planned programming for the upcoming television season. This usually takes place in New York in May.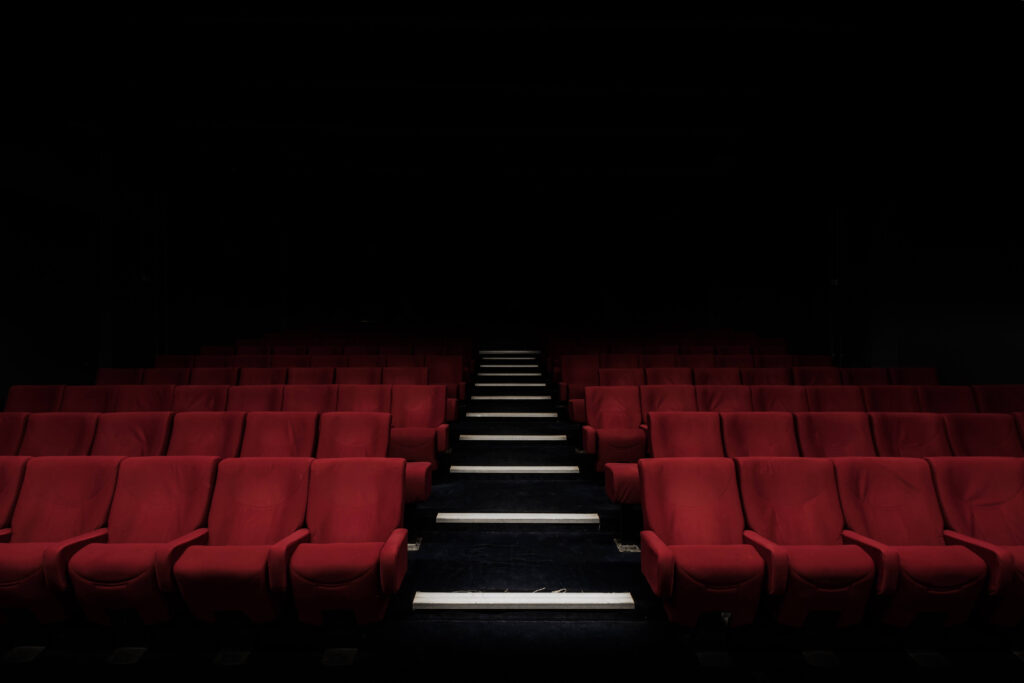 Acting classes and acting workshops will help you stay limber in between auditions and fine tune your acting instrument.
.
Pilot Season in Los Angeles
Study at one of the best acting schools in the US and increase your booking rate. Take the Audition for Film and TV acting class Los Angeles that will help you land the job! Audition for Film and TV is an eight week long course designed to help actors strengthen their audition technique. Open to students of all levels. Actors will practice in front of the camera with sides from movies and TV shows ranging from all genres of comedy and drama. Their performances are then played back and watched on the big screen so students may learn how to effectively stamp their signatures on a character with unique choices. This class aims to develop an ease working in front of the camera and increase the confidence to perform and to shine in auditions in LA.
Schedule a one on one interview with Michelle Danner to be considered for enrollment and to learn about all the acting classes and acting courses we offer in Los Angeles. *Learn how to stand out in the audition room.
For more information, or to sign up for acting classes, please call 310.392.0815 or email us at actingclass@michelledanner.com
---
ACTING SCHOOL IN LOS ANGELES:
The Michelle Danner Acting Studio recognizes that every actor is unique.
As a student of the Michelle Danner Acting School, you will develop a comprehensive set of "acting tools, your very own "Golden Box" that you can use at any time when approaching a role or a scene, whether it be for film, television, or theater. The Acting School's acting techniques are based on the Meisner Technique, Lee Strasberg's Method, Stella Adler, Stanislavski's System, and the Chekhov technique.
Our acting school in Los Angeles provides a creative and pro-active environment that fosters you to be ready to work in the film, television and theater industry.
**We encourage you to take risks and work on challenging and daring material that will stretch you and push you beyond your limits.
**As an actor of the Michelle Danner Acting School you will learn how to market yourself as an actors and learn about the business of acting.
**You will develop intellectual, analytical, and critical abilities, learning how to read comedic and dramatic plays, television and film scripts, how to analyze their content, and how to determine the best way to approach a role.
CALL US AT 310.392.0815 AND EMAIL US AT actingclass@michelledanner.com
www.michelledanner.com