BREAKING INTO THE INDUSTRY: THE INSIDER'S GUIDE
TAKE YOUR ACTING SUCCESS INTO YOUR OWN HANDS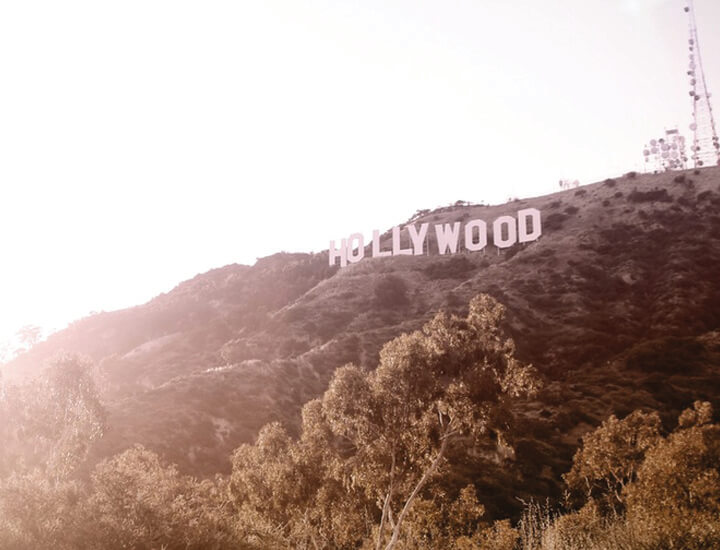 Learn to think like a producer, but act for a living.  This workshop will give you a powerful foundation for creating the acting career you want.  Because let's face it, being talented isn't enough. You have to be able to get into the room.  You will walk away from this workshop with tools and tips to take your success to the next level.
You will walk away from this workshop with tools to create a powerful marketing strategy based on your specific goals.  Whether your want to land an agent, figure out your brand, become union eligible or up your number of auditions, you will get some insider strategies for each one.
Take CONTROL of your career TODAY: Find out what a majority of actors DON'T KNOW and get ahead!
This Jam-Packed Workshop Covers:
How to land more auditions even if you don't have an agent.
Why focusing on more auditions is a never-ending trap (and what to do instead).
Steps to becoming Union eligible without having to wait for that lucky break
How to set specific career goals and get out of the "I just want to work" trap
Using social media to market yourself, the do's and the definite DONT'S!
You will leave this workshop with clarity on your goals and the specific marketing tools you need to make them happen.
Opportunities for Students
Our students have the ability to be part of the following:  film productions, film festivals and/or theater productions, take a look below at the 3 different websites: All in Films, Cinema at the Edge and Edgemar Center for the Arts. Students have the opportunity to audition for acting parts or work/intern on our latest movies, audition for the various theater productions, and participate in our yearly film festival.  These opportunities give students the chance to build their resumes and IMDB credits, through practical training. Below are links to the websites you should check out for more information:
All In Films is an independent film production company. At the helm are Michelle Danner & Alexandra Guarnieri. The mission of All In Films is to produce high-quality, independent movies geared to entertain & spark social commentary.
Quotes from students:
"I just booked 4 projects including 2 commercials and I just started 2 weeks ago!  Thank you for helping me become a working actor in such a short time!" –Deyne Umphress
"It took me more than 5 years to learn some of what you taught in the workshop." –Tim Lott
"You are the definition of breaking down barriers.  It's so great to have all the mumbo-jumbo made SO easy and it really put everything I need to do into perspective." –Mallory Scott

To meet with Michelle Danner in person and sign up for
los angeles acting classes
 or the   
Best Improv Classes in LA
please 
RSVP
 for the free informational session or call 
310-392-0815
or email us at 
info@edgemar.org
The Michelle Danner Los Angeles Acting School's philosophy is that artists can draw upon all different acting techniques from Meisner, Strasberg, Adler, Hagen, Chekhov, & the Stanislavsky Technique and form a toolbox of their own, their very own Golden Box.
She is a renowned acting coach and works with many A-List Actors privately as well as on set. These include James Franco, Penelope Cruz, Salma Hayek, Zooey Deschanel, Chris Rock, Gerard Butler, Seth MacFarlane, Melanie Brown, Jamie Lynn Sigler, Verne Troyer, Grant Bowler, Kate Del Castillo, Michael Pena, Catherine Bell, Gabrielle Union, Rob Estes, Rick Fox, and Michelle Rodriguez and many others.
Michelle trained with Stella Adler and Uta Hagen.