Earlier this year Maricruz Ramierz, a notable Ecuadorian actress, landed a role alongside the original Incredible Hulk, Lou Ferrigno and Breakfast Club's Judd Nelson.
After a fantastic start in Ecuador, Ramierz moved to Los Angeles and has been landing role after role in short films, television series, network pilots and web-series. But no one was surprised when she landed a title role in the feature film 'The Bandit Hound' as "Aurora". Ms. Ramierz's ongoing success was expected by many watching her career boom.
Then the news was released this week, via Ms. Ramierz's personal twitter account, that she will be in the sequel 'Bandit Hound II' directed by Michelle Danner. Michelle has worked with a range of A-listers from James Franco, Zooey Deschanel, Gerard Butler to Penelope Cruz. Read about her story below as she shares it with the Edgemar Center!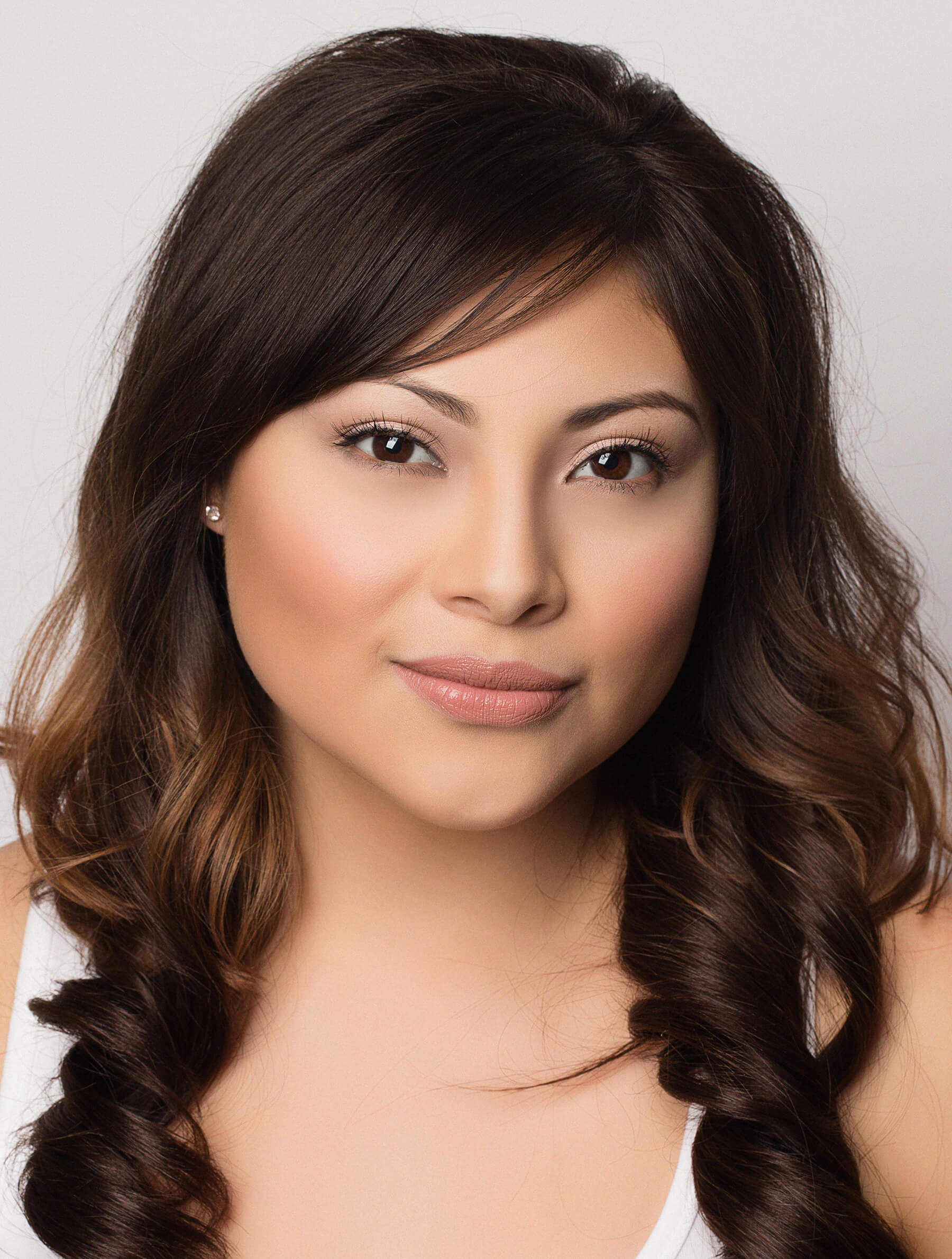 Maricruz Ramierz is an Ecuadorian actress, singer and writer. She was born in Quito, Ecuador in 1990 where she was raised in a little town called Otavalo. After she graduated from Catholic school, she realized her dream of becoming an actress at the age of 18 and moved to the capital, Quito. Two years after studyng her craft she started to work with big time producers and directors like Cesar Carmigniani in Mr. Juramento the TV series, Galo Urbina in the film Los Llanganatis, Alberto Muenala in the Killa Nawpamukun, Secretos the TV series in Ecuavisa Channel and the lead role in Las Antropofagas Quito Mitos y Leyendas film by Jorge Bastidas. In 2013, she moved to Los Angles to further her acting career and fulfill her dreams by conquering Hollywood as a Latina Actress.
What first drew you to acting?
When I was around seven years old, I was fascinated with Mexican telenovelas. I loved to watch the actors and their performance and oen day I started asking my parents, "How they do the novelas? Who does it? Why and where? How actors and actresses get in TV? It wasn't easy for my parents because none of them were actors, so they found a way to explain to me how the wonderful world of acting works. And I fell in love with the idea of being an actress.
What was your performance education like?
I started my acting studies with Ernesto Alban at the C.E.F.O.R.M.A acting studio a year after I met Pedro Saad I studied at his studio Teatro Mascaro for three years. After I received my education, I decided to move to Los Angeles California. I took acting and commercial workshops at the Aaron Speiser Acting Studio with Caroline Berry but now I'm studying at the

  

Edgemar Center at the Michelle Danner Acting Studio.
Which actors do you draw inspiration from?
My very first inspiration was Natalie Portman when I watched Star Wars: The Phantom Menace for the first time. I loved her performance as Princess Amidala and the movie's story really caught my attention. It was then I became a huge fan of the saga. I've also been inspired by Silvia Navarro, a famous Mexican actress, Christian Bale for his performance in the Batman trilogy, Wentworth Miller for his character in "Prison Break" and especially by Leonardo DiCaprio who's a great actor for his dedication and passion. His work makes me want to be as talented as he is, make people fall in love with my character and make them real and believable for the audience.
Which of your roles have given you the most satisfaction? Why?
Definitely my role as Maria in the film "Las Antropofagas" because I was so exited to create this young, beautiful woman who had to eat dead human flesh to maintain her beauty and live forever. It was like she had two faces. One was this angelical girl who was loved by the whole town and the second was an evil monster. I really enjoyed doing this film because it challenged me. Personally, I don't like horror movies. I'm a very fearful person and I had to shot for a couple nights in the cemetery!

  

But it was a really challenge and I'm very proud to have achieved.

  
Do you have any future projects planned?
Yes, first I want to finish my studies at the Michelle Danner Acting Studio.

  

Then get an agency and manager to audition for great casting directors as April Webster, get roles in TV shows like Jane the Virgen. I really like action TV shows like Flash, Arrow, Prison Break, Once Upon a Time as well as drama and comedy movies.
What are your goals for the future?
Well, my goals for the future are to produce my own movies. I'm also a screenplay writer and I already finished writing two screenplays: The Protected Scape From Your Own Blood which is an action film andThe Magic List which is a motivational film. The goal is to get them to the right producers, make the happen and get them to the movie theaters.
Do you have any advice for aspiring actors?
Don't give up, it's hard and it's not an easy career but if you have that passion and you love acting, keep moving until get your goals. This is my own personal motto: "Dreams don't have barriers or boundaries, try it, no one has the right to tell you not to do it." 
What has your experience at the Michelle Danner school been like?
• The teachers are very knowledgeable. They support our dreams and goals making sure on a daily basis, that every student is improving and developing superb acting skills.
• At the Michelle Danner Acting Studio, we have the opportunity to be part of their projects and films like the "UNCENSORED HOLLYWOOD" web series and the "Night of the Black Cat" musical.
• In class we develop great friendships. We've become a tight-knit group which has come to feel more like family. We help and support each other inside and outside of the school.