We congratulate Tomas Guazzini for landing the lead role in
Netflix Series "Fabulosas Flores"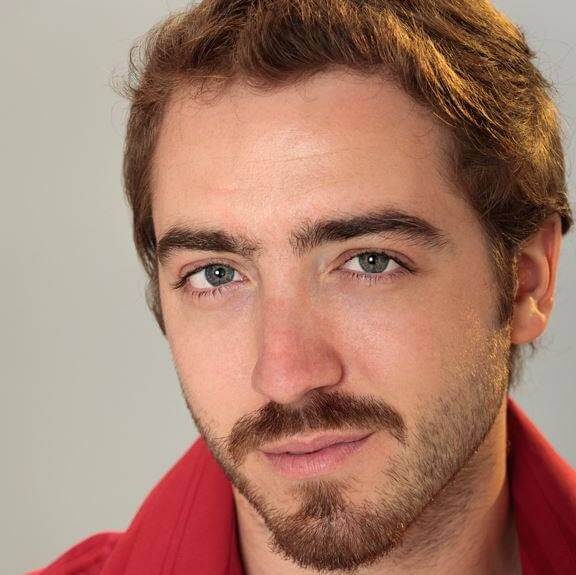 Tomas has been part of our one year well rounded acting intensive at the Michelle Danner Los Angeles Acting Conservatory and is now working on furthering his carrier in acting. Born and raised in Chile, Tomas Guazzini came to the U.S with dreams of breaking into the American Film industry and every day he has continued to improve his  skills and leave us stunned with remarkable performances. Tomas' next big performance can be watched on Netflix in "Fabulosas Flores" a story about a woman who starts her own Taxi Bussiness for women only, which leaves her son forced to live a life in disguise. We are excited to see what is in store for Tomas and what his next step in his carrier will be.

WORK & STUDY ACTING IN HOLLYWOOD
INTERNATIONAL STUDENTS-STUDENT VISA |m1 visa
LEARN ACTING AT ONE OF THE BEST ACTING SCHOOLS IN LOS ANGELES.
The Michelle Danner Los Angeles Acting School issues the I-20 form that will allow you to apply for the M-1 student Visa.
We offer Short & Long term Well Rounded Acting Intensives for beginner, intermediate & advanced international students who are committed to turning their dreams into an actual acting career.
You will be learning the Meisner, Strasberg, Adler, Hagen, Chekhov & the Stanislavski acting techniques & applying them to your auditions and film or television work. In addition, our  Los Angeles acting school will also teach you about the business of show business.
Michelle Danner is a film director and renowned Hollywood acting coach and works with many A-List Actors privately as well as on set. These include James Franco, Penelope Cruz, Salma Hayek, Zooey Deschanel Chris Rock, Gerard Butler, Seth MacFarlane, , and Michelle Rodriguez and many others. Michelle trained with Stella Adler and Uta Hagen.
Acting schools in California,top acting schools
Learn Acting at one of the Best Acting Schools in Los Angeles
2437 Main Street Santa Monica, CA 90405
Phone: 310.392.0815/Fax: 310.399.2898
Skype: Edgemar.center.for.the.arts
Los Angeles acting schools
https://www.michelledanner.com